Keith Lee Reveals The Reasons Why He Was Absent From WWE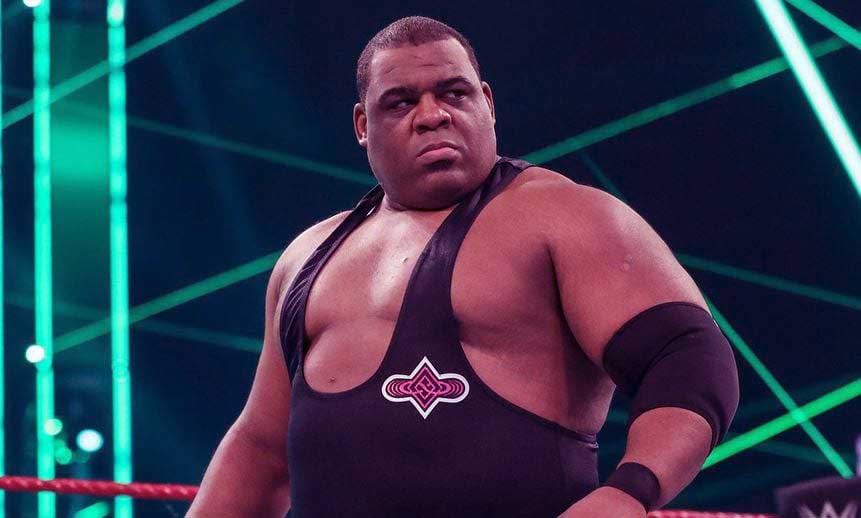 Keith Lee finally breaks his silence and reveals the reason why he was absent from WWE for about five months. 
Keith Lee took to his Twitter and YouTube to post a video in which he revealed that he contacted Covid-19, and was also diagnosed with heart inflammation earlier this year.
Lee wrestled WWE US Champion, Sheamus on the January 11 episode of Raw and defeated him. After that, he didn't appear for three straight weeks but then he came back on the February 8 episode of Raw and defeated Matt Riddle. He was scheduled to face Bobby Lashley and Matt Riddle in a triple threat US Championship match at Elimination Chamber. However, he was pulled from the card.
Ever since then, Keith Lee was absent due to medical reasons, but he never revealed the actual cause until now. In today's YouTube video he confirmed that firstly he battled Covid-19, and after this battle, he faced some severe heart issues. 
Mia Yim was also tested positive back in January and missed the Royal Rumble due to the same reasons. Lee made it clear that he didn't get the virus from her but she got it from being around him.
Keith Lee fought to death but his condition became better when WWE sent him to Pittsburgh. Initially, Keith Lee wasn't certain about his in-ring return but now he is healthy and focuses on winning championships again.