Jim Ross Indicates His AEW Contract Will Expire Soon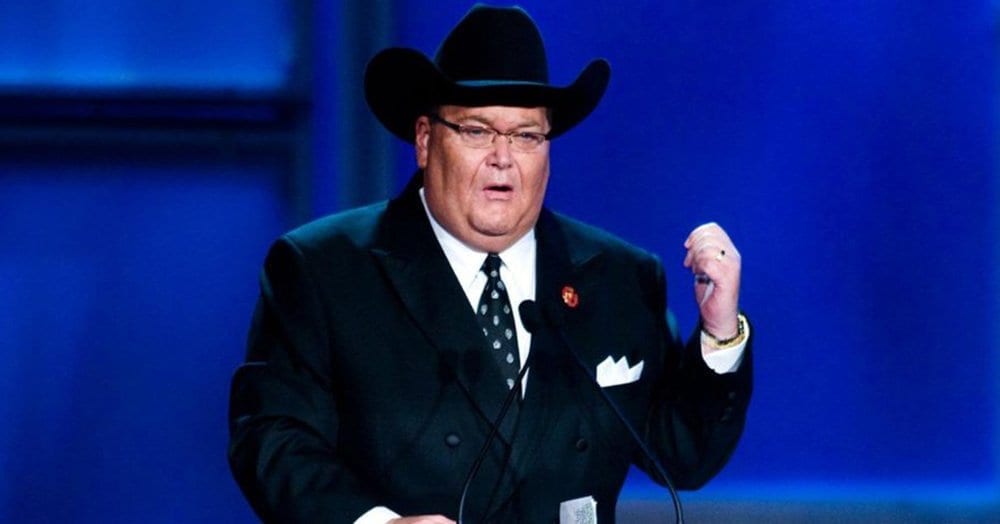 Jim Ross might not be seen in AEW after a while. 
WWE Hall of Famer and AEW color commentator Jim Ross stated on the latest Grilling JR poscast that he does not have a lot of time left on his AEW contract. 
The conversation started with the health status of Jim as he got hurt before the debut episode of AEW Collision. However, despite the very fact, Jim Ross still fulfilled his duties. 
As a result, he needs to take time off to get healed properly. During the podcast, Jim Ross stated that he would be back in AEW as his contract is still in place. However, he does not have much time left on it, but still, it is enough. 
He also added that he is not concerned about whether he will be retained or not. He will take it one day at a time to see how everything works out. It hasn't been revealed when Jim Ross will continue working again.
Jim Ross has a legendary career so far. After working in WWE for more than two decades, Jim Ross joined the commentary team of AEW ever since its first inception. Stay tuned for more updates on his return and contract.