Grayson Waller was Supposed to Work with Alexander Volkanovski at PWA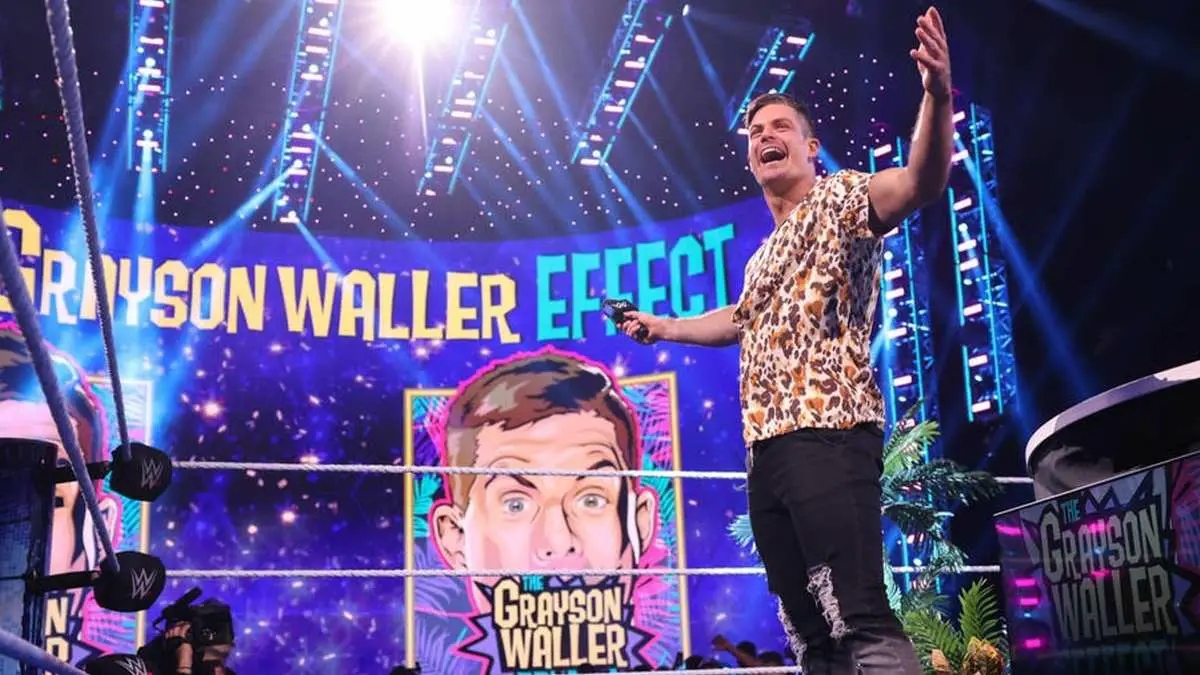 Grayson Waller was supposed to work with UFC Featherweight Champion Alexander Volkanovski once, but the plan got canceled. 
Grayson Waller had a chat with Ariel Helwani on the MMA Hour where he discussed the plan when he was supposed to work with the UFC Champion Alexander Volkanovski. 
He stated that a few years ago Henry Cejudo was supposed to fight with Volkanovski, and Henry was also involved in some stuff with AEW. So, Volkanovski talked to PWA so that he could come there for a show and do some stuff to build up Cejudo's fight. 
However, the plan never came through. He had plans to work with Volkanovski, and now he is looking to do it on a bigger stage. 
Both Grayson Waller and Alexander Volkanovski represent Australia, and Waller is also a great supporter of Alexander. Now, it remains to be seen whether Grayson Waller and Alexander Volkanovksi will ever be involved in a segment or not. 
Henry Cejudo did make an appearance on the May 27, 2020, episode of AEW Dynamite as a part of Mike Tyson's entourage with plans to feud with Chris Jericho's stable The Inner Circle. However, not much came out of that appearance.