Frustrations Backstage at NXT on Mustafa Ali's Relase from WWE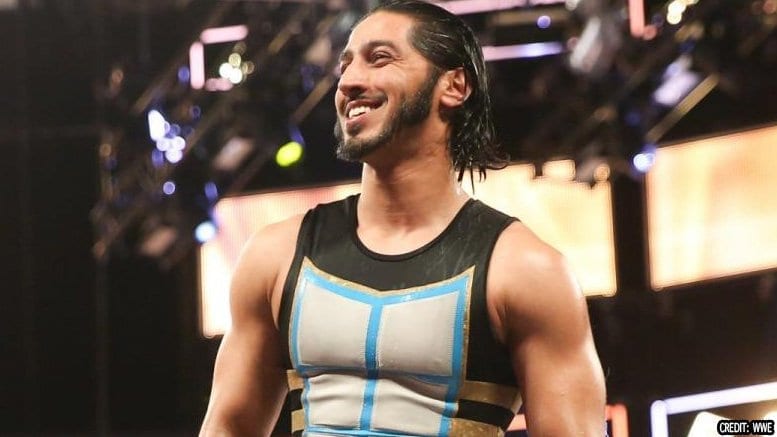 A recent report sheds light that many individuals behind the scenes in WWE are feeling frustrated about Mustafa Ali's release from the company.
According to Fightful Select, there is dissatisfaction among several individuals backstage at NXT because Mustafa Ali was released despite being shifted to NXT and gaining momentum while performing on that brand.
Many Sources who shared information with Fightful have expressed specific frustration over the absence of effective communication with NXT regarding these releases.
Fightful Select reported that NXT higher ups were very upset about Mustafa Ali being released by WWE. They weren't given a heads up on it and had creative ideas set for him well into 2024.

Full story is now up on Fightful Select for subscribers pic.twitter.com/GNx5c47cri

— FightfulSelect.com! Exclusive Pro Wrestling News (@FightfulSelect) September 28, 2023
There are similar sentiments related to Dana Brooke's release also, who was shifted to NXT just like Ali, had long-term plans in the brand, and was released by WWE.
During NXT's media call, Shawn Michaels mentioned his personal liking for Mustafa and the positive experience of working with him. In an update, it has been revealed that Shawn Michaels had long-term plans for Mustafa Ali extending into March 2024, indicating that Ali was intended to be a significant and ongoing part of the brand.
Ali was set to face Dominik Mysterio at NXT No Mercy 2023 PPV event for North American title as he defeated Dragon Lee. Now Trick Williams is set to face Dominik.
Shawn Michaels also mentioned Dana Brooke's release where he praised Brooke and also mentioned Dana was valued, well-liked, and willing to contribute.