Goldberg vs Lashley Rematch Planned for WWE Crown Jewel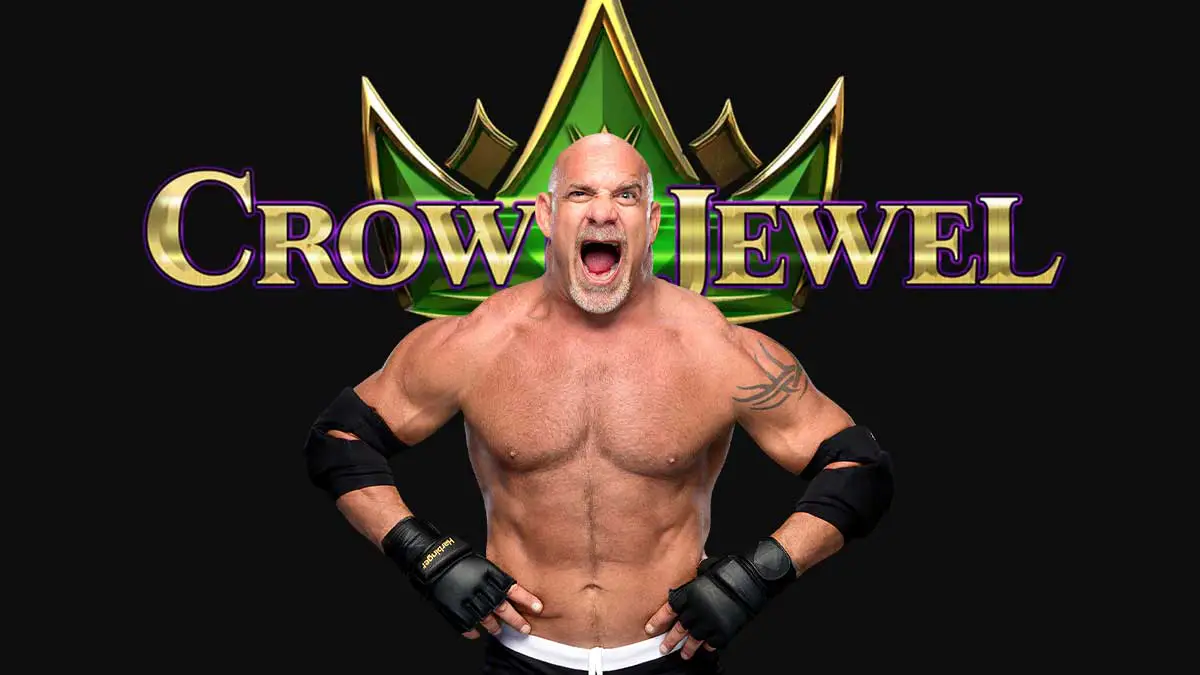 WWE may be planning for Goldberg vs WWE Champion Bobby Lashley's match at WWE Crown Jewel 2021 event.
Lashley defended the title against Goldberg at SummerSlam 2021. That match ended after Goldberg's knees gave out and the referee stopped the match.
Lashley continued to attack Goldberg post-match and even put Gage Goldberg(Goldberg's son) in the Hurt Lock when he came out to save his father. It seems that things were left at that state due to a reason.
WrestleVotes, a Twitter Handle popular for breaking news related to WWE, has now tweeted that WWE has plans to rerun the match at Crown Jewel 2021 in Saudi Arabia. The tweet reads, "As if it wasn't obvious, source states WWE is planning on the Goldberg vs Lashley rematch to take place in Saudi Arabia in October."
WWE usually reserves some big names for their shows in Saudi Arabia. Two of Goldberg's last six matches in WWE have come at Super ShowDown events in the Middle Eastern Kingdom. Some sites, including our own, speculated that WWE will plan the rematch for Crown Jewel. WrestleVotes has now confirmed similar plans from WWE.
Another big name who is in WWE's plans for Saudi Arabia is Brock Lesnar who will likely challenge WWE Universal Champion Roman Reigns. Will either veteran be able to dethrone the champions?
WWE Crown Jewel 2021 is announced for October 2021. The location and date are not confirmed by WWE as of yet.
Keep tuned in for more news and updates from WWE.