Fastlane 2019: Ronda helps Becky to get into WrestleMania
Becky Lynch has won her match against Charlotte Flair at Fastlane 2019 after Ronda Rousey came out to attack her to cause a victory by disqualification. This means Becky will be added to the RAW Women's Championship match at main event WrestleMania on 7 April this year.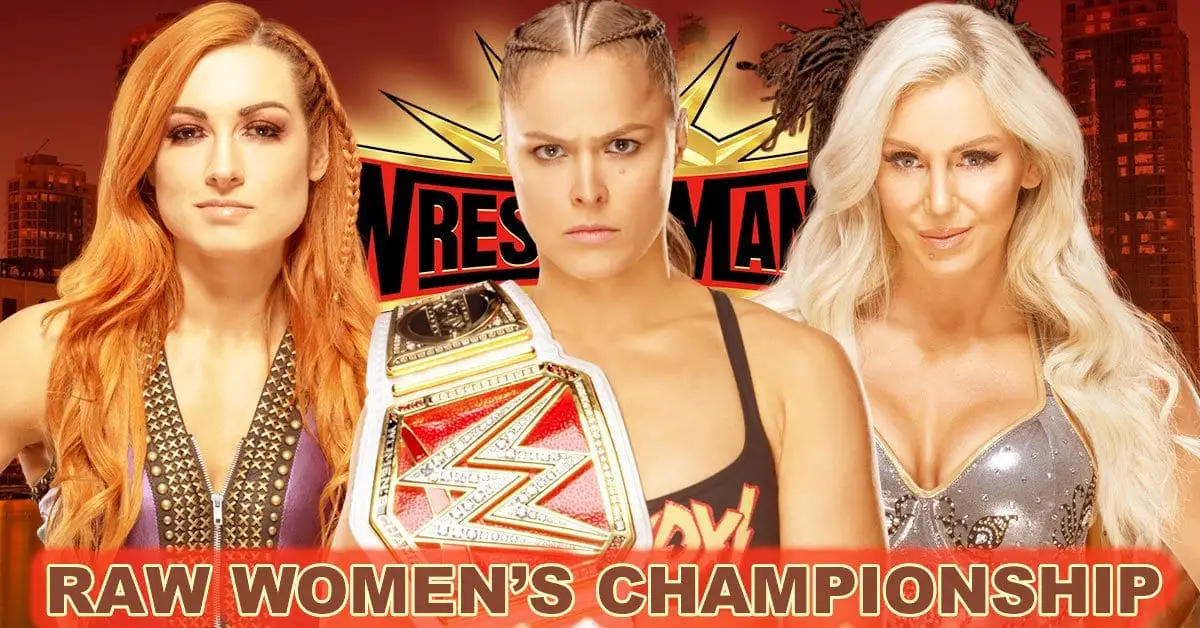 Becky was suspended from WWE and was removed from the WrestleMania match by Vince McMahon. Later she was arrested after she continued her attacks on Charlotte Flair and Ronda Rousey. However, her suspension was lifted after Ronda Rousey's strong gesture. She was then granted the match at Fastlane against Charlotte after signing the Hold-Harmless agreement with the stipulation that if she wins the match, she would go to WrestleMania.
During the match, Charlotte Flair used Becky's knee injury to her advantage and continuously attacked her legs. Becky fought back a few times but she was limited due to the injury. During the final act of the match, Becky locked Charlotte in the Dis-Arm-Her only for Charlotte to counter it to a figure four. She was going for the figure eight lock when Ronda Rousey came out to attack Becky which gave the win to Becky with a Disqualification.
If there will be no more twists in the storyline, we will get a triple threat match at the main event of WrestleMania between Ronda Rousey(c), Charlotte Flair, and Becky Lynch on 7 April this year.