Dustin Rhodes Signs Multi-Year Deal with AEW
Dustin Rhodes and AEW have signed a new multi-year deal to extend his contract with the pro-wrestling promotion.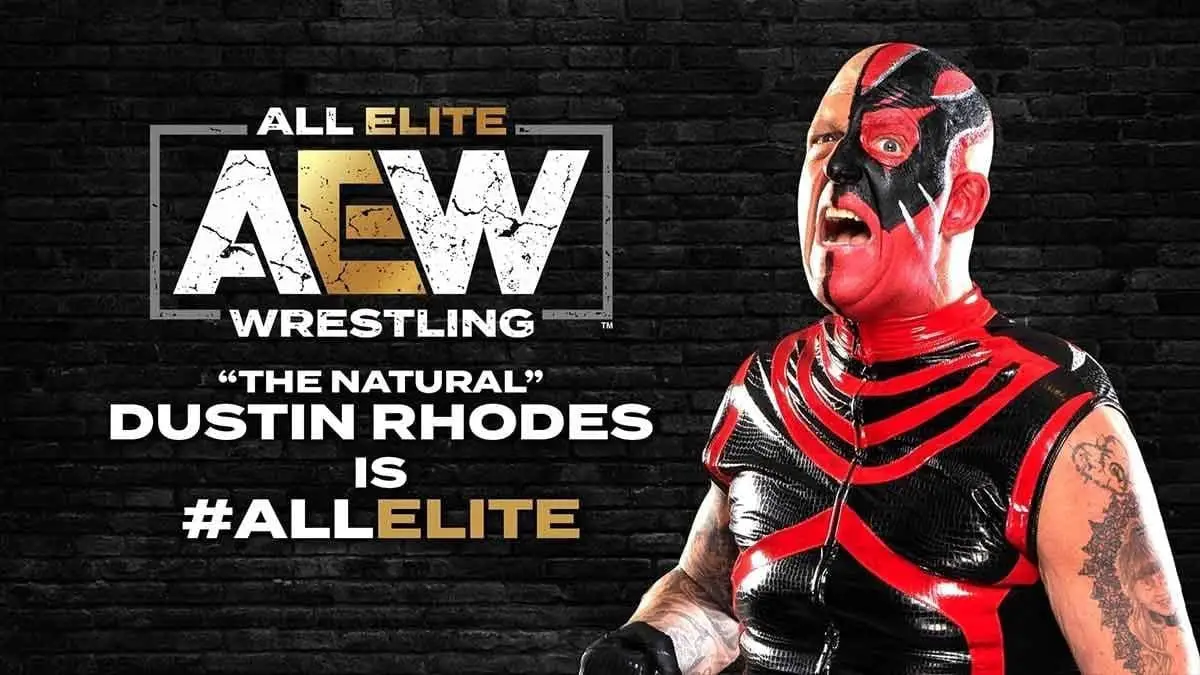 AEW sent out a press release to confirm the deal. The release states that AEW wants to "utilize his expertise and vast experience to mentor younger wrestlers." The multi-year extension will not only see Dustin Rhodes continue as a wrestler but he will also join AEW's coaching staff, as confirmed by AEW. He will be working as a Promo Coach and Match Producer for the fledgling promotion. The release also contained the comments from AEW President Tony Khan.
Son of Legendary Dusty Rhodes, Dustin started his Wrestling career in 1988 and worked with WWE in multiple tenures. In 1995, he debut with his most famous character of Goldust. He has also worked with WCW, TNA, and various other promotions. His accolades include WWF Intercontinental Championship, WWE Hardcore Championship, WCW United States Championship and other Tag Team Championship titles with WWE and WCW.
Dustin was granted release from his WWE contract in April this year and he was immediately announced to face his half brother Cody Rhodes at AEW's Double or Nothing show. The blood-soaked bout between brothers was rated as one of the best matches of this year. They later teamed up for a match against the Young Bucks at AEW Fight for the Fallen last month.