Charlotte Flair Rants on Dave Meltzer Over Makeover Reports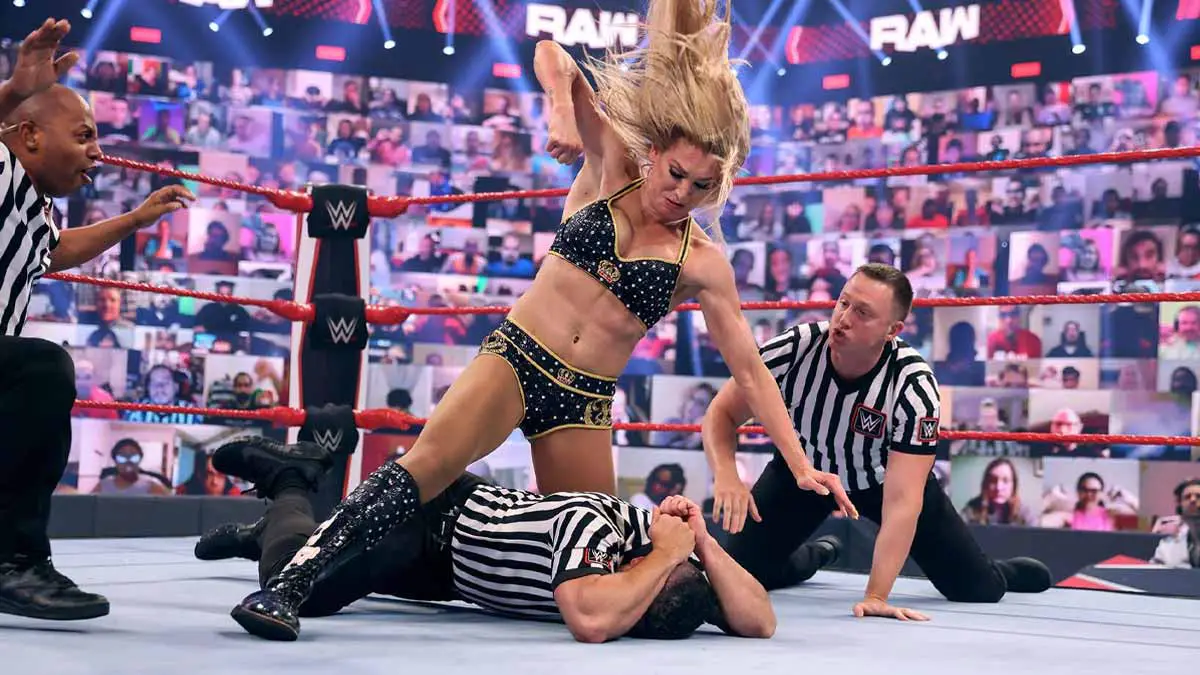 Charlotte Flair called out Pro-wrestling journalist Dave Meltzer on reporting that she is going through a makeover.
Alex McCarthy of TalkSport reported on Wrestling Daily on Wednesday that Charlotte Flair is getting some dental work done. This was given as the reason for the angle regarding Charlotte's suspension and fine on this week's RAW. McCarthy also added that she will not be gone for long.
Dave Meltzer commented on the latest Wrestling Observer Radio that Charlotte is getting a complete makeover. Meltzer then talked about being subconscious of looks in WWE and it is one of the realities of wrestling.
"She is having some dental work done. She is just having a complete makeover. So, that's basically what just happened. It is one of those things. They make you really subconscious about your looks when you're a woman in wrestling. It's just one of the negatives of it, but it's a reality of it. That's why she is going to be out. That's why she is suspended."
A Twitter user took the clip and replied to one of Charlotte's latest tweet to bring Meltzer's comments to Charlotte's notice. Charlotte then went on a rant against Meltzer and basically told him to go to hell.
Charlotte also tweeted that Meltzer has his number and could have confirmed with her before reporting anything. You can check Charlotte's tweets below.
Keep following this space for more updates on Charlotte Flair and this controversy.