Bronson Reed, Bobby Fish Among Latest WWE Releases from NXT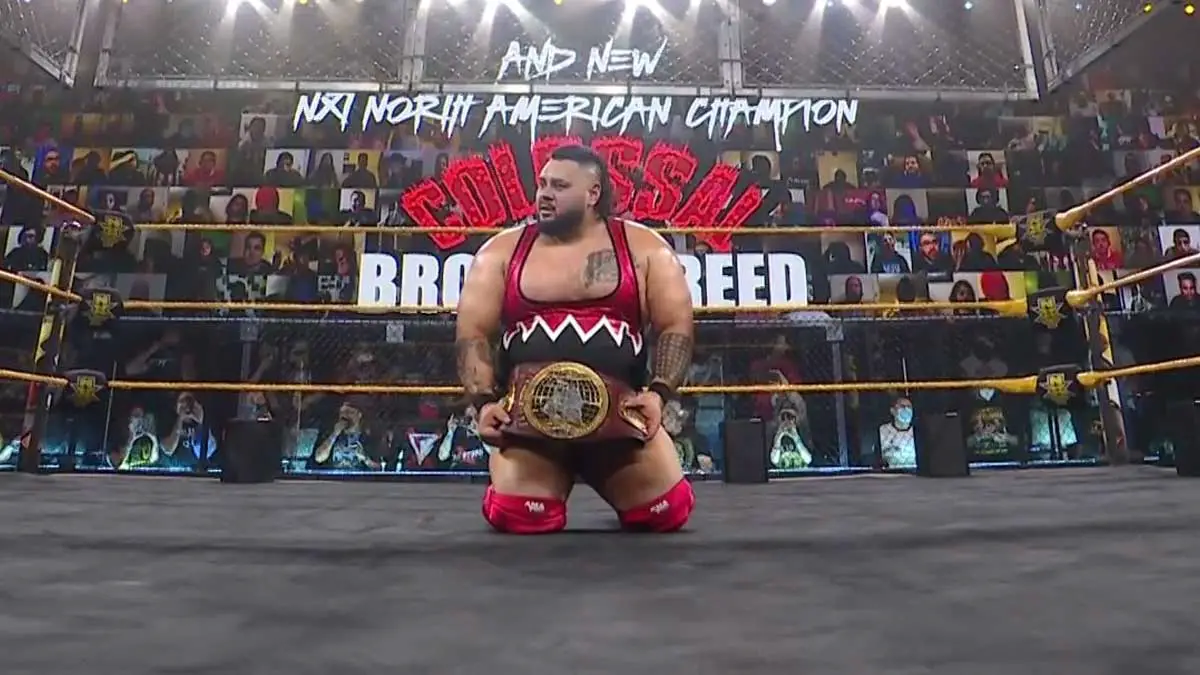 WWE has released more wrestlers from NXT with Bronson Reed, Bobby Fish and Mercedes Martinez being the top names among them.
Both Fightful and PWInsider have reported that 12 wrestlers from NXT and 1 referee have been released from NXT. The complete list is as below:
Bronson Reed
Bobby Fish
Leon Ruff
Tyler Rust
Jake Atlas
Desmond Troy
Mercedes Martinez
Asher Hale
Giant Zanjeer
Zechariah Smith
Kona Reeves
Ari Sterling
Referee Stephon Smith
PWInsider has added in their report that there has been lots of talks internally of major changes for the NXT brand. These changes include a focus on younger talents and a different format to the TV shows along with a new logo and new lighting. These releases are said to be part of those changes.
Fightful Select has added that most of the wrestlers have 30 days non-compete clause with their contracts, which is the norm with NXT contracts usually. No names were mentioned for having non compete of more than 30 days.
Bronson Reed has also reacted to his release via Twitter which you can see above. Bronson Reed was talked for the main roster call-up last month. He dropped the NXT North American Championship to Isiaih "Swerve" Scott in June. His last match came against Adam Cole a few weeks back on NXT.
There has been rumours about Pete Dunne and Adam Cole's NXT contract coming to an end in near future. However, they are not part of these releases for now as WWE is trying to sign new deals with them.
This is a developing story. Come back for more details later. Check here for the complete list of recent WWE releases.