WWE Still Selling "The Fiend" Bray Wyatt's Merchandise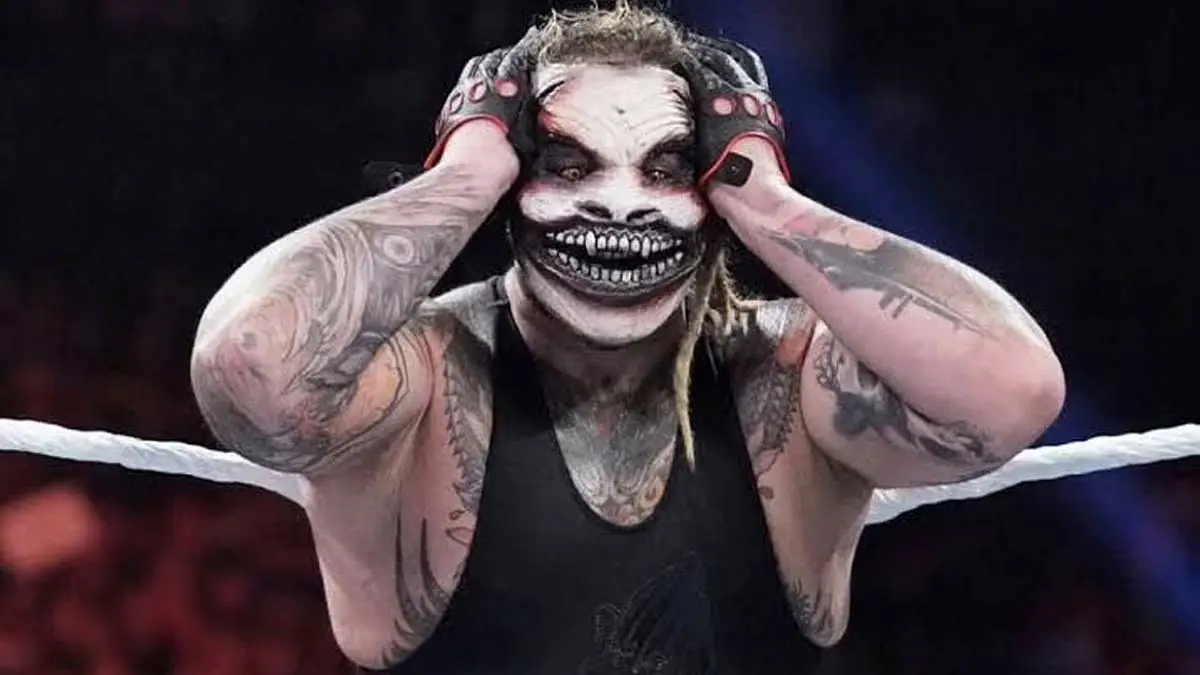 WWE is still selling "The Fiend" Bray Wyatt's merchandise and it was present on sale at this week's RAW that took place at Allstate Arena in Chicago. 
This past Saturday, WWE shocked everyone by releasing Bray Wyatt. The company revealed that he was released due to budget cuts. However, this Monday Night several fans noticed that Bray Wyatt's merchandise was available at the tables for sale. 
All the merchandise related to The Fiend Bray Wyatt is marked at the sale price. WWE is giving a 30% discount on all Bray Wyatt's merchandise. It seems like the company wants to get rid of this stock as soon as possible. 
During the RAW, the fans responded by chanting "We Want Wyatt" several times. It happened during the segment between Goldberg and Bobby Lashley. However, former RAW women's champion Ronda Rousey didn't find it very pleasing and replied to the fans by posting a tweet. 
Ronda said they are the same fans who earlier chanted "We want beach ball" when Bray was performing and now they want him back. This tweet of Ronda was trending worldwide on Tuesday.