Bray Wyatt Announced for Wrestlecon 2022 Event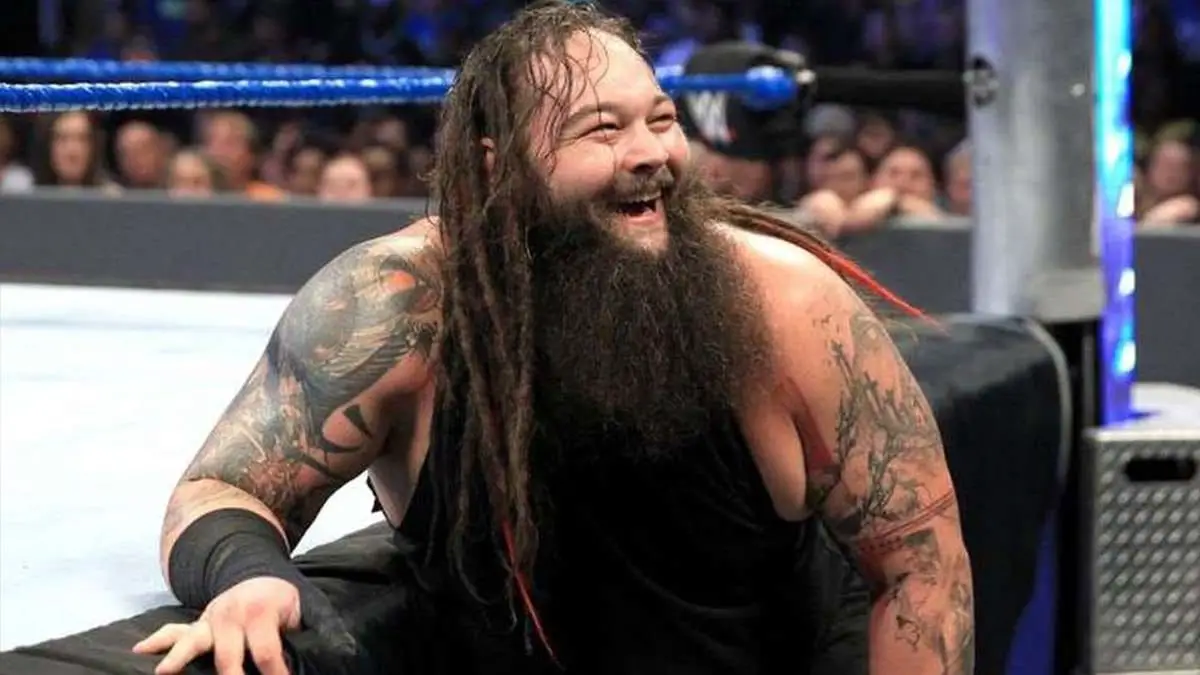 The first post-WWE appearance of Bray Wyatt (Windham Rotunda) has been confirmed. He will appear at the Wrestlecon 2022 event in Dallas, Texas. 
The official Twitter account of Wrestlecon confirmed this news by posting a tweet. They started the 200+ talents announcement by announcing Wyatt's arrival at the convention. 
Covid pandemic has canceled all the events that used to take place during WrestleMania weekend. Last year they made a limited return, but this time Wrestlecon is all set to return in its true form. 
Former WWE and Universal Champion, Bray Wyatt was released by WWE on July 31. He hasn't talked much about his release but did post some cryptic tweets.
Wyatt became a free agent on October 29. However, he is yet to sign a contract with any promotion. Many fans assumed that he might make an appearance on AEW Full Gear but it didn't happen. 
It is still unclear when he will wrestle again but now fans will be able to catch him at Wrestlecon 2022 event during the WrestleMania weekend in Dallas, Texas.