Big Show Returns On Monday Night RAW This Week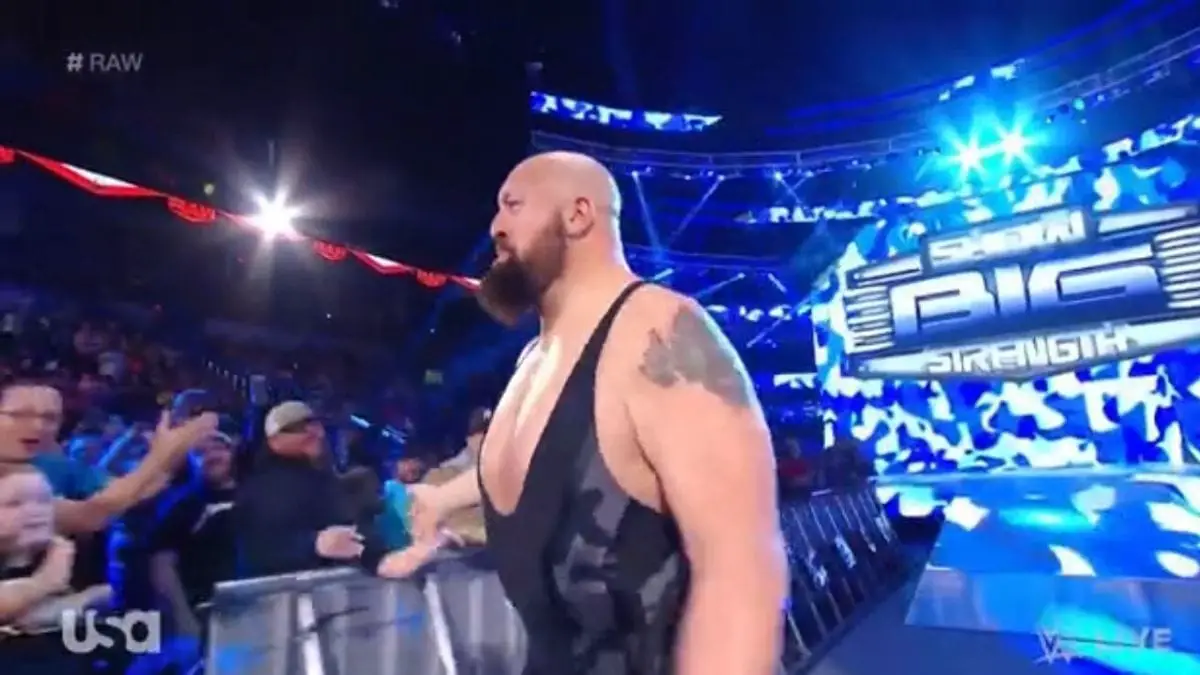 WWE Veteran The Big Show returned to WWE Monday Night RAW's 6 January 2020 episode, teaming with Samoa Joe and Kevin Owens in the match against Seth Rollins and Authors of Pain.
At the start of the show, Kevin Owens and Samoa Joe did a backstage interview where they told us that needed to work together against the threat of Rollins & AOP. Samoa Joe put out a challenge for them for a 3-on-3 tag team match. However, the identity of his partner alongside Kevin Owens was kept a secret until the main event match.
Seth Rollins though remained indifferent with the mystery threat and assured that whoever would try to impede progress, would be taken out. Before the main event match, Rollins would once again declare himself as something of a necessary evil and the "Monday Night Messiah."
As Joe and Owens waited at the ramp before the match, The Big Show came out as their partner to a big pop from the crowd. He was returning to WWE programming for the first time since WWE Crown Jewel 2018 event. Big Show started the match with Akam and took down all three opponents in the first minute itself.
He would return in the final minutes of the match once again for a rally against Rollins. The Big man was about to double chokeslam AOP when Rollins hit him with a chair to cause a DQ to end the match. The Big Show then manhandled Rollins before Rollins was dragged out by AOP.
Just as the show as going off the air, WWE announced that Big Show will return next week on RAW with Kevin Owens and Samoa Joe for a "Fist Fight" against Rollins and AOP.