Backstage Update on WWE Day 1 After a Rise in Covid Cases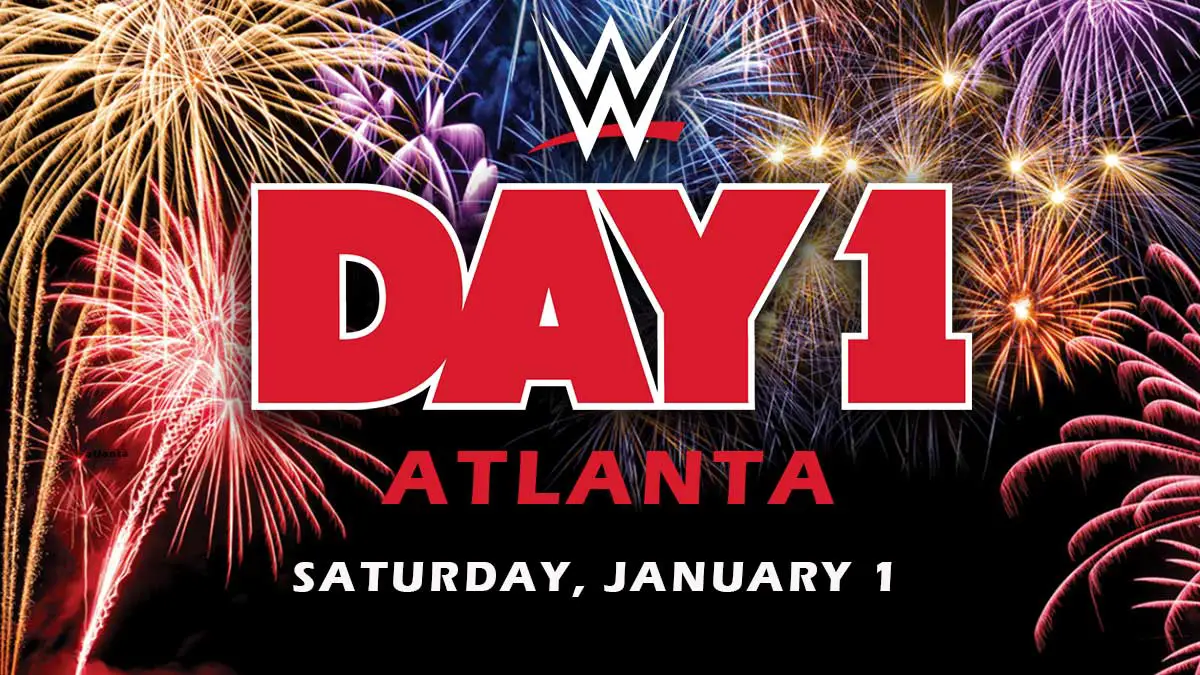 WWE's very first PPV of the year 2022, Day 1, is just around the corner but it seems like the show is already facing several hurdles. 
Several wrestlers and staff were tested positive this past week in WWE. As a result, a lot of questions regarding those wrestlers have popped up. It has already been confirmed that Seth Rollins, who will be a part of the WWE Championship match this Saturday, has been tested positive. 
On the latest edition of Wrestling Observer Newsletter, Dave Meltzer provided an update on WWE Day 1 following a rise in Covid cases in WWE. 
WWE pulled off several wrestlers from last week's live event. However, it has been done to make sure that they won't have to make changes in WWE Day 1 card, especially the championship bouts. 
Kevin Owens was the only one who will be a part of the WWE Championship match and also worked at the live event. Also, Meltzer revealed that he got an update that WWE wants Roman Reigns, Brock Lesnar, and Paul Heyman at this week's PPV event as it is important for the buildup of WrestleMania. 
As of now, it has been expected that everyone who is advertised would appear for the event. However, things might change as there are still some days left before the event.