Ali & Shorty G Keeps Their Place in Survivor Series Team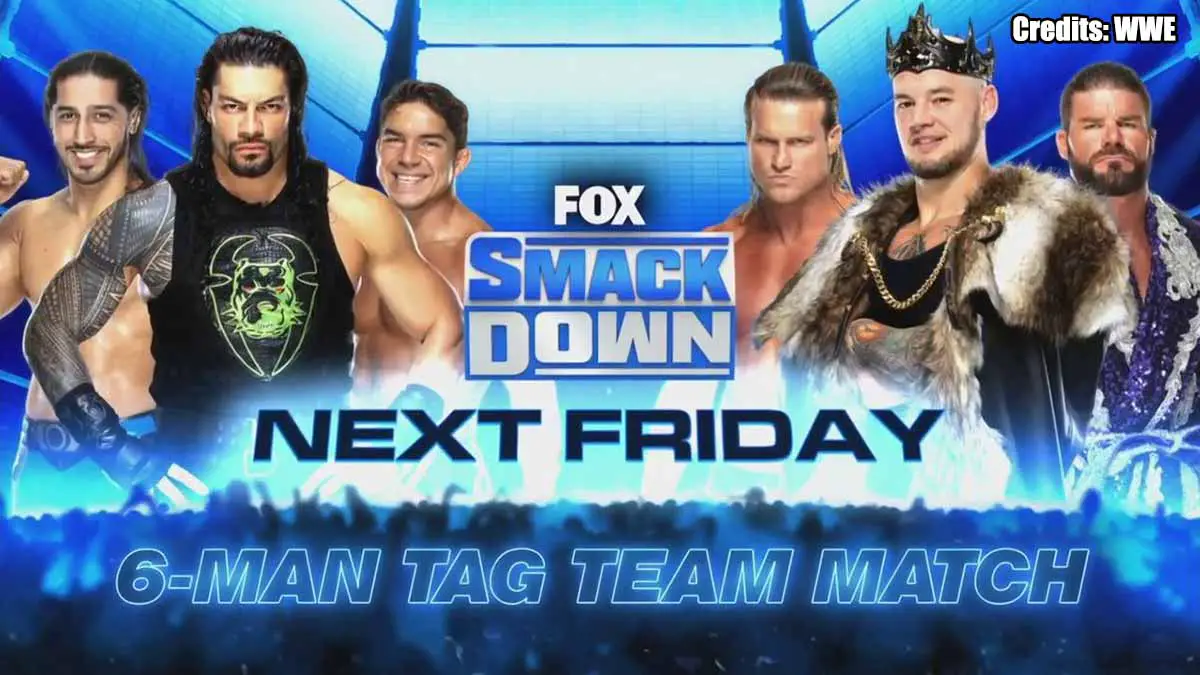 Mustafa Ali and Shorty G(Chad Gable) were able to keep their place in the SmackDown Team for Survivor Series 2019 after defeating Robert Roode and Dolph Ziggler.
King Baron Corbin earlier got into an argument with Mustafa Ali and Shorty G over their place in SmackDown's Survivor Series team. He instead wanted Roode & Ziggler in the team for SmackDown. This led to the announcement of the tag team match at SmackDown between the four contenders.
Last night at SmackDown, Baron Corbin entered on a platform throne, being carried by 6 men. He once again cut into Roman Reigns, labeling him being unfit to lead SmackDown at Survivor Series. He instead proclaimed himself as the new captain in a new graphics. Corbin also brought out a mascot-type dog as Roman's music continued to play in the background.
As the match of Ali & Gable vs Roode & Ziggler started, Corbin continued to provide an advantage to Roode and Ziggler with some distractions. This prompted Roman Reigns to come out and forcing him to back off a bit. Ali and GAble were looking set to win the match when the chaos broke out. Roman Reigns proceeded to take out Corbin at the ringside and Ali and Gable finished off Roode with their finishers.
Later in the show, WWE announced a 6 men tag team match with Roman, Ali, and Gable taking on Corbin, Roode, and Ziggler on next week's SmackDown. The 22 November edition of SmackDown will be the go-home show for Survivor Series 2019 and will air from Allstate Arena in Chicago.