Alexa Bliss New "Uncool" Podcast Announced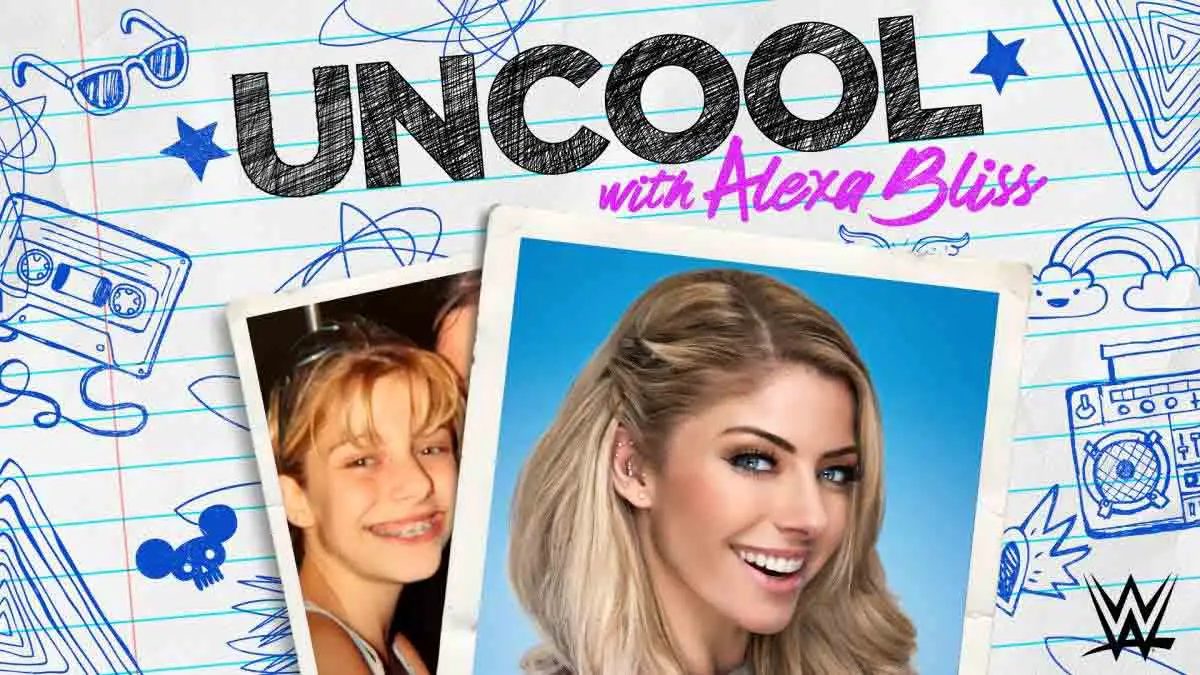 A new WWE audio podcast is announced with Alexa Bliss called "Uncool" which is set to debut on 22 September.
In their announcement, WWE wrote Alexa will sit down with WWE Superstars and celebrity guests to discuss "Uncool" and awkward moments. The podcast will transport listeners back in time when Bliss and her guests discuss their most nostalgic, cringeworthy and laugh-out-loud moments from before their fame and success.
The podcast will be availabe on various audio streaming platforms including Apple Podcasts, Spotify and Pandora. The podcast will also be available on WWE Network and Youtube. The Miz is announced for the premiere episode. The rest of the announced guests are as below:
The Miz
Lance Bass
Nikki & Brie Bella
Ryan Cabrera
James Iglehart
Taylor Hanson
Nikki Glaser
Jon Heder