Jeff Hardy's Arrest Dashcam Footage & AEW's Update on the Situation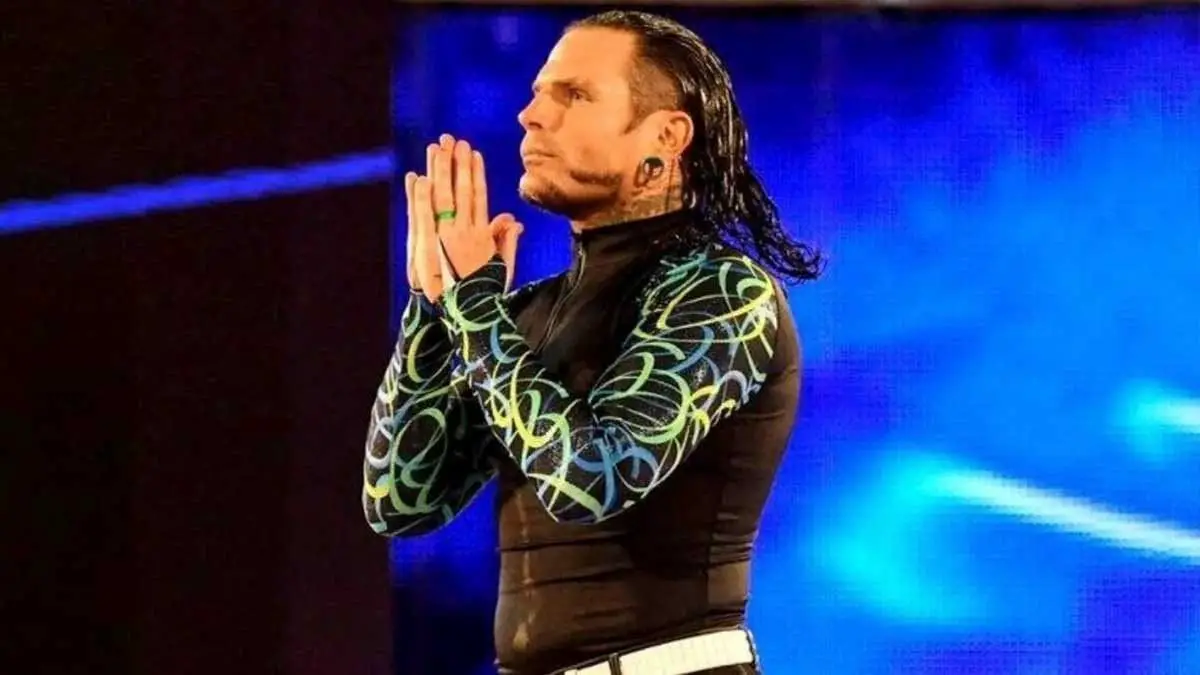 Jeff Hardy has been arrested recently on June 13 for DUI ofense, and now TMZ released the dashcam footage of the arrest. 
The video clip revealed that three officers had to pull out their guns on Jeff Hardy during his DUI arrest. They retrieved Jeff from the driver's seat and advised him to sit in the front of the police car. However, he got up and then almost fell. 
The cops then asked him about the smell of alcohol that has been emanating from him. Hardy was booked at 12.45 PM ET, but then he managed to get out by paying $3,500 at 7.07 PM ET. It was Jeff Hardy's 3rd DUI offense within ten years. 
AEW CEO, Tony Khan finally provided an update on Jeff Hardy's situation by releasing an official statement. He also tweeted the same which revealed that the promotion would be assisting the Charismatic Enigma in getting treatment for substance abuse issues. 
Not only that, but the tweet also revealed that Jeff Hardy has been suspended without pay, and he would only be able to return when he completes his treatment and maintains sobriety. 
Jeff Hardy was scheduled to be a part of a three-way ladder match for the AEW tag-team championships this Wednesday on AEW Road Rager Dynamite. However, now it seems like the promotion has to improvise the match card as they already released the statement of Jeff Hardy's suspension.