AEW-Turner TV Deal is likely to be announced soon
All Elite Wrestling's(AEW) TV deal with Turner is likely to be announced next week.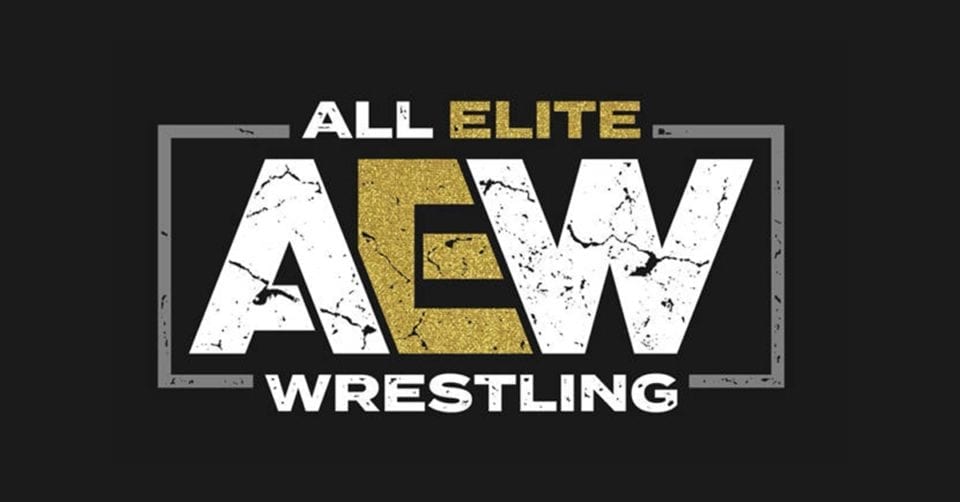 AEW's deal with Turner Media is said to be in works for some time now. Jim Ross first mentioned it in an interview that the AEW's two hour weekly TV show will start airing in October this year. Since then some other players were also mentioned to be interested in AEW's TV product but Turner has remained the front runner.
According to an exclusive report from The Wrap, AEW is expected to announce a major television deal with Turner Media next Wednesday morning, prior to the network's 2019 fall upfronts. Negotiations between the two sides are said to be 'virtually done' at this point. The Wrap also noted that AEW President Tony Khan and a collection of wrestlers will be at Warner Media/Turner Upfront at Madison Square Garden in New York next Wednesday in order to pitch to media buyers.
There were also some reports going around which marked the website Bleacher Report, which also belongs to Turner's Parent company Warner Media Entertainment to stream the show online. AEW announced the UK TV Deal with ITV to air their first show Double or Nothing on 25 May. But that deal is said to be just for the particular show.