AEW Sent Multiple Wrestlers Home from AEW Collision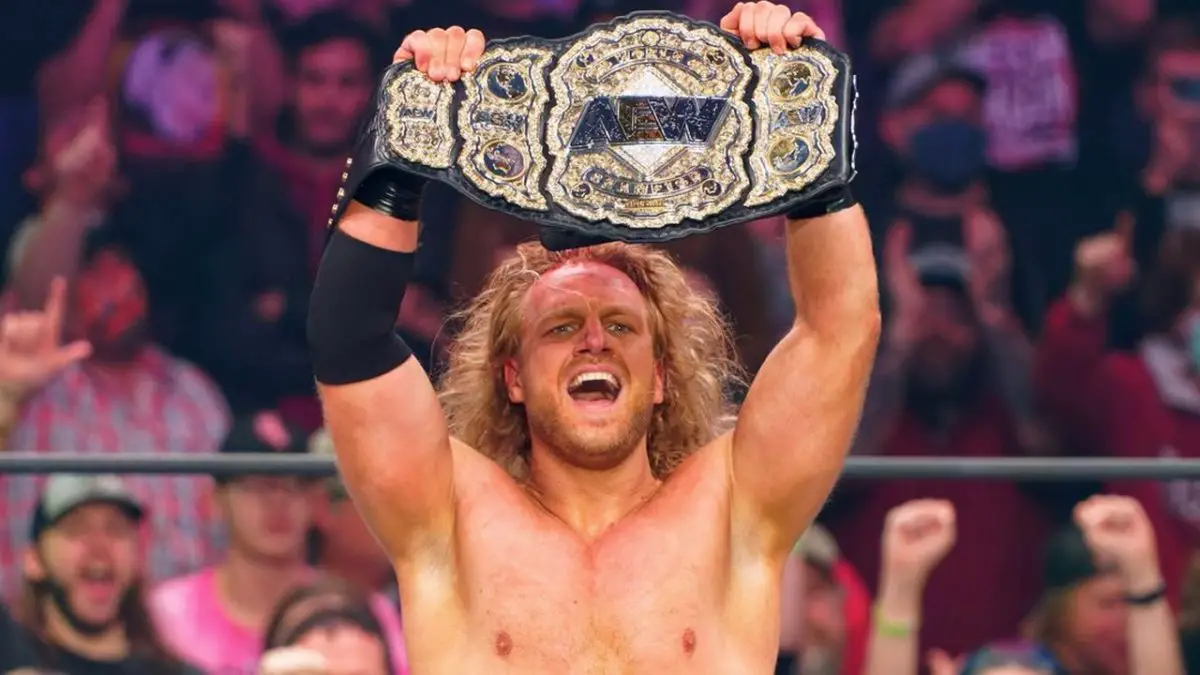 AEW booked several wrestlers for AEW Collision, only to send them back home from the arena. 
Dave Meltzer reported on the latest edition of Wrestling Observer Newsletter that Hangman Adam Page is not the only wrestler who was not allowed to enter the building where AEW Collision was being taped. 
The former AEW World Champion was booked to record a pre-tape segment for Dynamite. However, he was told that he would have to shoot the interview segment away from the building. 
In a recent week, Matt Hardy was also booked for Collision, but when he reached the venue, he was informed that he would be going home instead. Christopher Daniels who is also the Head of Talent Relations Head of Talent Relations was also not allowed to enter the building of Collision. 
It was also confirmed that Ryan Nemith, the real-life brother of Dolph Ziggler had an altercation with CM Punk, and hence he is also one of those wrestlers who is not allowed to appear at Collision. 
Ryan Nemeths tweet where he called CM Punk the "softest man alive" did him no favors, & is the reason he was asked to leave Collision.

Punk is said to not be looking for any drama backstage at Collision & felt Nemeth's previous comments showed his willingness to unnecessarily… pic.twitter.com/s6KrV06Ezy

— WrestlePurists (@WrestlePurists) August 14, 2023
AEW Collision is led by CM Punk ever since its debut, and he also addressed Hangman Adam Page in a promo after Collision went off air. 
Will the list of superstars not allowed to attend Collision continue to increase?