AEW Double or Nothing 2022 Saw an Increase in PPV Buys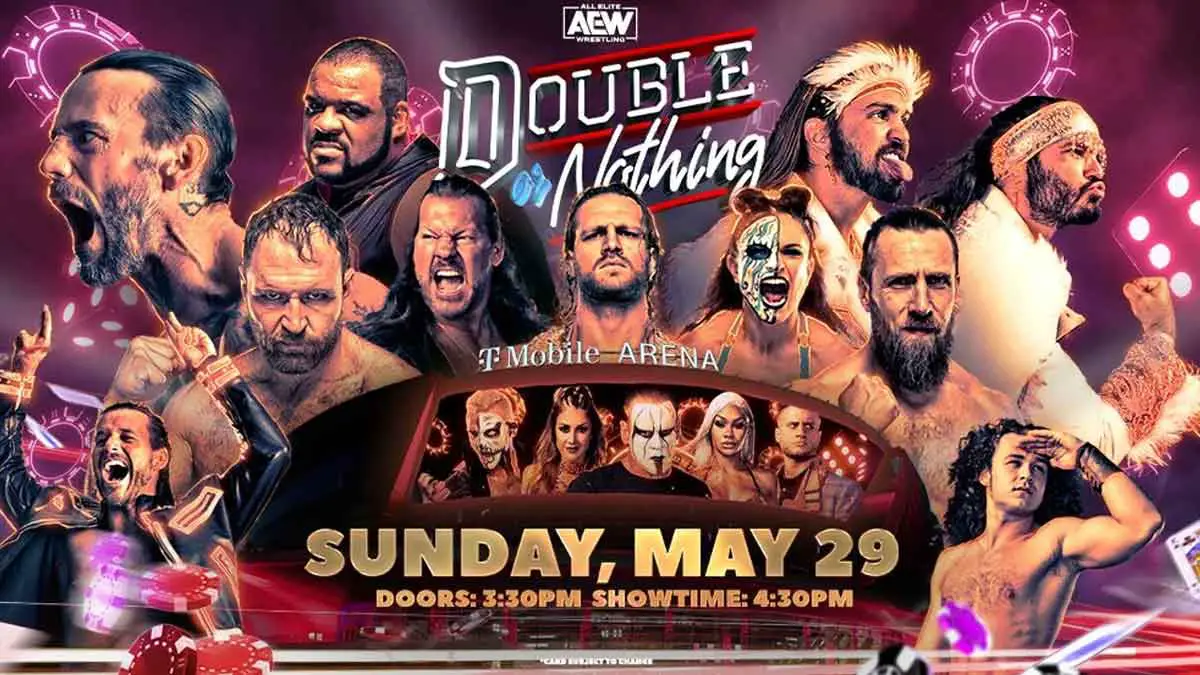 The graph of AEW's PPV buys has continuously increased over time. The promotion's PPV includes All Out, Revolution surpassed the PPV buys of the previous year every time. 
This year's AEW Double or Nothing PPV event is the latest addition to the list of such PPVs which surpassed their previous year's performance. 
News4Jax posted an article and according to it AEW CEO Tony Khan himself revealed that AEW Double or Nothing 2022 drew an estimated 155K PPV buys. In contrast, last year's PPV managed to draw somewhere between 135K and 140K. 
With these numbers, AEW Double or Nothing 2022 has now become the third-best-selling AEW PPV of all time. It is only behind AEW All Out 2021 (205K buys) and AEW Revolution 2022 (165K-173K buys). 
Along with the PPV buys, AEW Double or Nothing 2022 drew a $1.1 Million gate. It became the third non-WWE wrestling after NJPX x ROH G1 Supercard and 81st CMLL Aniversario to draw a gate of more than one million in North America.