UFC Las Vegas Bonus & Promotional Guidelines Compliance Pay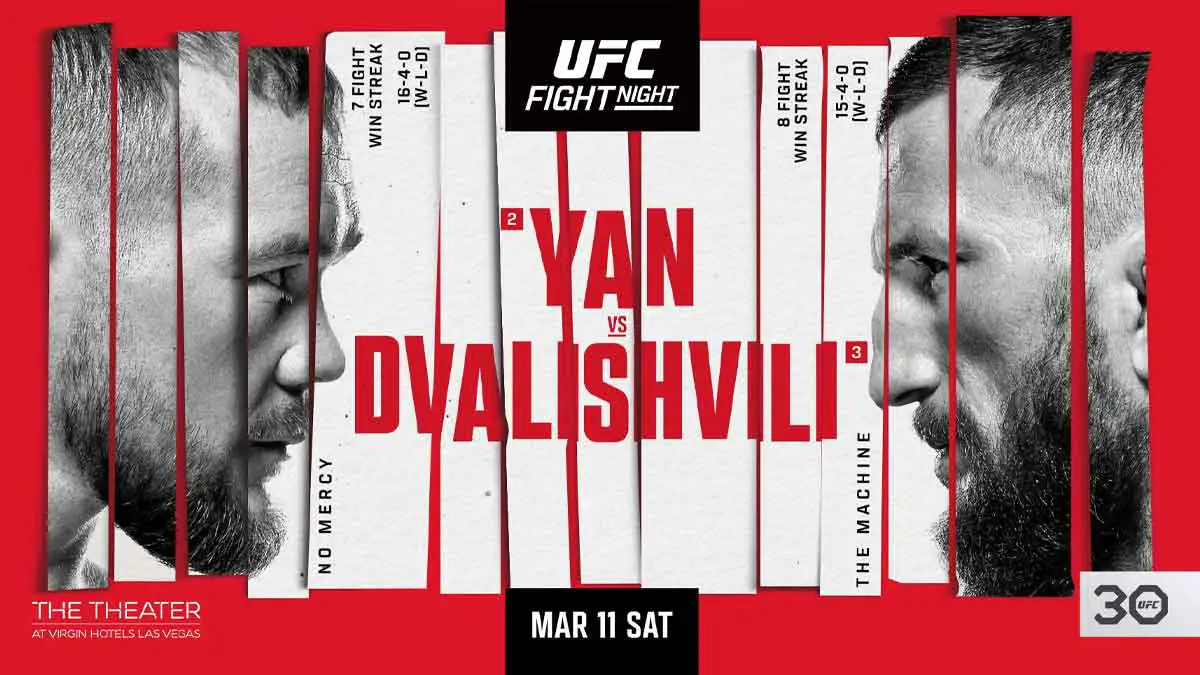 UFC Las Vegas, aka UFC Fight Night 221 took place this past Saturday where UFC handed over a compliance pay totaling $194,000. 
Four fighters also received additional pay cheques of $50,000 for their performance. Vitor Petrino vs Anton Turkalj received Fight Night of the Award, and hence both these fighters received 50K extra along with their pay. 
Two fighters choked their opponents to sleep and they received Performance of the Night bonuses. Bruno Silva submitted Tyson Nam in the second round whereas Davey Grant made Raphael Assuncao submit in the third round.
Promotional Guidelines Compliance Pay
UFC promotional guidelines compliance pay is calculated based on the experience of a fighter. The fighters with more experience receive more pay. Below is the entire list of the promotional guidelines compliance pay of UFC Las Vegas. 
Petr Yan: $11,000
Merab Dvalishvili: $11,000
Alexander Volkov: $11,000
Ryan Spann: $6,000
Said Nurmagomedov: $6,000
Jonathan Martinez: $11,000
Alexandr Romanov: $6,000
Nikita Krylov: $16,000
Mario Bautista: $6,000
Anton Turkalj: $4,000
Karl Williams: $4,000
Lukasz Brzeski: $4,000
Guido Cannetti: $6,000
Vitor Petrino: $4,000
Victor Henry: $4,000
Tony Gravely: $6,000
Ariane Lipski: $6,000
JJ Aldrich: $11,000
Bruno Silva: $6,000
Raphael Assuncao: $21,000
Davey Grant: $11,000
Josh Fremd: $4,000
Sedriques Dumas: $4,000
Tyson Nam: $6,000
Carlston Harris: $4,500
Jared Gooden: $4,500