UFC Vegas 68 Weigh-In Results, Live Video, Lewis vs Spivak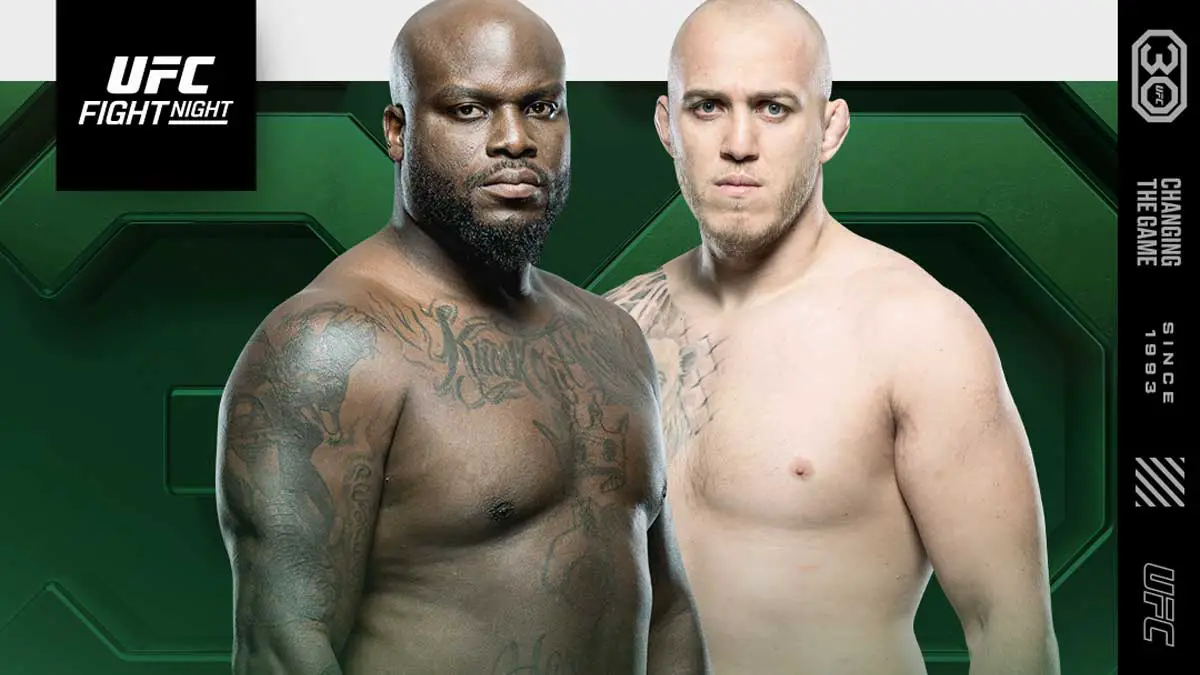 UFC returns with UFC Vegas 68 after a week's break, and a weigh-in event on February 3 preceded it. Derrick Lewis and Sergery Spivak are supposed to headline the card in a heavyweight bout and both men made weight comfortably.
Lewis came in at 265 lbs while Spivak came at 25535 lbs, well inside the 265 lbs weight limit for a heavyweight MMA bout. Marcin Tybura(253.5 lbs) and Blagoy Ivanov(256.5 lbs) were also able to make weight for their heavyweight bout.
Jung Da-un and Devin Clark also easily made weight for their co-main event light heavyweight bout. Check below for all the results from weigh-in event from UFC Vegas 68 or Fight Night 218 event.
Weigh-In Results
Derrick Lewis (265 lbs) vs Sergey Spivak (255.5 lbs)
Jung Da-un (204.5 lbs)vs Devin Clark (205 lbs)
Marcin Tybura (253.5 lbs) vs Blagoy Ivanov (256.5)
Choi Doo-ho (145.5 lbs) vs Kyle Nelson (145.5 lbs)
Yusaku Kinoshita (170.5 lbs) vs Adam Fugitt (170.5 lbs)
Jeka Saragih (155 lbs) vs Anshul Jubli (155.5 lbs)
Lee Jeong-yeong (145 lbs) vs Yi Zha (145.5 lbs)
Toshiomi Kazama (136 lbs) vs Rinya Nakamura (135 lbs)
Choi Seung-guk (125.5 lbs) vs Park Hyun-sung (124.5 lbs)
Kim Ji-yeon (125.5 lbs) vs Mandy Böhm (125.5 lbs)
Park Jun-yong (185.5 lbs)vs Denis Tiuliulin (186 lbs)
Tatsuro Taira (125.5 lbs) vs Jesús Santos Aguilar (125 lbs)