UFC Vegas 66 Bonus & Promotional Pay: Dober-Green Take FOTN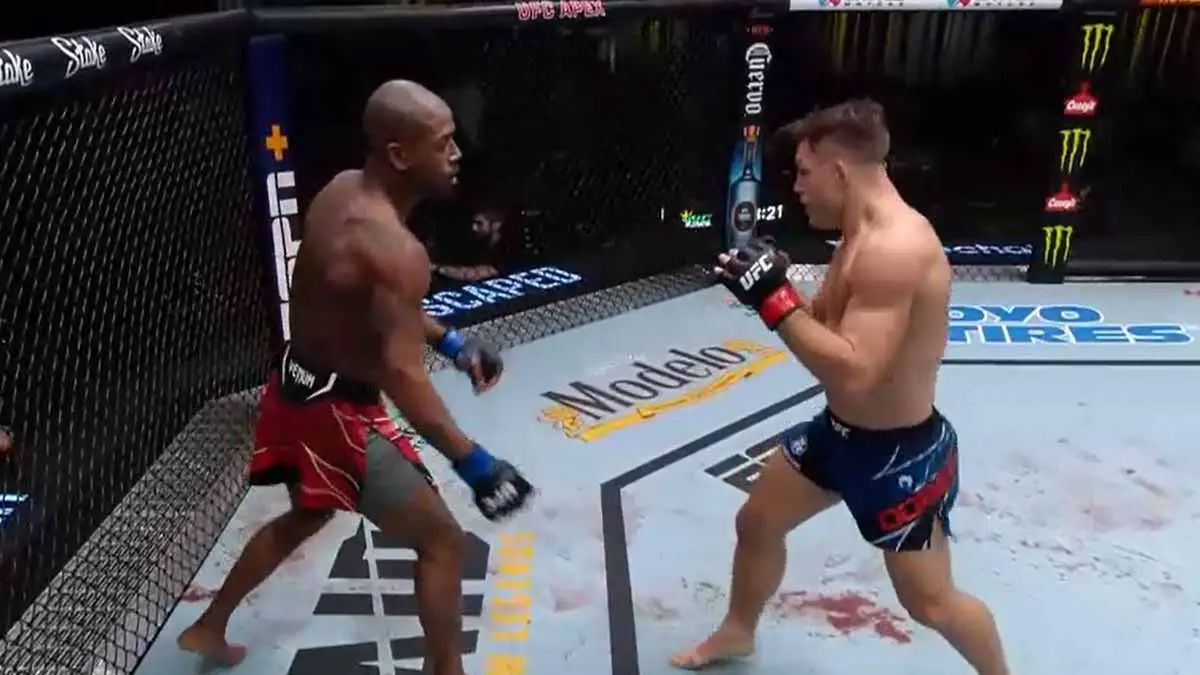 Bobby Green vs Drew Dober, Alex Caceres and Michal Oleksiejzuk took the final bonuses from UFC Vegas 66 or UFC Fight Night 216.
All four fighters will take home $50,000 in bonuses apart from the additional promotional compliance pay.
Fight of the Night: Drew Dober vs Bobby Green
Drew Dober was able to beat Bobby Green in an exciting fight. Green had an advantage in the first round where he was able to draw blood from Dober's nose with his punching. After more back and forth in the second round, Dober dropped Green with a hard right to get the win.
Performance of the Night: Alex Caceres & Michal Oleksiejzuk
Alex Caceres and Michal Oleksiejzuk have received Performance of the Night awards for their respective first-round knockout wins on the main card of UFC Vegas 66.
Oleksiejzuk got a knockout over Cody Brundage in the first round to open the main card in the middleweight bout. Caceres defeated Julian Erosa in a featherweight bout on the third fight night of the main card.
Promotional Guidelines Compliance Pay
The Promotional Guidelines Compliance pay in UFC is determined by the number of fights for a fighter under UFC. The Promotional Pay for UFC Vegas 66 is as below:
Jared Cannonier – $11,000
Sean Strickland – $16,000
Arman Tsarukyan – $6,000
Damir Ismagulov – $6,000
Amir Albazi – $4,500
Alessandro Costa – $4,000
Alex Caceres – $21,000
Julian Erosa – $11,000
Drew Dober – $16,000
Bobby Green – $16,000
Michał Oleksiejczuk – $6,000
Cody Brundage – $4,500
Cory McKenna – $4,500
Cheyanne Vlismas – $4,500
Matt Semelsberger – $6,000
Jake Matthews – $16,000
Said Nurmagomedov – $6,000
Saidyokub Kakhramonov – $4,000
Rafa García – $6,000
Maheshate – $4,000
Rinat Fakhretdinov – $4,000
Bryan Battle – $4,500
Manel Kape – $4,500
David Dvořák – $4,500
Sergey Morozov – $4,500
Journey Newson – $4,500