UFC Vegas 34: Cannonier vs Gastelum- Results, Fight Card, Start Time, How to Watch
UFC Vegas 34 or UFC on ESPN 29 will air on 21 August 2021 from UFC Apex Arena in Las Vegas. The main event of this fight night will be a middleweight bout between Kelvin Gastelum and Jared Cannonier.
Read on to find the complete fight card, results, date and start time UFC Fight Night: Cannonier vs Gastelum or UFC Vegas 34.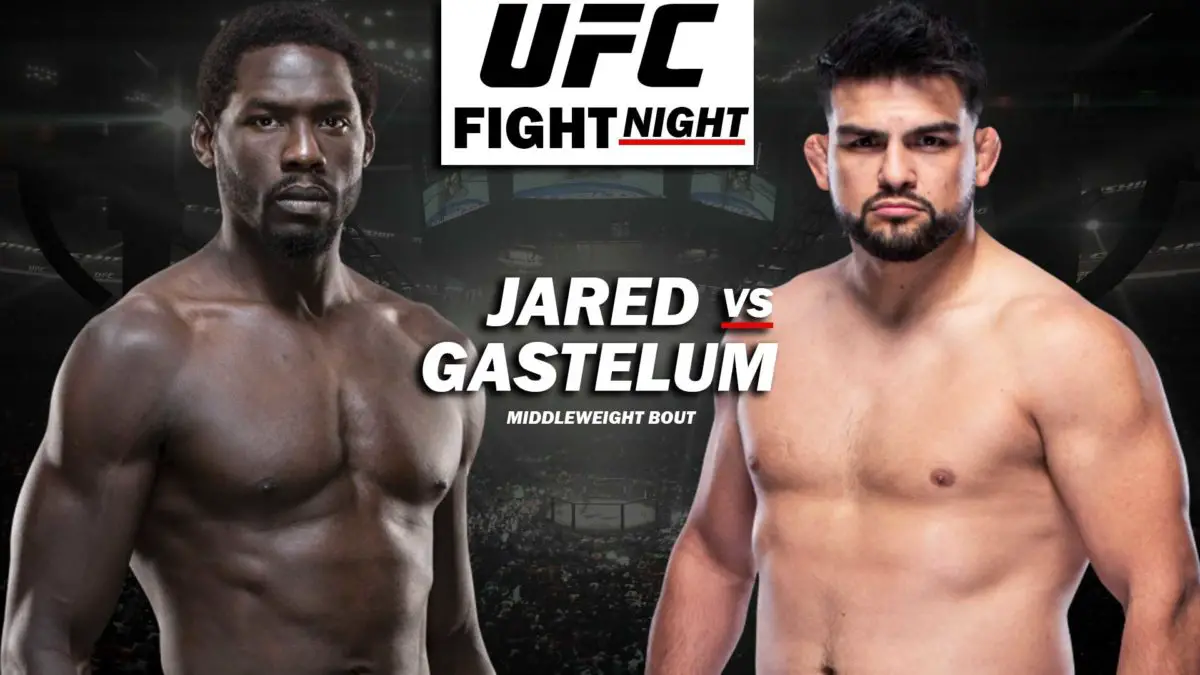 Fight Card & Results (Updated)
Prelims
Ramiz Brahimaj defeats Sasha Palatnikov : Welterweight Bout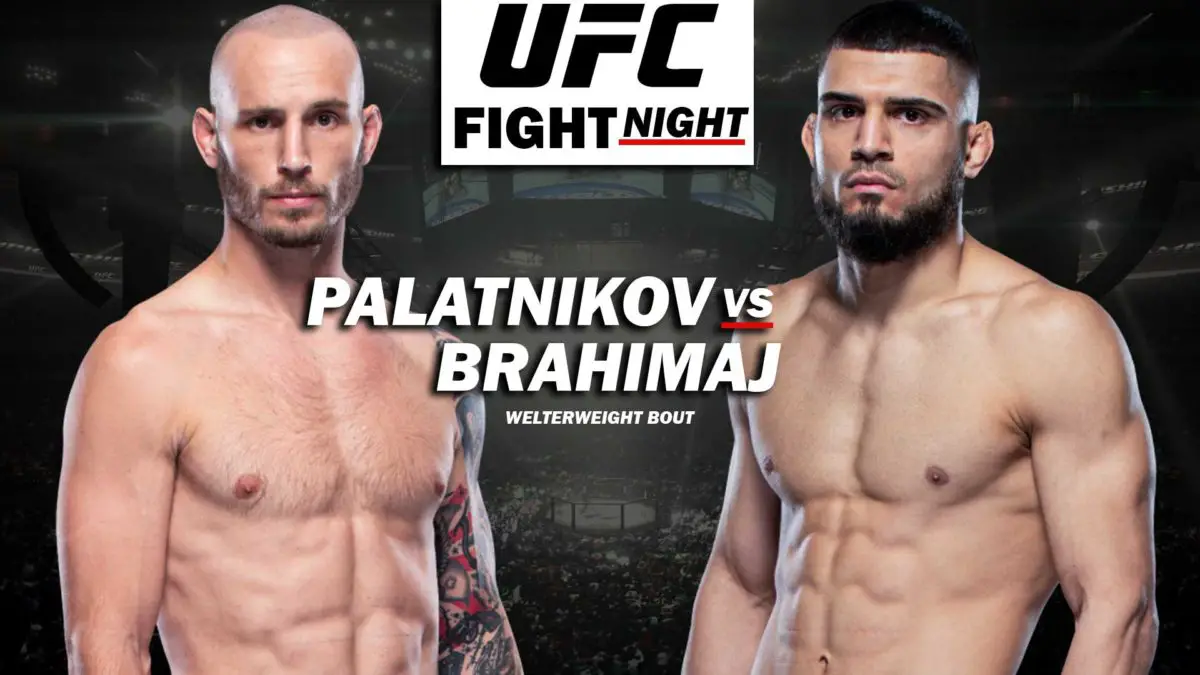 FINAL
Submission
(Rear Naked Choke)
Round 1, 2:35 sec
FIGHT STATS
Ignacio Bahamondes defeats Roosevelt Roberts: Lightweight Bout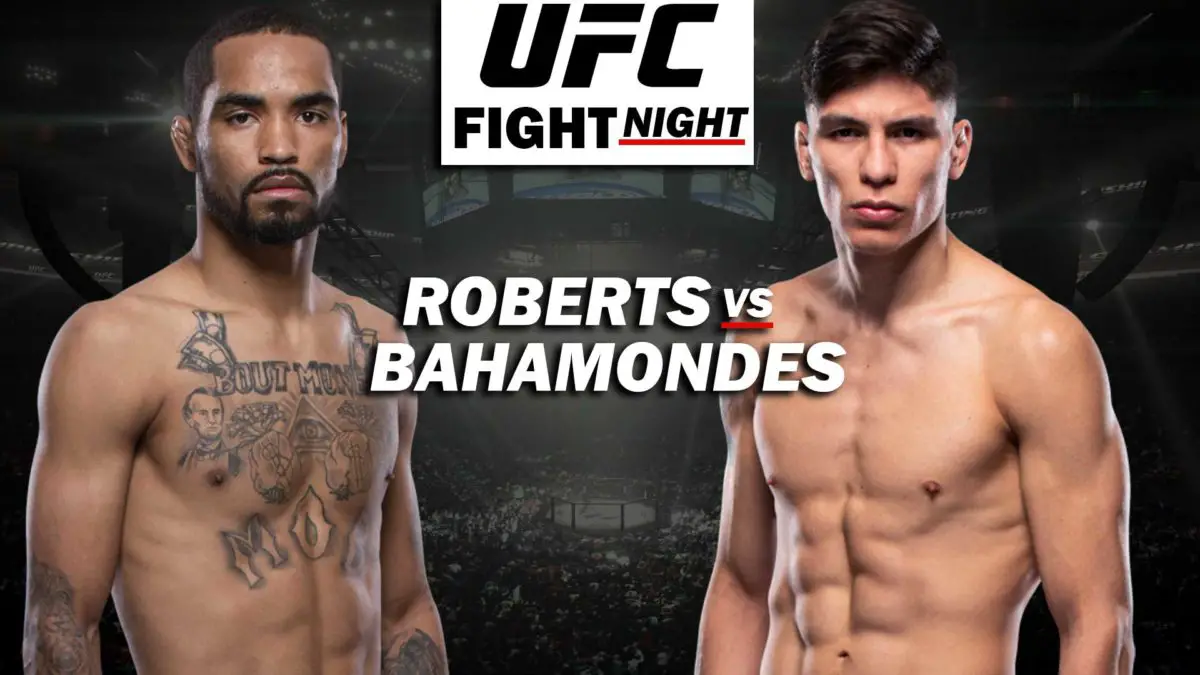 FINAL
KO/TKO
(Kick)
Round 3, 4:55 sec
FIGHT STATS
William Knight defeats Fabio Cherant Light Heavyweight bout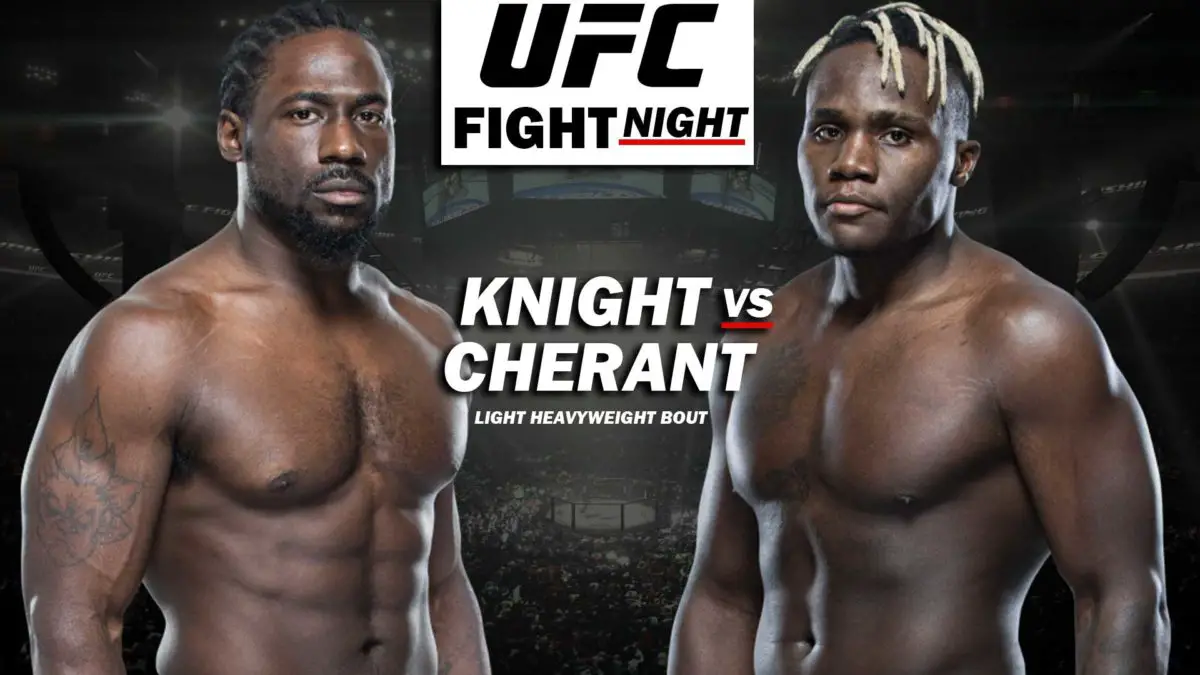 FINAL
KO/TKO
(Punch)
Round 1, 3:58 sec
FIGHT STATS
Josiane Nunes defeats Bea Malecki Women's Bantamweight Bout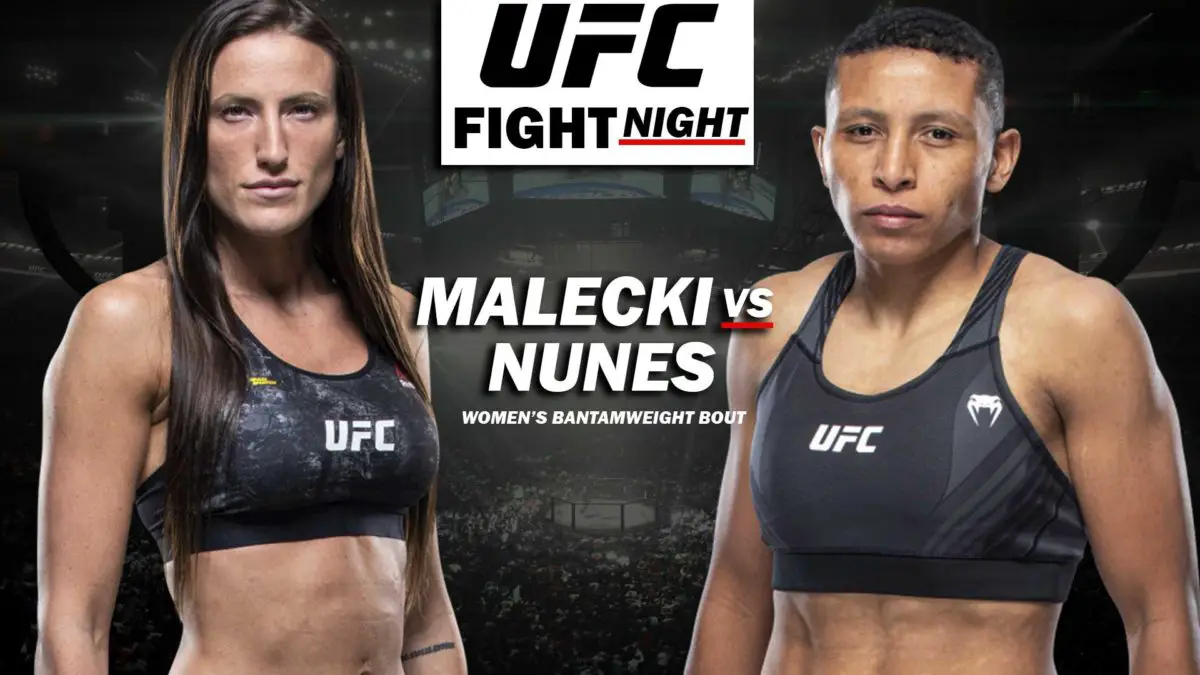 FINAL
KO/TKO
(Punch)
Round1, 4:54 sec
FIGHT STATS
Brian Kelleher defeats Domingo Pilarte Bantamweight Bout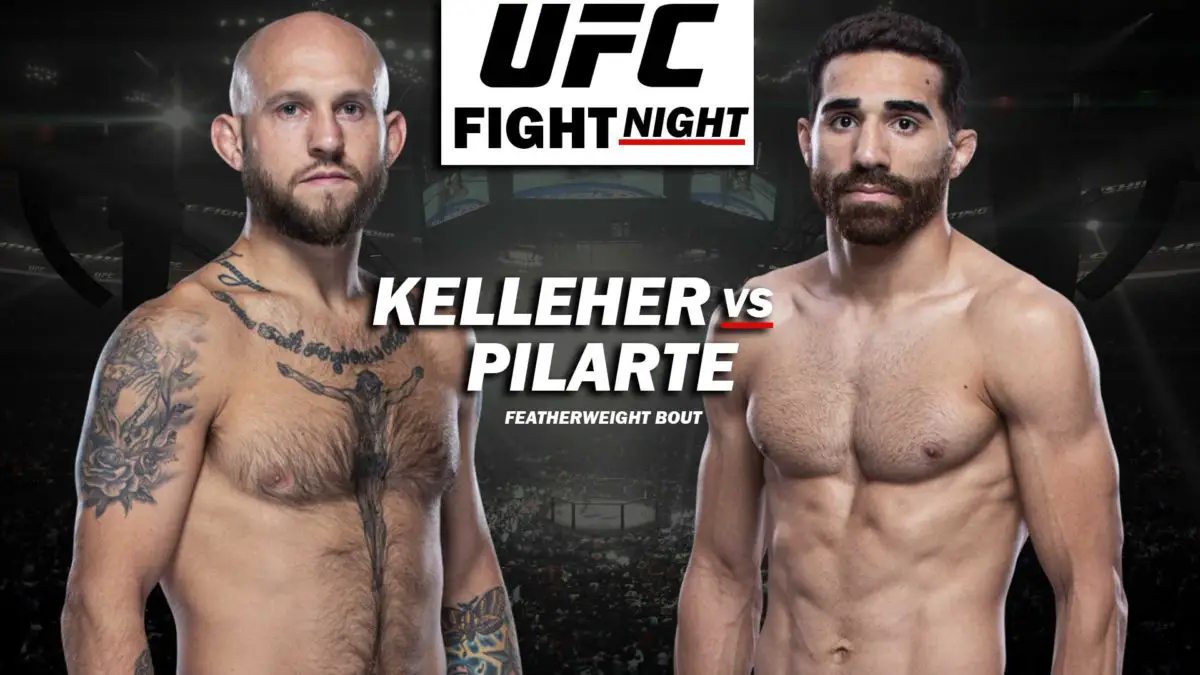 FINAL
U Dec
(30-27, 30-27, 30-27)
Round 3, 5:00 sec
FIGHT STATS
Austin Lingo defeats Luis Saldana Featherweight Bout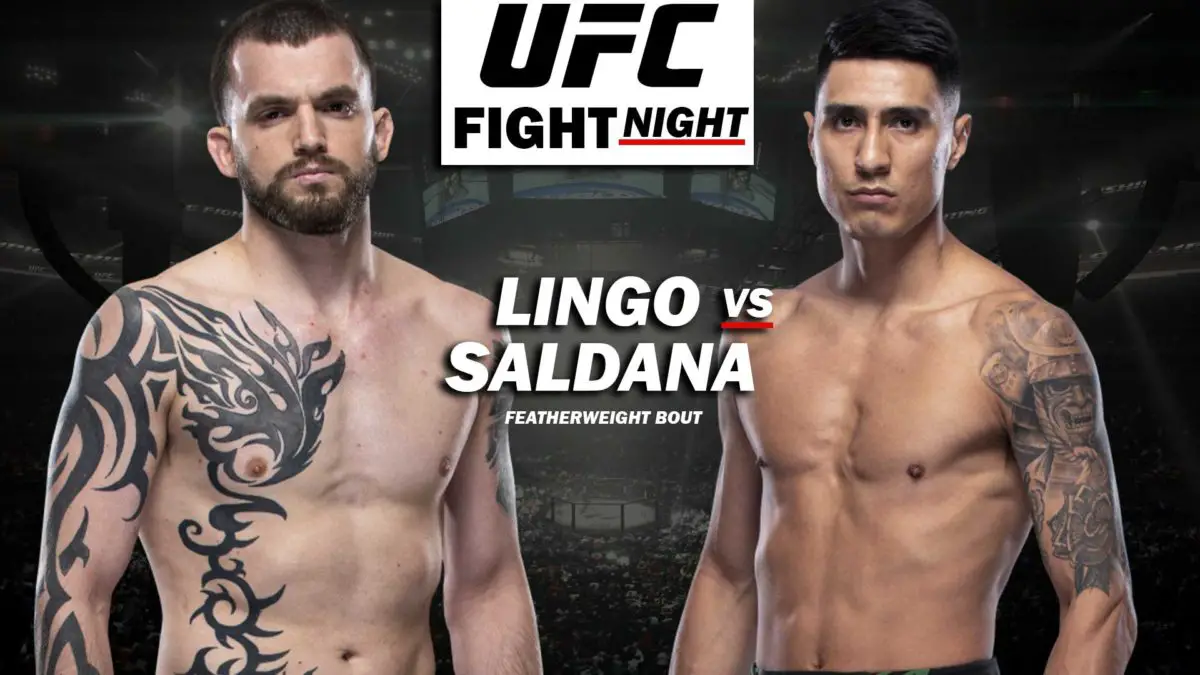 FINAL
U Dec
(30-27, 30-27, 30-27)
Round 3, 5:00 sec
FIGHT STATS
Main Card
Alexandre Pantoja defeats Brandon Royval Flyweight Bout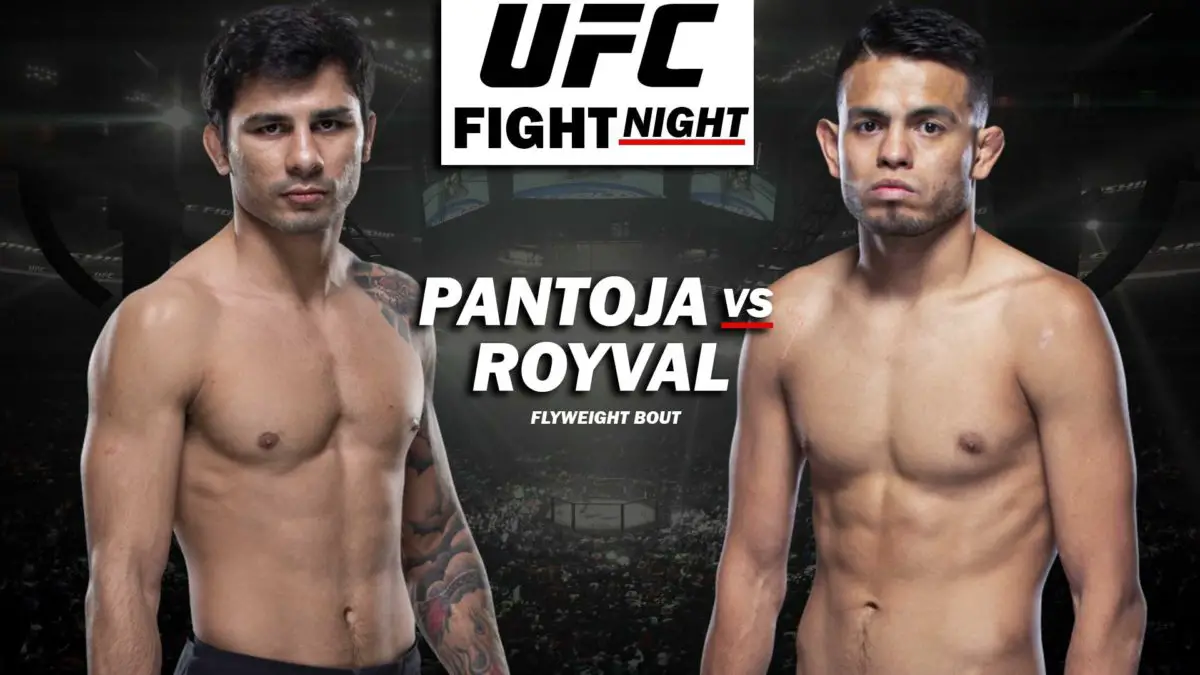 FINAL
Sub
(Rear Naked Choke)
Round 2, 1:46 sec
FIGHT STATS
Vinc Pichel defeats Austin Hubbard : Lightweight Bout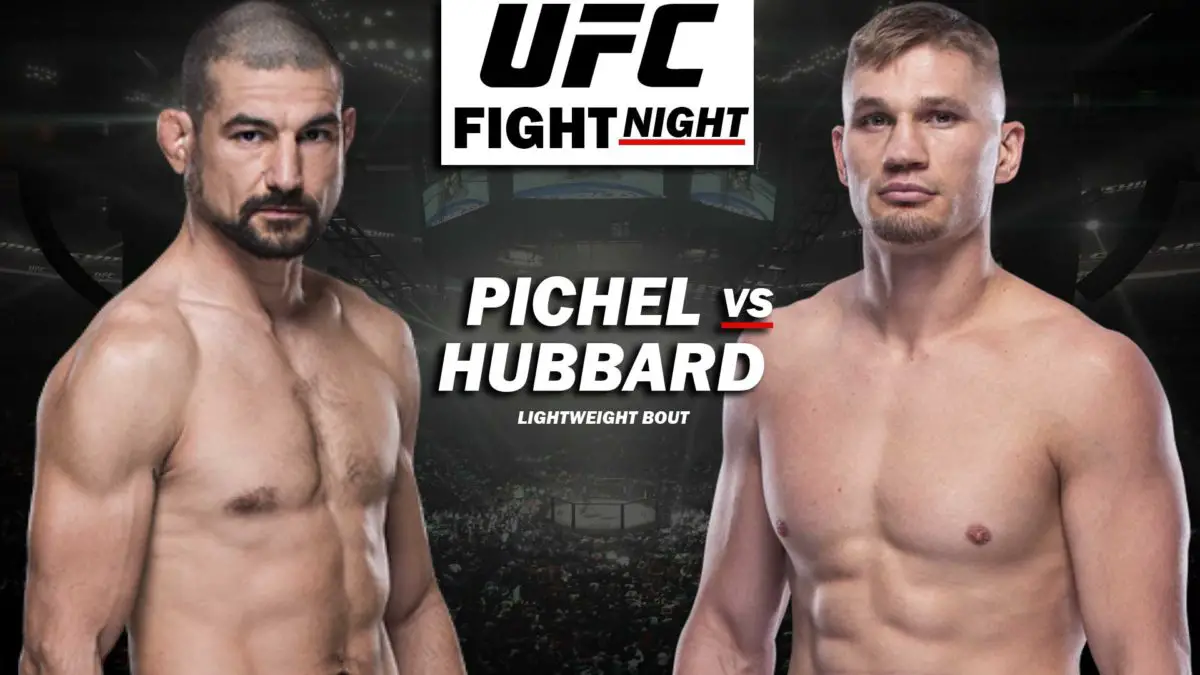 FINAL
U Dec
(30-27, 30-27, 30-27)
Round 3, 5:00 sec
FIGHT STATS
Saidyokub Kakhramonov defeats Trevin Jones : Bantamweight
FINAL
Sub
(Guillotine Choke)
Round 3, 4:39 sec
FIGHT STATS
Parker Porter defeats Chase Sherman : Heavyweight Bout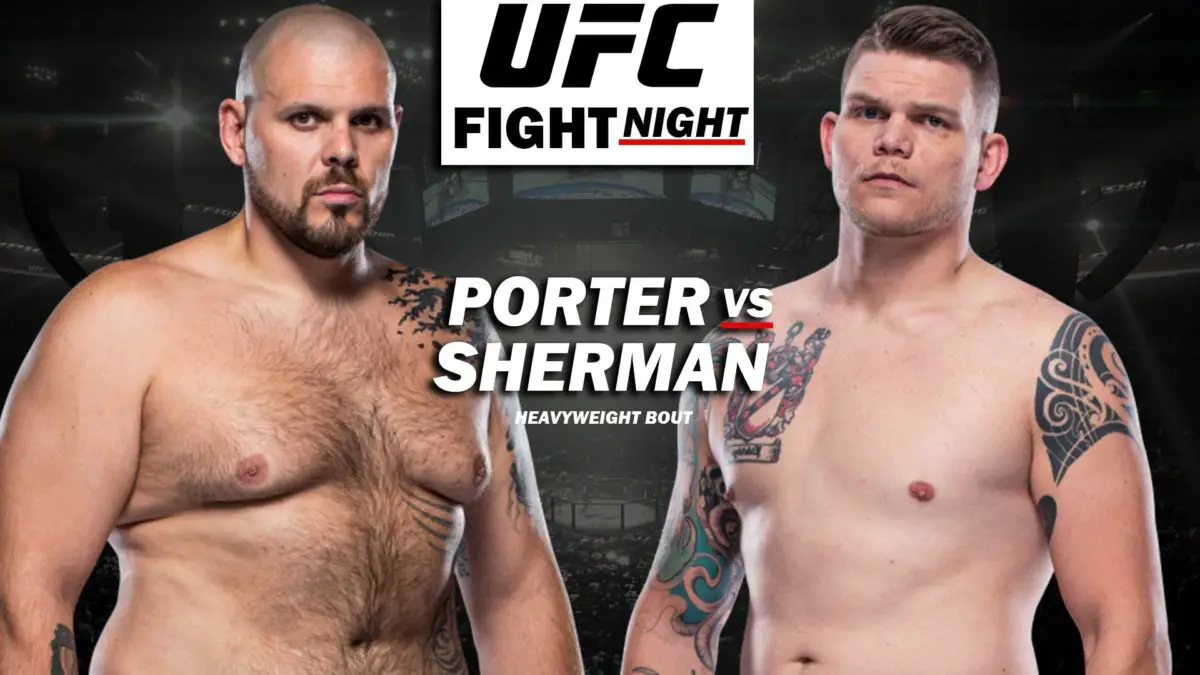 FINAL
U Dec
(30-27, 30-27, 29-28)
R3, 5:00
FIGHT STATS
Mark O. Madsen defeats Clay Guida : Lightweight Bout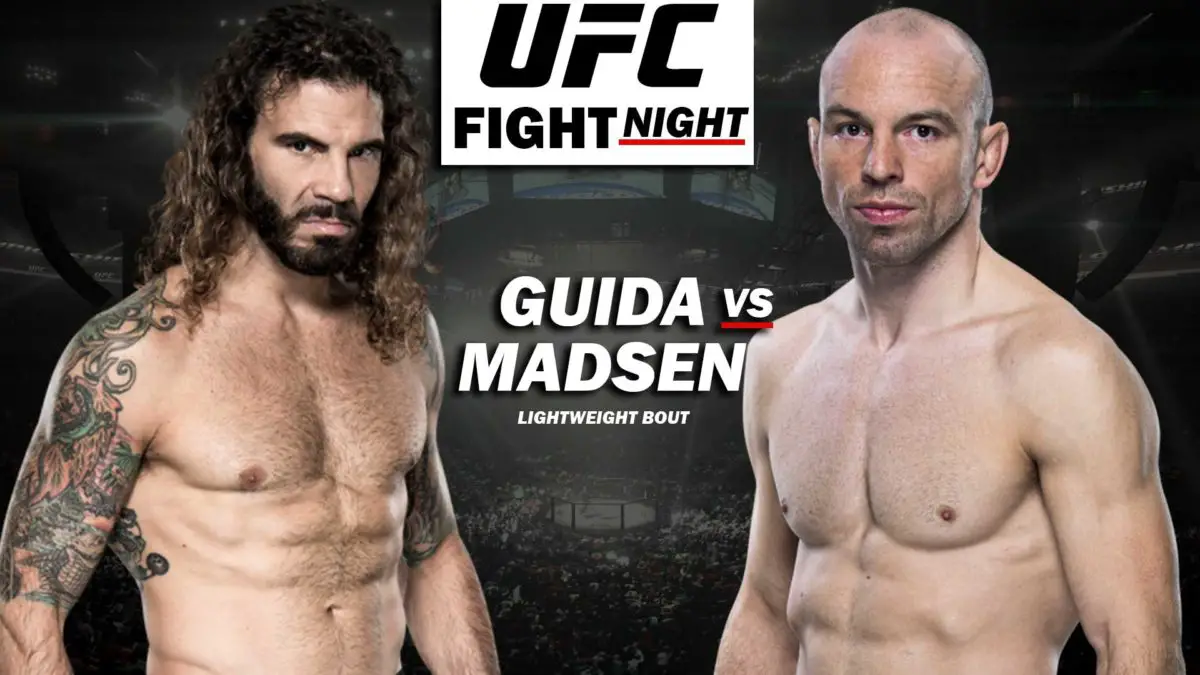 FINAL
S Dec
(28-29, 29-28, 27-30)
Round 3, 5:00 sec
FIGHT STATS
Jared Cannonier defeats Kelvin Gastelum : Middleweight Bout : Main Event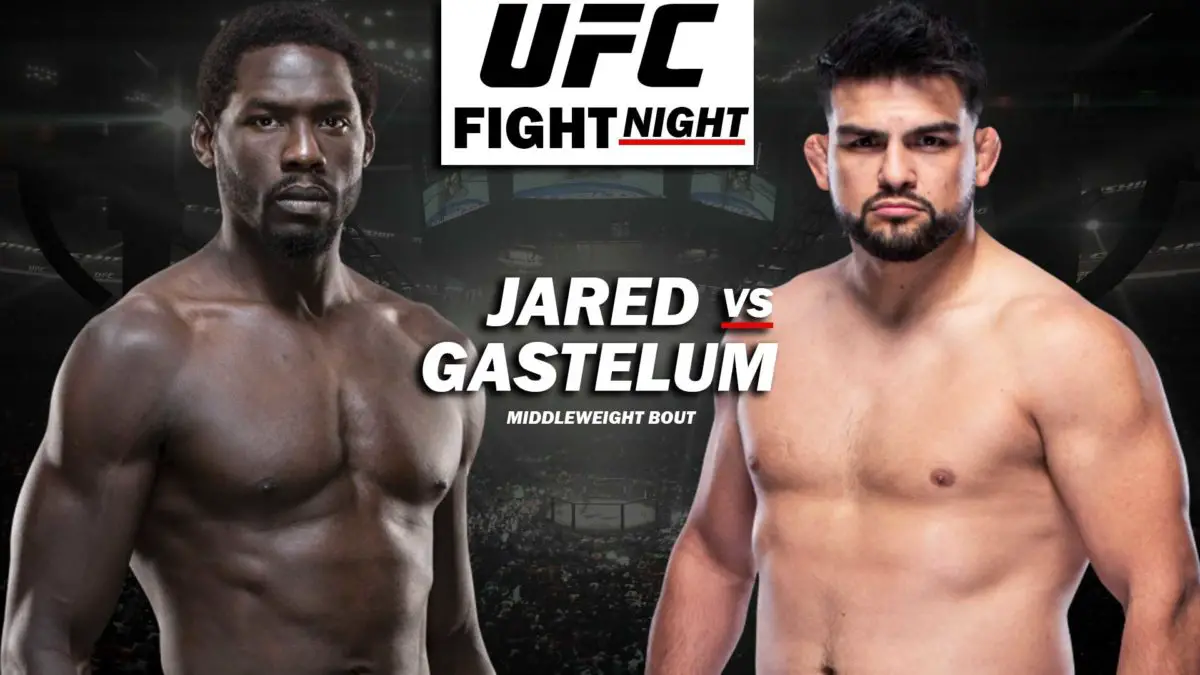 FINAL
U Dec
(48-47, 48-47, 48-47)
Round 5, 5:00 sec
FIGHT STATS