Miguel Baeza Out, Darrius Flowers To Fight Jake Matthews at UFC 291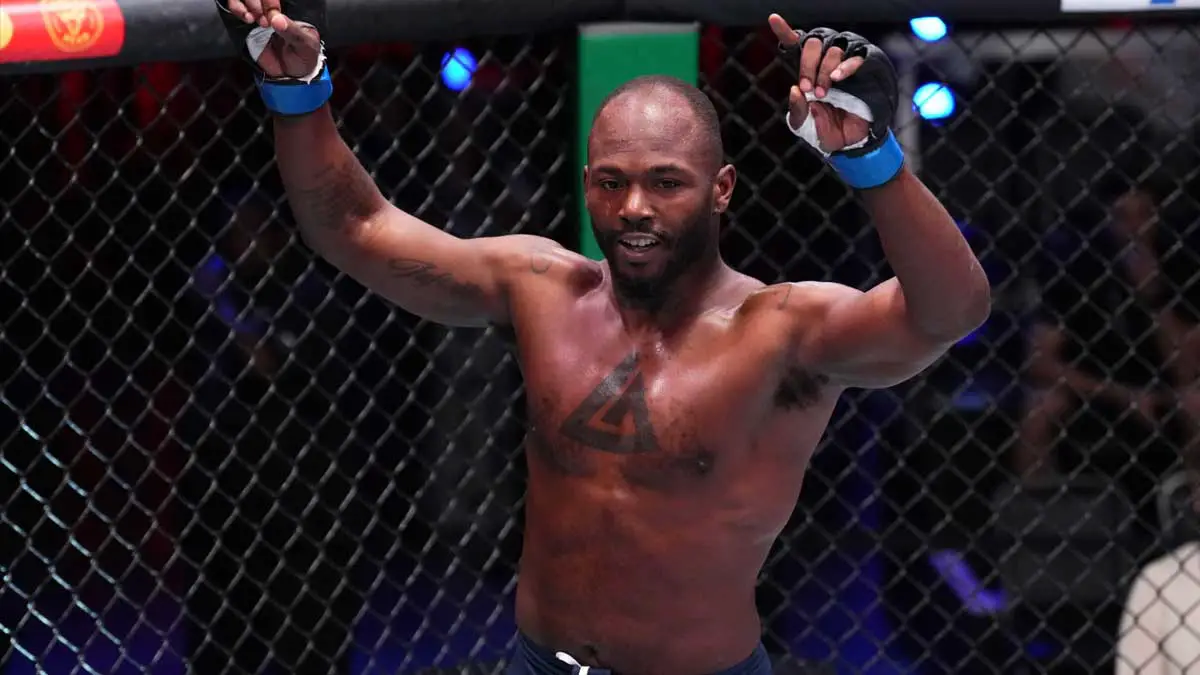 Darrius Flowers is set to debut in UFC as replaces Miguel Baeza against Jake Matthews at UFC 291 Fight Night event.
Miguel Baeza announced on his Instagram post that he will not be competing against Jake Matthews on at UFC 291. The reason for the withdrawal was not been disclosed. Baeza also expressed regret for his withdrawal.
According to the report of Marcel Dorff, Darrius Flowers will replace Baeza in a welterweight bout at UFC 291 now.
🚨🚨Replacement Found🚨🚨

Jake Matthews remains on the #UFC291 card next week in Salt Lake City. The Australian fighter takes on Darrius Flowers. Flowers makes his UFC debut after earning a contract on the DWCS last year. pic.twitter.com/Bun4bKRrL5

— Marcel Dorff 🇳🇱🇮🇩 (@BigMarcel24) July 21, 2023
Chicao's Darrius Flowers is currently on a four-fight winning streak heading into his UFC debut. After signing with UFC via Dana White Contender Series 2022, Flowers was set to debut in the UFC on February 2, 2023, against Erick Gonzalez. But, he has to withdraw from the fight.
Jake Matthews, a 17-fight UFC senior, has won three fights and lost two in his five recent bouts. Mathews' recent bout was against Matthew Semelsberger at UFC Fight Night in December 2022, where he lost by unanimous decision.
This is the second bout in a row for Mathews that got canceled. Earlier, his first against Gabe Green was canceled due from UFC on ABC 4 event due to Matthews' injury.
UFC 291 event is scheduled for next week on July 29, 2023, in Salt Lake City, UT. The event will feature a vacant UFC BMF title bout between Dustin Poirier and Justin Gaethje.