What is Triller Fight Club? History, Events & More Info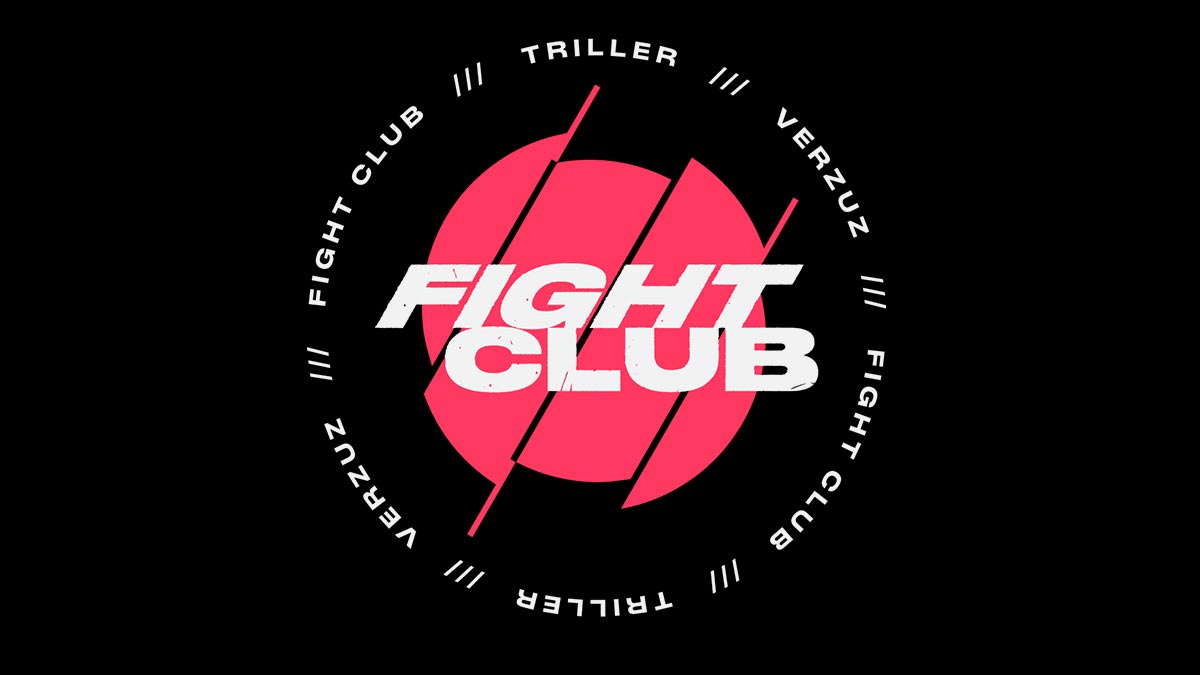 Triller Fight Club is a combat sports league operated by the social media company Triller. The company aims to hold the boxing Pay Per Views(and possibly other combat sports events).
In one of the press conference, the company revealed that it wants to supplement boxing with internet, music, and sports personalities. Their first full-fledged event – Jake Paul vs Ben Askren on 17 April 2021 – has showcased that it is indeed the company's intended direction.
Let's have a look at Triller Fight Club's origin and their brief history, events that they held till now and what are their future events.
History of Triller Fight Club
Triller is a social media/short video streaming platform. Their main competitor in this field is Tik Tok. The app got more popular almost overnight when Tik Tok was banned(or threatened to be banned) in the countries like the United States and India.
Who owns Triller? Proxima Media is the majority investor and parent company of Triller. The company also has investments from Pegasus Tech Ventures while also had angel investments from musicians like Snoop Dogg, Marshmallow, Lil Wayne, and The Weeknd.
Triller's first foray into combat sports was when they announced to partner Mike Tyson's Legends Only League to promote its first event on 28 November 2020 which saw Tyson battling against Roy Jones Jr. in the main event. Triller had outbid the likes of DAZN and Top Rank Boxing to earn the rights for the event.
Tyson vs Jones was a successful event with more than 1.6 million buys, making it the most bought combat sports PPV in 2020. The show also featured musical performances including one from Wiz Khalifa while Snoop Dogg was at the commentary.
What is Triller Fight Club? In December 2020, Triller announced a new league – Triller Fight Club – and announced a partnership with Snoop Dogg for the same to promote the events. The first event announced under Fight Club would be Paul vs Askren fight on 17 April 2021. In April 2021, Triller acquired the combat sports streaming platform Fite.tv.
Paul vs Askren show featured 4 more fights in the undercard with the likes of former UFC Fighter Frank Mir & Ben Askren, and reggaeton artist Reykon participated alongside other boxers. The event also had multiple musical acts from the likes of Black Keys, Doja Cat, Saweetie, Mount Eastmore, and Justin Beiber. The event was received negatively across the internet due to neverending musical performances, barely having any boxing, and a poor main event.
The company has also acquired the rights for Teofimo Lopez(Unified Lightweight Champion) vs George Kambosos fight which will air on 5 June 2021. There are also talks of a PPV event on 3 July which might feature Oscar De La Hoya on the fight card.
Triller Fight Club Events
| Date | Event | Role |
| --- | --- | --- |
| 28 November 2020 | Mike Tyson vs Roy Jones Jr.(With Legends Only League) | Media Partner & Distribution |
| 17 April 2021 | Jake Paul vs Ben Askren | Production |
| 4 August 2021 | TrillerVerz: Hunter vs Wilson | Dipset vs The Lox | Production |
| 5 August 2021 | TrillerVerz: Eric Walker vs Ivan Golub | Production |
| 11 September 2021 | Evander Holyfield vs Vitor Belfort | Production |
| 14 September 2021 | CANO VS ZORRILLA | Production |
| 17 October 2021 | Daniel Gonzalez vs Petros Ananyan | Production |
| 18 October 2021 | Big Daddy Kane vs KRS One | Production |
| 27 November 2021 | Kubrat Pulev vs Frank Mir | |