Road to UFC 2023 Episode 3 Results Live, May 28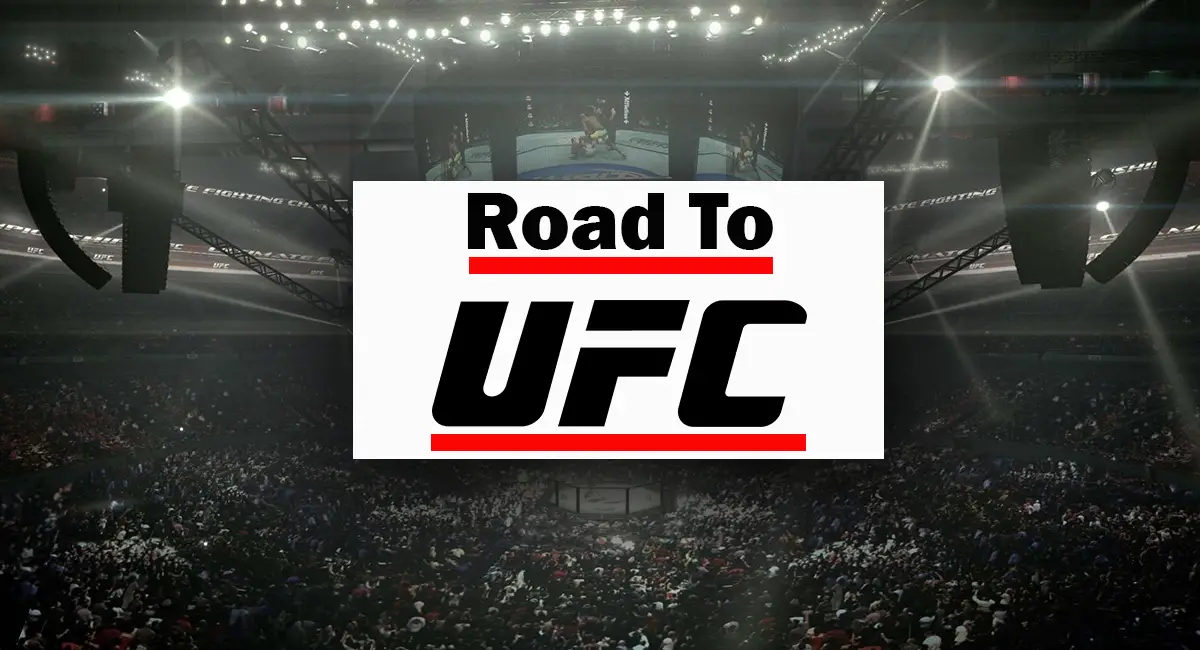 Road to UFC 2023 episode 3 was set for May 28, 2023, featuring lightweights and bantamweight tournament quarterfinal matches.
Former UFC Fighter Zhu Rong took on Sung Chan Hong in the lightweight tournament bout. Zhu Rong had 1 win and 2 losses in his short stint with UFC in 2021 and 2022 before he was released from the promotion. He tried to get another contract with the promotion by winning this tournament. Kazuma Maruyama vs Sang Uk Kim was the other lightweight quarterfinal bout on Episode 3.
Former ONE Championship fighter Shuya Kamikubo took on Baergeng Jieleyisi in the co-main event bantamweight quarterfinal. Shuya was unbeaten in ONE with 6 wins. Was this tournament easy work for him ? Long Xiao vs Shohei Nose was the other bantamweight bout. A welterweight bout between Chris Hofmann and Sang Hoon Yoo opened the card in a showcase bout. Check below for complete results from Road to UFC 2023 episode 3 results.
RESULTS
Sang Hoon Yoo def. Chris Hofmann via TKO (knee and punches) at 3:10 of round 3 – Welterweight Bout (Watch Video)
Long Xiao def. Shohei Nose via split decision (29-28, 28-29, 29-28) – Bantamweight Tournament Quarterfinal Bout
Sang Uk Kim def. Kazuma Maruyama via submission (D'arce choke) at 3:08 of round 1 – Lightweight Tournament Quarterfinal Bout (Watch Video)
Shuya Kamikubo def. Baergeng Jieleyisi via split decision(30-27, 28-29, 29-28)– Bantamweight Tournament Quarterfinal Bout
Zhu Rong def. Sung Chan Hong via TKO at 2:17 in round 1– Lightweight Tournament Quarterfinal Bout(Watch Video)