Road to UFC 2023 Episode 2 Results Live, May 27, 2023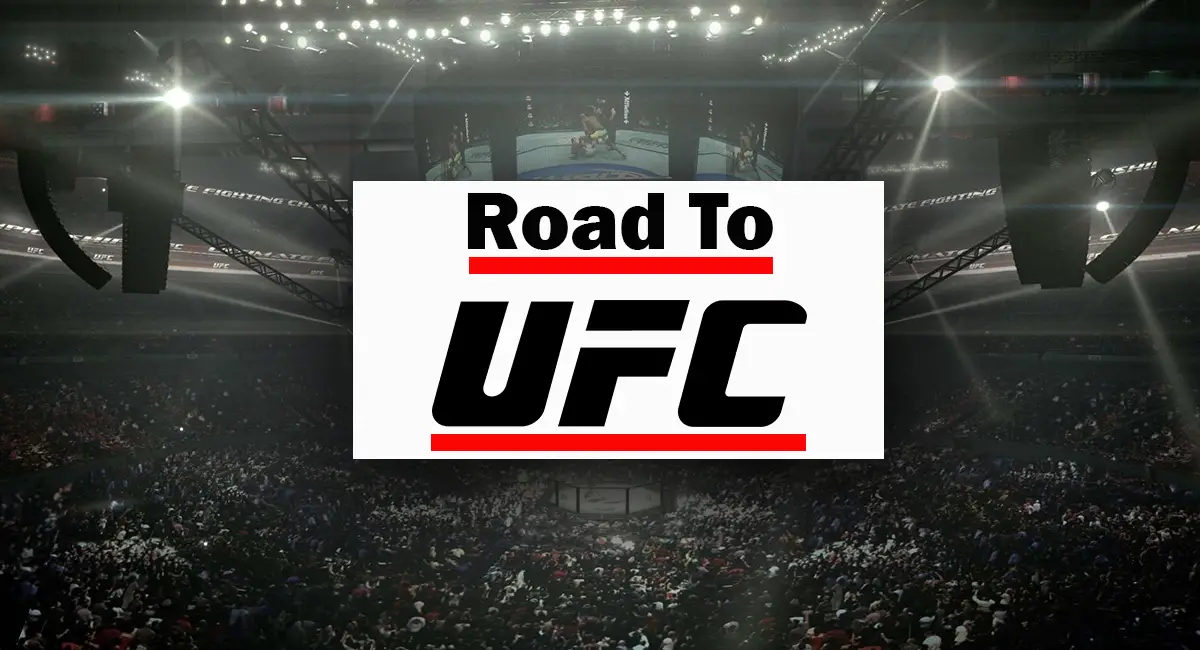 Road to UFC 2023 series continued with Episode 2 on May 27, 2023, with more featherweight and flyweight quarterfinal bouts.
Kaiwen Li, one of the top contenders to win the featherweight tournament, headlined the event against Kai Lu. Kaiwen Li has been a 12-times competitor in ONE Championship with 9 wins and 3 losses. Kai Lu was part of Road to UFC 2022 but lost in semifinal. The other featherweight quarterfinal saw Kouya Kanda takes on Yibugele. Kanda has one appearance in Rizin FF.
India's Sumit Kumar took on Japan's Seung Guk Choi in the co-main event flyweight quarterfinal bout. Jiniushiyue vs Billy Pasulatan was the other flyweight quarterfinal. A welterweight bout between Taiyilake Nueraji and Han Seul Kim completed the fight card of Road to UFC 2023 Episode 2 and you can check below for the complete results.
RESULTS
Taiyilake Nueraji def. Han Seul Kim via KO (Elbow) at 1:38 of round 2 – Welterweight Bout (Watch Video)
Jiniushiyue def. Billy Pasulatan via TKO (punches) at 1:56 of round 1 – Flyweight Tournament Quarterfinal Bout (Watch Video)
Kouya Kanda def. Yibugele via unanimous decision (30-27, 30-27, 29-28) – Featherweight Tournament Quarterfinal Bout
Seung Guk Choi def. Sumit Kumar via unanimous decision (29-28, 29-28, 29-28) – Flyweight Tournament Quarterfinal Bout
Kaiwen Li def. Kai Lu via KO at 1:11 of round 2– Featherweight Tournament Quarterfinal Bout (Watch Video)