Mateusz Rębecki vs Nurullo Aliev Set for UFC 295 in Nov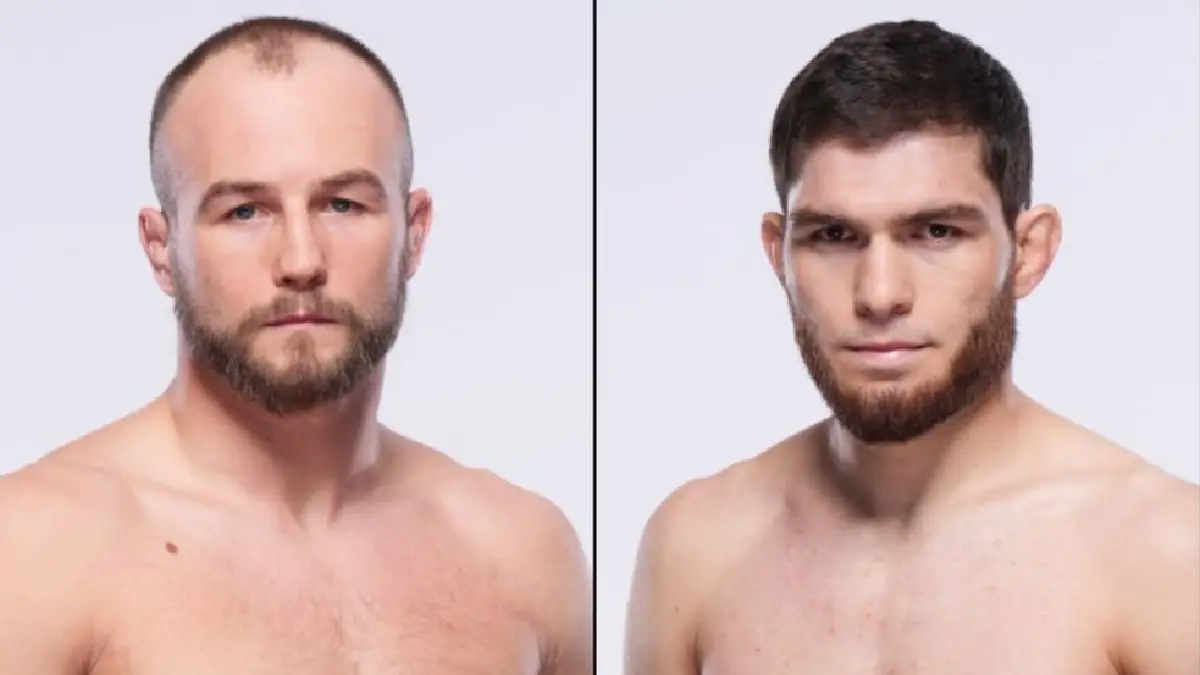 A new match is added to the match card of UFC 295 PPV event. 
According to the latest reports, Mateusz Rebecki is set to collide against the undefeated Nurullo Aliev in a lightweight bout at UFC 295 on November 11, 2023. 
Marcell Dorff of EuroSports was the first one to report this matchup which was then confirmed by multiple other sources as well. You can check out his tweet below. 
🚨🚨🗽🗽🗽🚨🚨

Another banger for New York!! Mateusz Rębecki is back in action. He takes on the undefeated Nurullo Aliev on November 11th at #UFC295 in New York!! pic.twitter.com/DXyGVplxEW

— Marcel Dorff 🇳🇱🇮🇩 (@BigMarcel24) September 16, 2023
Mateusz Rebecki appeared on Dana White's Contender Series last year which led to his UFC debut earlier this year. He defeated Nick Fiore in his inaugural match and then registered a second-round TKO win in his most recent match against Loik Radzhabov. 
On the other hand, Nurullo Aliev also made his way to UFC through Dana White's Contender Series. He had his debut match against Rafael Alves earlier this year in Feb which he won via majority decision. 
Now it remains to be seen which one of them will register their first UFC loss when they battle each other at UFC 295.