Mark Zuckerberg Says "Time to Move On" From Elon Musk Fight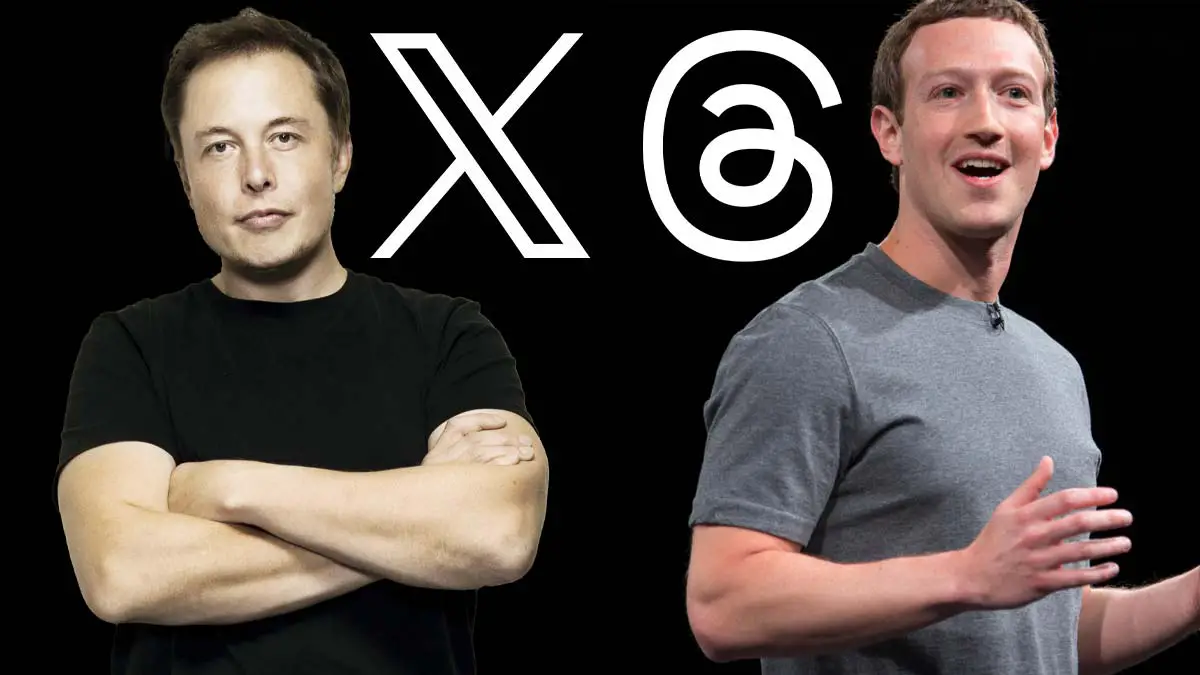 Mark Zuckerberg is abandoning the notion of a proposed fight against Elon Musk.
According to Mark Zuckerberg, due to Elon Musk's failure to confirm a date and his perceived lack of genuine commitment to the proposal, Mark Zuckerberg wants to withdraw from the idea of the fight.
Zuckerberg also mentioned in his thread post that he proposed a specific date, and Dana White suggested turning this into a genuine competition for charitable purposes.
Post by @zuck

View on Threads
Zuckerberg also mentioned that If Elon ever decides to truly commit to a concrete date and an official event, he knows how to contact him. Zuckerberg also mentioned Musk as inconsistent in his Thread Post.
A few days earlier, Musk disclosed on his Twitter account that the fight between him and Zuckerberg would be seen by their respective foundations. However, Zuckerberg expressed his desire to involve UFC or ONE Championship in the process to present a good fight card for the event.
While Musk did not disclose any date previoulsy, he mentioned that he has talked to the Italian government for the fight to take place at the Colosseum in Rome, Italy. However, Zuckerberg's comments now suggest they have very different ideas.