Elon Musk Says UFC Will Not Stage Mark Zuckerberg Fight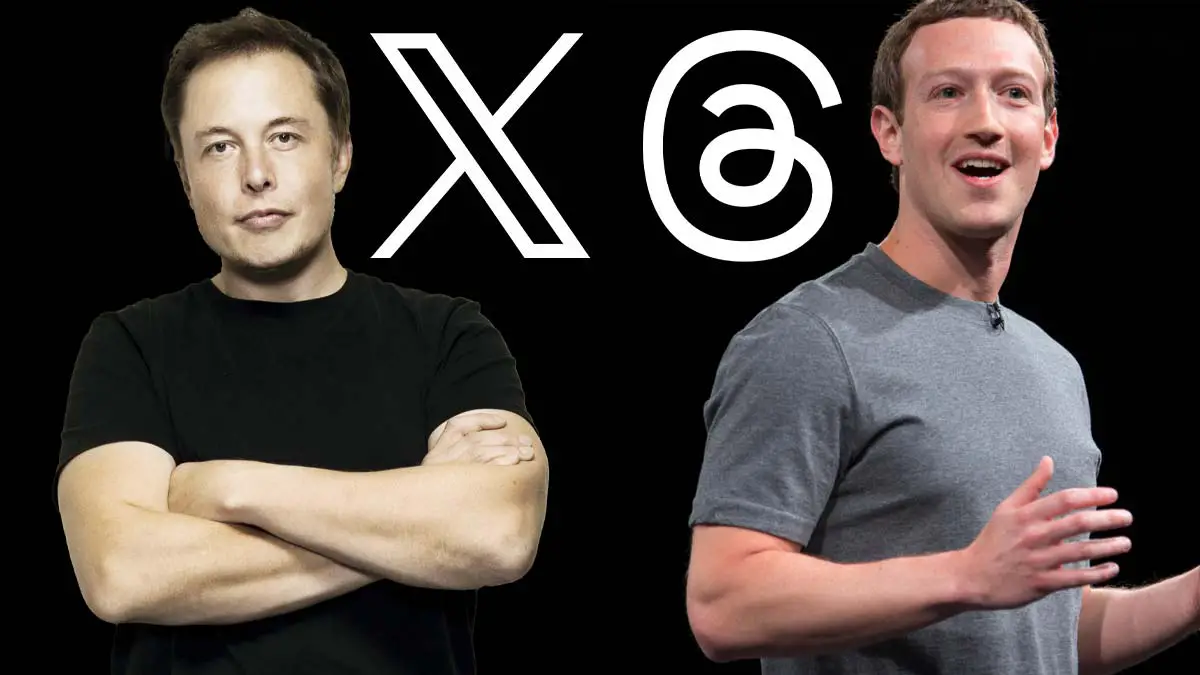 Elon Musk stated that his fight against Mark Zuckerberg would not be settled through the UFC.
It is a well-known story now that Tech Billionaire Elon Musk and Mark Zuckerberg are set to clash in an MMA fight. The proceeds for the fight are set to go to charity. UFC President Dana White has expressed interest in promoting the fight, which he predicted could generate revenue of upto $1 billion.
Elon Musk revealed through his Twitter account that the fight between him and Zuckerberg will be managed by their respective foundations. He also expressed that the live stream will be accessible on X(Twitter) and Meta. He also revealed that the stage and entire setup will be similar to ancient Rome.
The fight will be managed by my and Zuck's foundations (not UFC).

Livestream will be on this platform and Meta. Everything in camera frame will be ancient Rome, so nothing modern at all.

I spoke to the PM of Italy and Minister of Culture. They have agreed on an epic location.

— Elon Musk (@elonmusk) August 11, 2023
Elon Musk also confirmed that he has talked with the Prime Minister of Italy and the Minister of Culture, who have given their approval for an epic location in Italy.
Both Musk and Zuckerberg are training for their fight. Zuckerberg has been participating in jiu-jitsu training and has won medals in various competitions. Musk has been engaged in multiple fights during his time in South Africa.
The rivalry between Musk and Zuckerberg began to heat up on June 21 when Musk reacted to Zuckerberg introducing Threads app, his own version of Twitter. In his reaction, Musk playfully stated that he was willing to engage in a cage match with Zuckerberg for the copyright. In reaction to Musk's tweet, Zuckerberg replied to send him the date and location.
The date of the fight between Zuckerberg vs Musk has not yet been announced, but Dana White revealed that he had talks to hold the fight in the Colosseum in Rome, Italy. Dana White also mentioned that before the fight, both Zuckerberg and Musk had to be drug tested. However, Musk has now made it clear that White will not be associated with the fight.