Kai Kara-France Out of UFC 293 Event Due to Concussion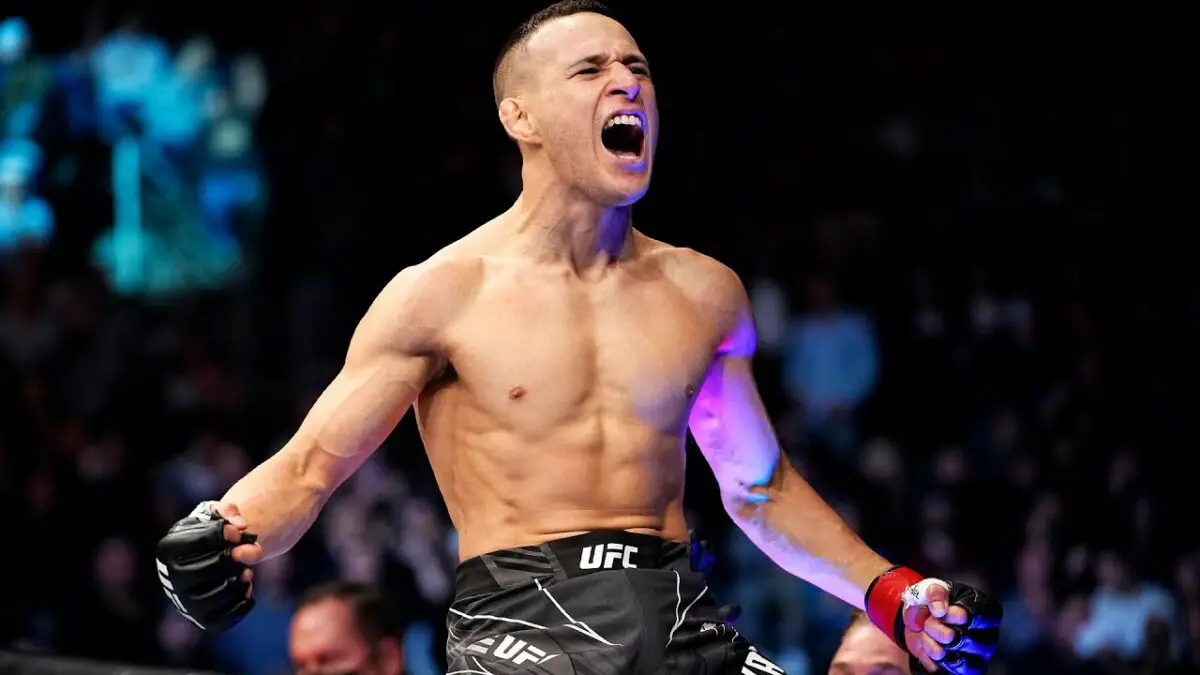 Kai Kara- France will not be competing in his scheduled bout against Manel Kape, which was originally planned for September at UFC 293 PPV event.
In a recent Instagram post on Monday, Kai Kara-France revealed that he will be unable to compete against Kape at the upcoming UFC 293 event. France disclosed that he had suffered a concussion during training over the weekend.
Kai Kara-France also mentioned that his coaches, teammates, and family, clearly told him that prioritizing his health was the right course of action.
France and Kape were booked in a flyweight bout. The status regarding Manel Kape's presence at the event remains uncertain, as it's unclear whether he will be absent or if a replacement opponent will be arranged.
Kai Kara-France is currently on a two-fight losing streak. France's recent fight was against Amir Albazi at UFC Vegas 74 event, where he lost by a split decision. Before Albazi, France also got defeated by Brandon Moreno at UFC 277 event by KO.
Manel Kape will now face his third consecutive bout cancellation, with all three of these matches, including the one against France, being withdrawn by his opponents. Although Kape is currently on a three-fight winning streak, Kape's latest win came at UFC Fight Night 216 event against David Dvoák, where he won by unanimous decision.
UFC 293 event is scheduled for September 9 in Sydney, New South Wales, Australia, featuring a World middleweight title bout between Israel Adesanya and Sean Strickland.