Former UFC Champion Henry Cejudo Set to Return from Retirement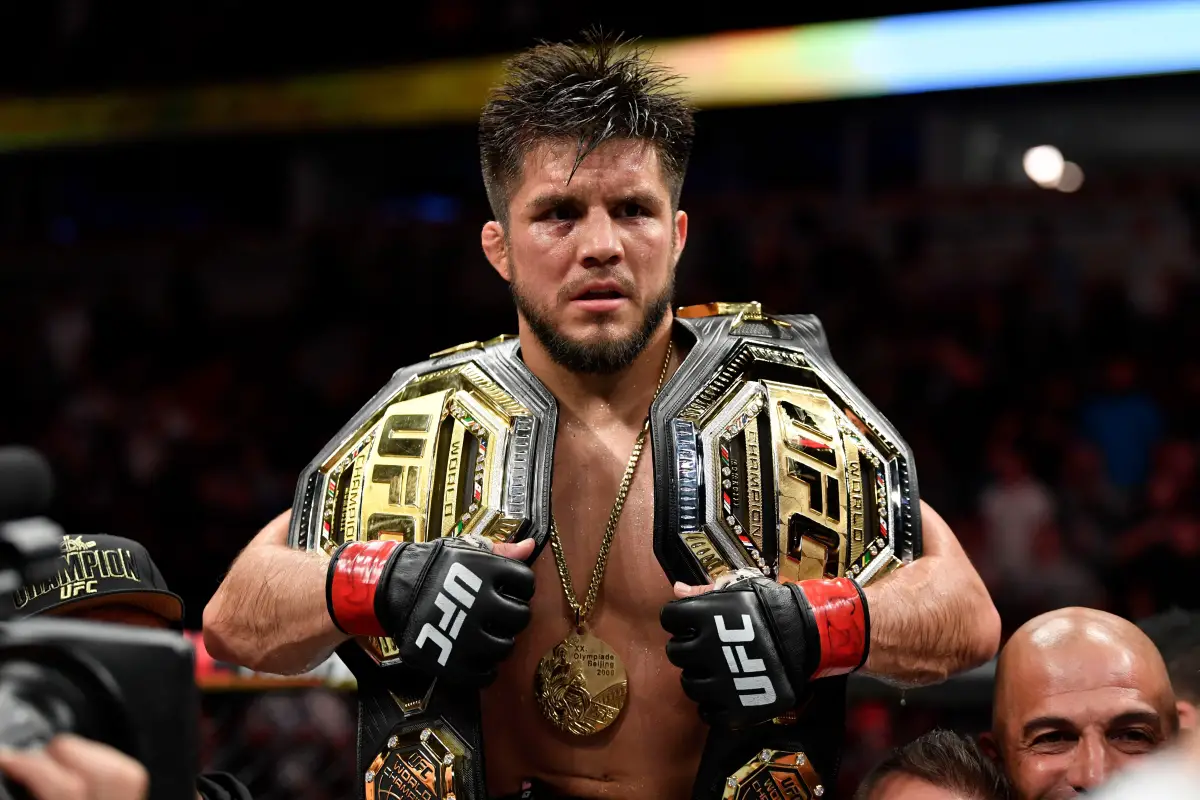 Former UFC Bantamweight & Flyweight champion Henry Cejudo is all set to return from retirement, and he has already applied to re-enter the USADA drug testing pool. 
Cejudo's manager Ali Abdelaziz confirmed this news to ESPN. Now, that means Henry Cejudo will actually come out of retirement and walk inside the octagon again very soon. 
The former Olympic gold medalist in wrestling surprisingly announced his retirement back in 2020 right after he defeated Dominick Cruz to retain his Bantamweight title at UFC 249.
Henry Cejudo never lost the UFC bantamweight & flyweight title and was on a six-fight winning streak before he announced his retirement. 
Later on Twitter, Cejudo revealed that it was Alexander Volkanovski's fight at UFC 273 that inspired him to come out of retirement. He also stated that he could choke Volkanovski quicker than McGregor relapses.
Not only that but he also targeted Aljamain Sterling and stated that he got lucky against Petr Yan. 
It is mandatory for all the fighters to go into a six months drug testing pool when they come out of retirement. Cejudo's manager Abdelaziz also stated that Henry might make his UFC return by the end of the Summer.