Conor McGregor & Michael Chandler to Coach TUF 31, After Season Fight Confirmed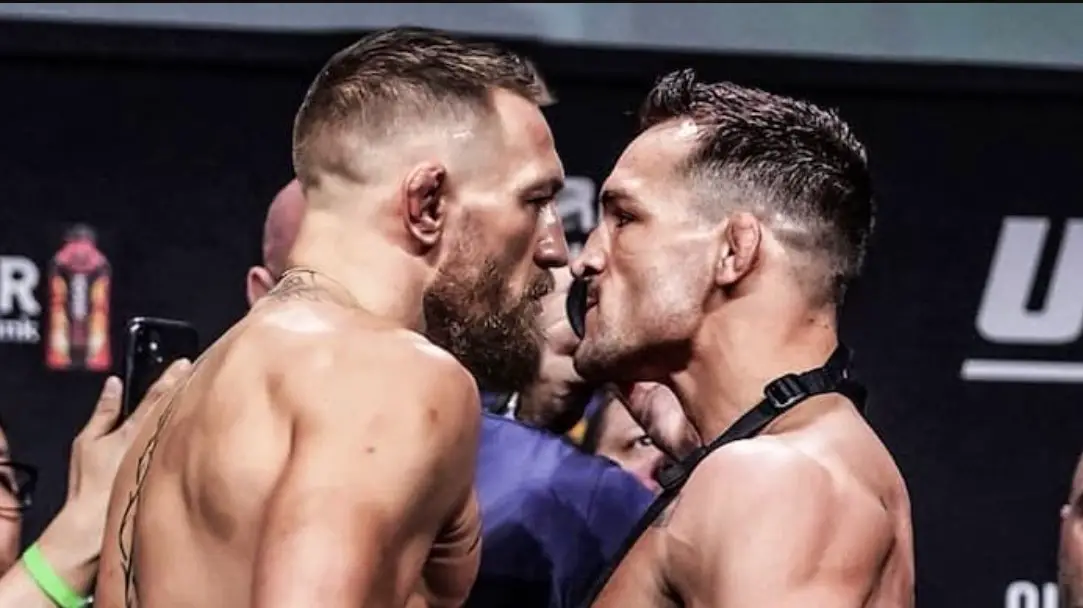 Conor McGregor vs Michael Chandler is confirmed!!
UFC President Dana White himself announced that Conor McGregor and Michael Chandler would serve as the coaches on The Ultimate Fighter 31. He also confirmed an after-season fight between these two lightweights. 
Dana White also revealed that the newest season of TUF would debut on May 30 on ESPN and ESPN+. The finale of this reality show is scheduled for August 15. The show will air new episodes every Tuesday. 
White decided to increase the star power in the forthcoming season of The Ultimate Fighter to boost the ratings. Hence, he selected the former two-division champion Conor McGregor and three-time Bellator champion Michael Chandler. 
The latter has been trying to fight McGregor for quite a while now. Both these fighters are coming off a loss against Dustin Poirier. McGregor had his last match in July 2021 against Poirier where he injured his leg. 
On the other hand, Poirier defeated Chandler via third-round submission at UFC 281 PPV event in November 2022. 
Michael Chandler is quite hyped for this bout and even stated that "the competition starts right now" in a video he posted on Instagram.