Brady Hiestand Out of UFC Vegas 78 with Staph Infection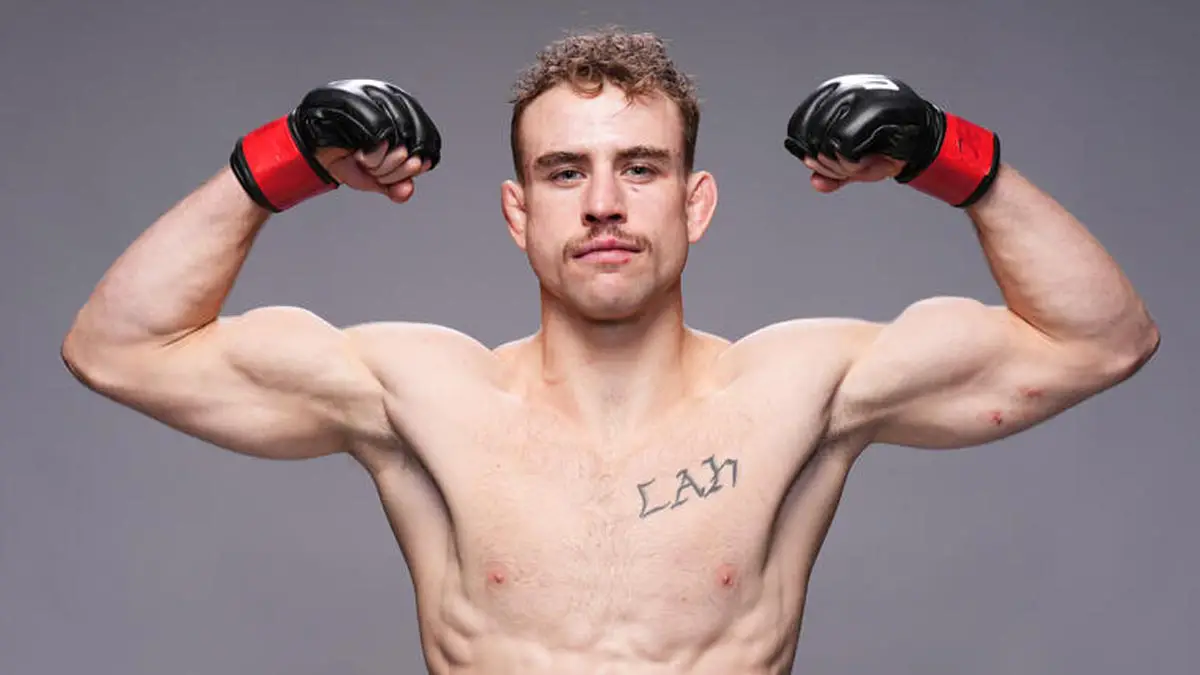 Brady Hiestand will not be competing in his scheduled bout against Da'Mon Blackshear, which was originally planned for August at UFC Vegas 78 event.
According to Nolan King of MMA Junkie, Brady Hiestand has withdrawn from his fight due to a staph infection. Hiestand and Blackshear were booked in a bantamweight bout.
Due to the withdrawal of Hiestand from the fight, it is currently unclear whether Da'Mon Blackshear will withdraw from the card or if he will get another opponent for the fight.
Next week's #UFCVegas78 has taken another hit, as sources say Brady Hiestand (10-2) is off the card due to a staph infection. Da'Mon Blackshear (13-5-1) awaits a new opponent. pic.twitter.com/asTT2nYZdo

— Nolan King (@mma_kings) August 3, 2023
Brady Hiestand is currently on a two-fight winning streak since losing The Ultimate Fighter Season 31 final against Ricky Turcios. His most recent win came against Batgerel Danaa at the UFC Fight Night event on April 22, 2023, where he won by KO.
In his three UFC bouts so far, Da'Mon Blackshear has secured one victory, suffered one loss, and had one fight ended in a draw. He picked up his first UFC win against Luan Lacerda via knockout at UFC Vegas 74 event on June 3, 2023.
The UFC Vegas 78 event is scheduled for August 12, 2023, in Las Vegas, NV. A replacement was also announced recently for the event where Terrance McKinney replaced Lando Vannata against Mike Breeden in a Lightweight bout.