WWE Rumor: Titles To Be Renamed, New Belts to Be Introduced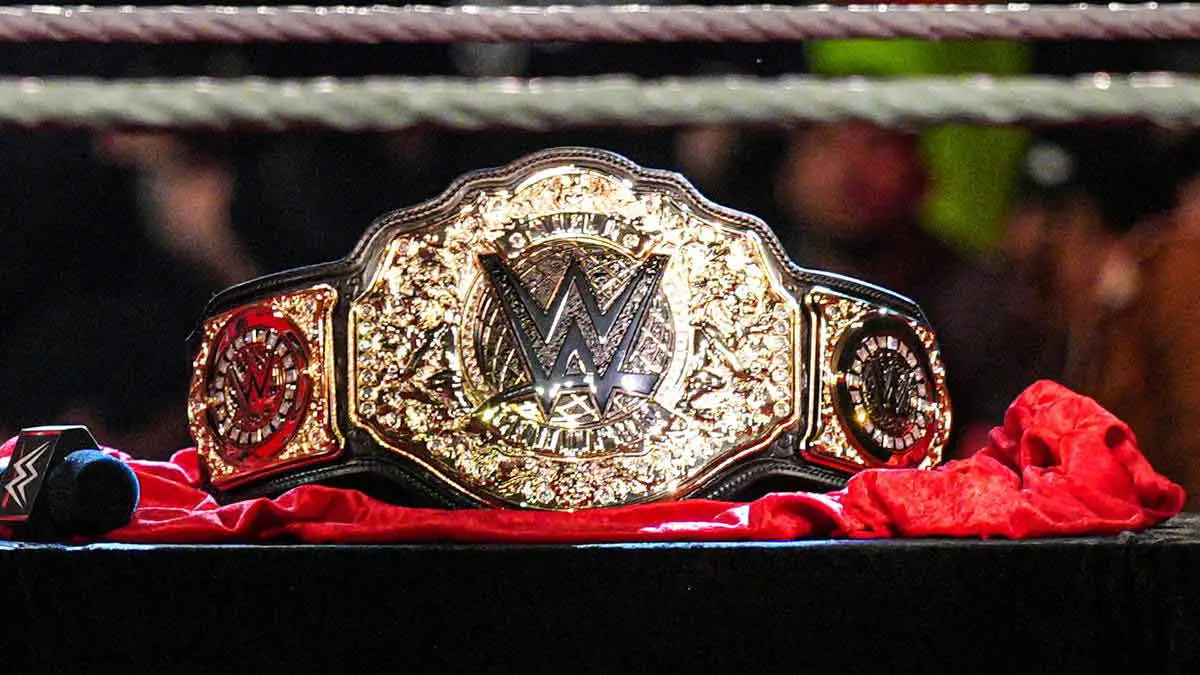 WWE is reportedly going to rename some of the existing titles soon.
WWE introduced a new World Heavyweight Championship earlier this week. The new champion will be crowned at Night of Champions on May 27. But, the promotion is not stopping to make changes to the titles.
Xero News reports(tweet below) that both brands will have a new set of tag team titles. Currently, Kevin Owens and Sami Zayn hold unified RAW and SmackDown Tag Team Champions. Going forward, RAW will have World Tag Titles while SmackDown will have WWE Tag Team titles.
These names were used from 2002 to 2016 during WWE's first brand split. These titles were unified into WWE Tag Team Championship which was later changed to RAW Tag Team Championship in 2016 upon the second brand split.
Xero News also reports that women's titles will also get a name change. Currently, they are called RAW and SmackDown Women's Championship. It remains to be seen what the news names could be.
Additionally, the brand-specific colored red and blue belts will also be changed as part of this process.
Earlier, the champions used to exchange titles when they were drafted to alternate brands. Street Profits and New Day exchanged RAW Tag Team titles and SmackDown Tag Team titles in 2020 Draft. Charlotte Flair and Becky Lynch exchanged RAW Women's title and SmackDown Women's title in 2021 Draft.