WWE Introduces New World Heavyweight Championship, Crowned at WWE Night of Champions 2023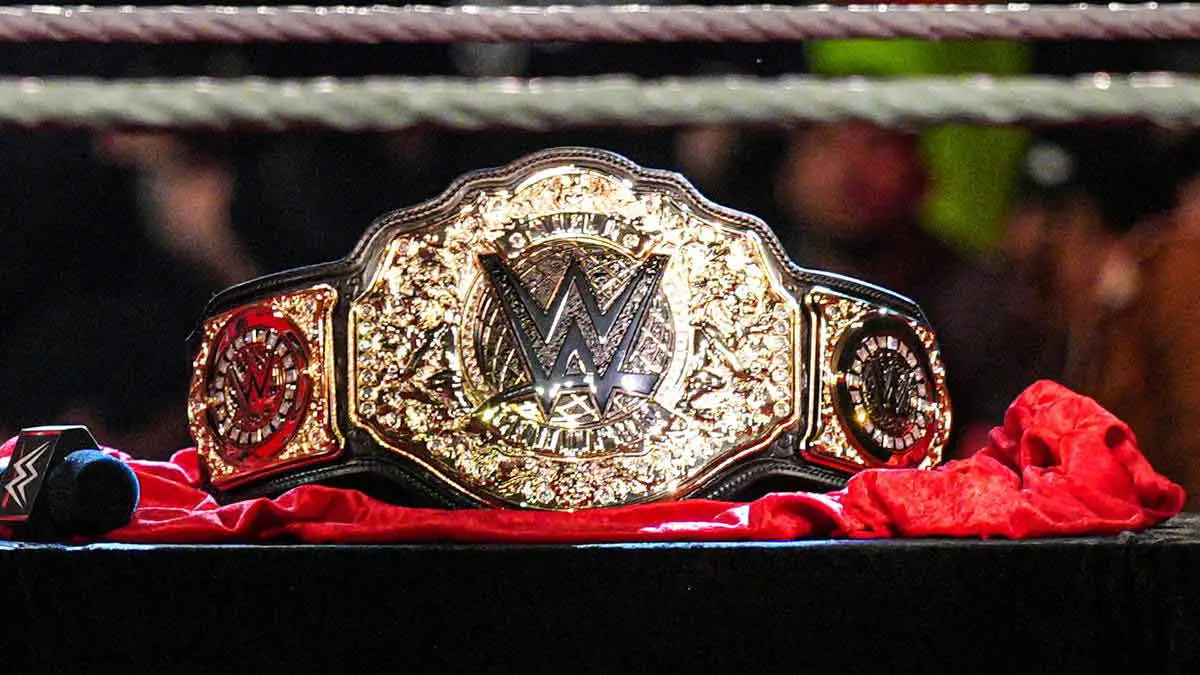 WWE has introduced a new World Heavyweight Championship, and a new champion will be crowned at Night of Champions 2023 event.
WWE posted earlier on Monday that WWE Head of Creative Paul Levesque, aka Triple H, will be making a huge announcement during this week's WWE RAW episode on April 24, 2023. HHH came out to open hour 2 of RAW and talked about the upcoming WWE Draft.
From there, he went on to acknowledge how Roman Reigns is nearing 1000 days as Universal Champion while he also holds WWE Championship. HHH also mentioned that Roman has worked a deal with WWE which allows him to not work every week and, in turn, not defending Undisputed Universal Championship as often.
Triple H then announced that the company is now introducing a new World Heavyweight Championship. He unvieled a new belt for this championship. The new title belt replicas were soon made available on WWE Shop for fans to buy.
Triple H also announced that the inaugural champion will be crowned at Night of Champions on May 27, 2023. The event will take place at Jeddah Superdome in Jeddah, Saudi Arabia. No other details were announced about the title contenders. However, the names like Seth Rollins, Austin Theory, and Finn Balor mentioned their desire to become the inaugural champion.
It is currently not clear whether Roman Reigns' WWE Championship and Universal Championship will be unified into one title and which name will be used for the title going forward.