WWE Announces Double Main Events for MSG TV Taping Return
WWE has announced double main event matches for both RAW and SmackDown Live TV taping return at Maddison Square Garden on 9th and 10th September this year.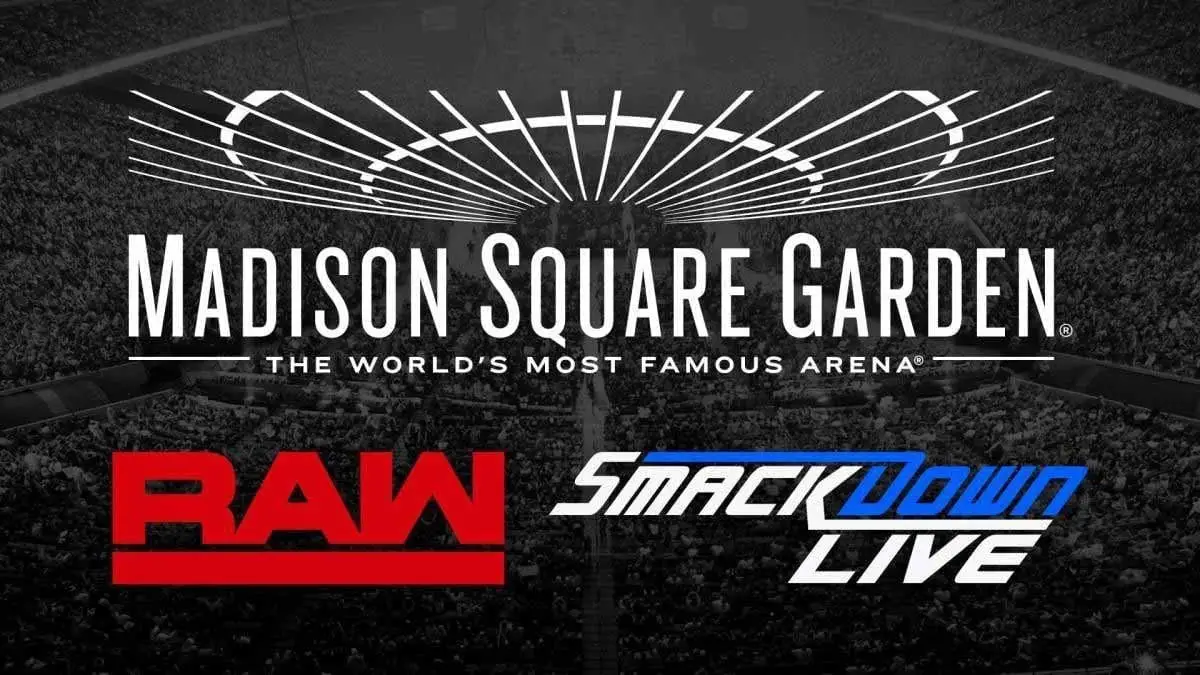 WWE is returning to Maddison Square Garden, New York for TV tapings after almost 10 years. The last time Monday Night Raw took place at MSG was Nov. 16, 2009, featuring John Cena & The Undertaker against Triple H & Shawn Michaels of D-Generation X against Chris Jericho & Big Show of JeriShow in a Triple Threat Tag Team Match.
The arena is scheduled to hold RAW on 9th September 2019 and SmackDown on 10th September 2019. RAW is scheduled. WWE predicted that the ticket for the shows would sell out quickly but that has not been the case. Now, in order to boost the sales, MSG ticket site has announced double main events for both nights.
MONDAY NIGHT RAW DOUBLE MAIN EVENT
Monday Night RAW will see a mega 6 men tag team match with the OC on one side, taking on the babyface trio of Seth Rollins, Ricochet and Braun Strowman in the main event. While the other match is a triple threat match where Becky Lynch will defend the RAW Women's Championship against Natalya and Alexa Bliss.
SETH ROLLINS, BRAUN STROWMAN & RICOCHET VS THE O.C.'S AJ STYLES, LUKE GALLOWS & KARL ANDERSON – 6-MAN TAG TEAM MATCH
BECKY LYNCH VS. NATALYA VS. ALEXA BLISS – TRIPLE THREAT MATCH FOR THE RAW WOMEN'S CHAMPIONSHIP
SMACKDOWN LIVE DOUBLE MAIN EVENT
For SmackDown, Kofi Kingston is being advertised to defend the WWE Championship against Randy Orton in the rematch from SummerSlam. The other match is also a likely SummerSlam rematch with Roman Reigns taking on Daniel Bryan.
The matches are definitely going to be changed as the show will approach near. But for now, WWE and MSG had to advertise such blockbuster line-up to sell out the arena. And on the other hand, AEW has sold out their first TV taping in the matter of a couple of hours.
KOFI KINGSTON VS. RANDY ORTON – WWE CHAMPIONSHIP MATCH
ROMAN REIGNS VS. DANIEL BRYAN – SPECIAL ATTRACTION MATCH