WWE Announces Hell in a Cell 2021 As Next PPV, Money in the Bank Pushed Back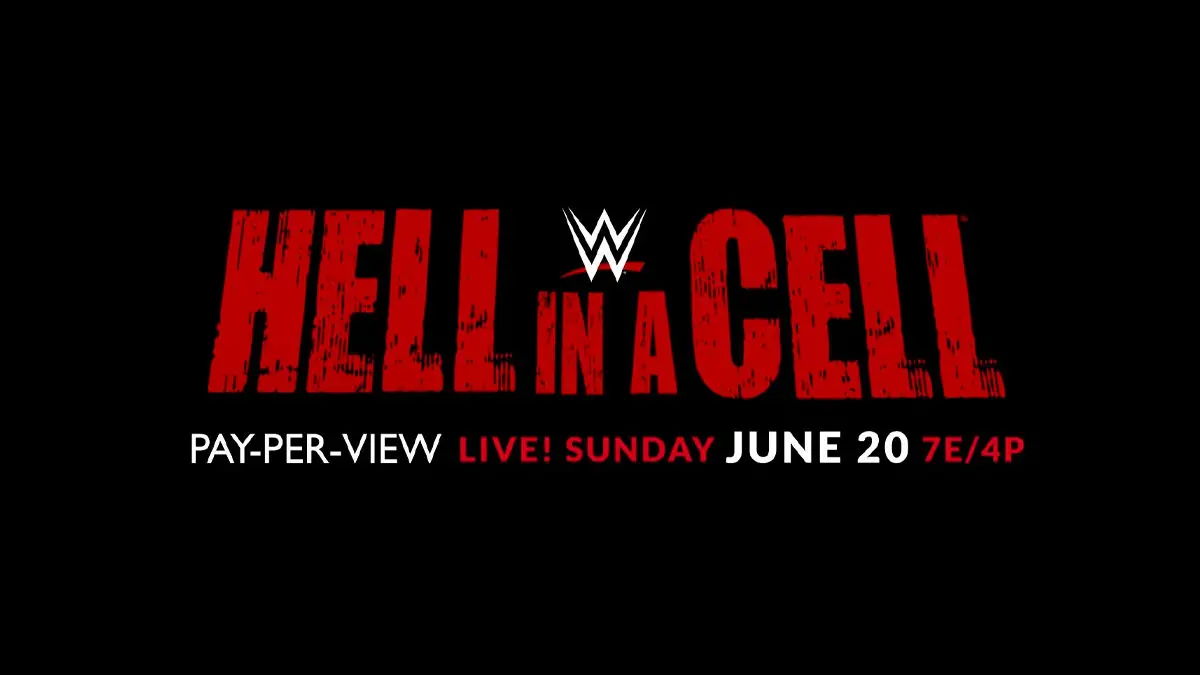 WWE has announced Hell in a Cell 2021 PPV as the next PPV to take place on 20 June 2021.
The news is surprising as this will be the first time that Hell in a Cell is taking place in June. Since its inception in 2009, Hell in a Cell PPV has been taking place in October, barring 2018, when the show took place in September.
Previous reports had Money in the Bank 2021 PPV taking place on 20 June. However, it seems like MITB will now take place on 18 July. Earlier, Extreme Rules was touted as the PPV to air on 18 July.
Mat Men Podcast earlier reported that WWE is looking to go hold ticketed live events from 16 July to 19 July. In an update, Mat Men Podcast has now updated that Money in the Bank will be the event on 18 July to take place with the live crowd.
In another update, PWInsider reports that the decision to shift Money in the Bank was taken sometime in the last week. PWInsider still have Extreme Rules slotted for 18 July, but they are working to confirm when Money in the Bank will be scheduled.
Keep tuned in for the latest updates on upcoming WWE PPVs.