WWE to add missed time to the contract of Luke Harper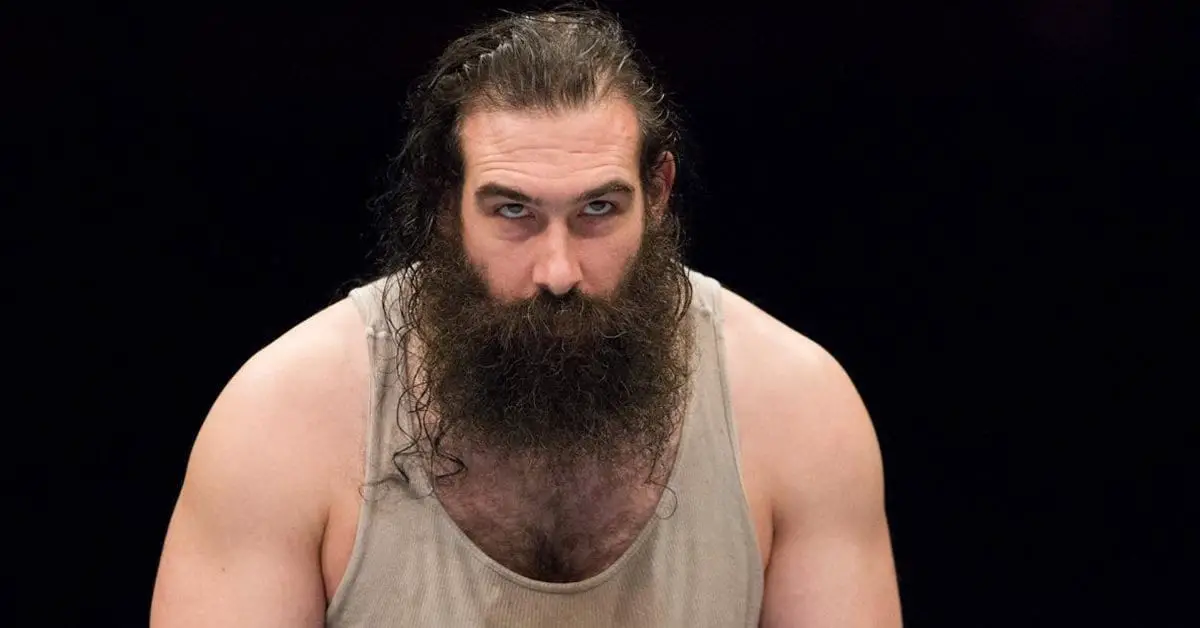 Luke Harper asked for a release from his WWE contract last week and posted the information on Twitter. But WWE does not seem to be in the mood to let Luke Harper go before his contract gets over in November this year. On top of that, they are going to add the time he missed due to injury in his contract.
Harper had a run as the SmackDown Tag Team Champion in July last year along with Erick Rowan. After they lost the title and Rowan got injured, Harper also went for surgery on his wrist. This lead to about six months on the sidelines. Since returning also, he is yet to appear on WWE TV and has only been used in Live events apart from one match in World's Collide tournament in this time.
Harper asked for the release from WWE last week and made the information public over Twitter. A tactic that has been successful for some wrestlers who wanted to get out from WWE in recent history. But the same tactic does not seem to be working this time around with Harper. According to the Wrestling Observer Newsletter, WWE has added time to the contract because it was "frozen" while he was on the sideline.
This is the same mechanism that WWE used with Neville after he walked out of the company in 2017. There are obvious speculations that Harper would be going to AEW once he becomes a free agent. The very thing that WWE might want to prevent. Harper will turn 40 and will definitely be looking to get a last bumper deal along with some meaningful work in his last phase of in-ring career. WWE might want to smooth things over by providing the above mentioned things.