Why WWE signed Goldberg for the Saudi Arabia Show
The possible reason for why WWE signed Goldberg was discussed in the latest episode of Wrestling Observer Newsletter.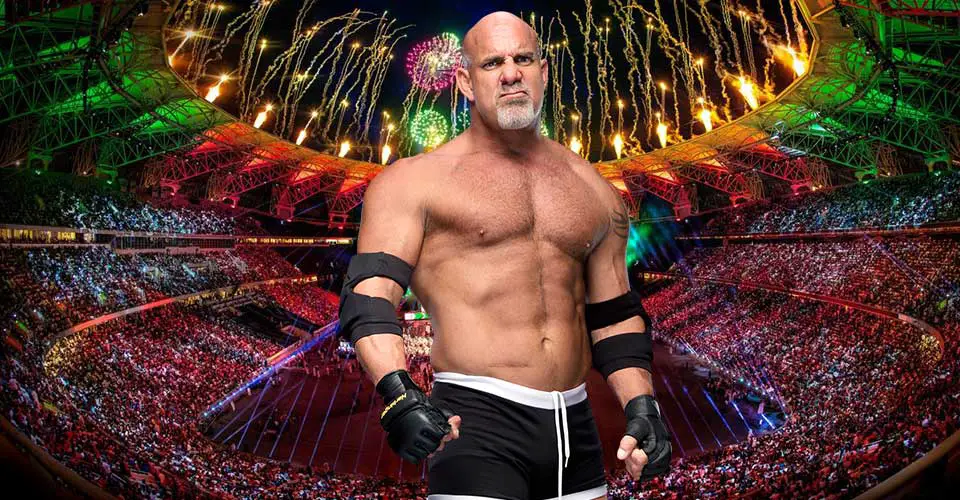 Goldberg has signed with WWE and is scheduled to appear at Saudi Arabia event on 7 June. The exact details of the deal and whether Golberg is going to appear for WWE beyond Saudi event are still not clear. But the main reason for WWE to sign Goldberg was to prevent him from going to AEW.
Wrestling Observer Newsletter mentioned that WWE officials had a concern that Goldberg would eventually sign with AEW. They believe that he was the one star left who could potentially bring back lapsed fans if he were to work with AEW. The situation was compared to how WWE left the door open in the 1990s for WCW to sign names like Hulk Hogan, Randy Savage and Roddy Piper.
Goldberg is believed to be making huge money with the Saudi show($2 Million is mentioned time and again). But it is not clear who he is going to face at the event. Randy Orton took a shot at Goldberg on social media which might be a hint. But WWE should be preferring an up and coming talent to face him.