Undertaker and Santino Marella at the WWE Performance Center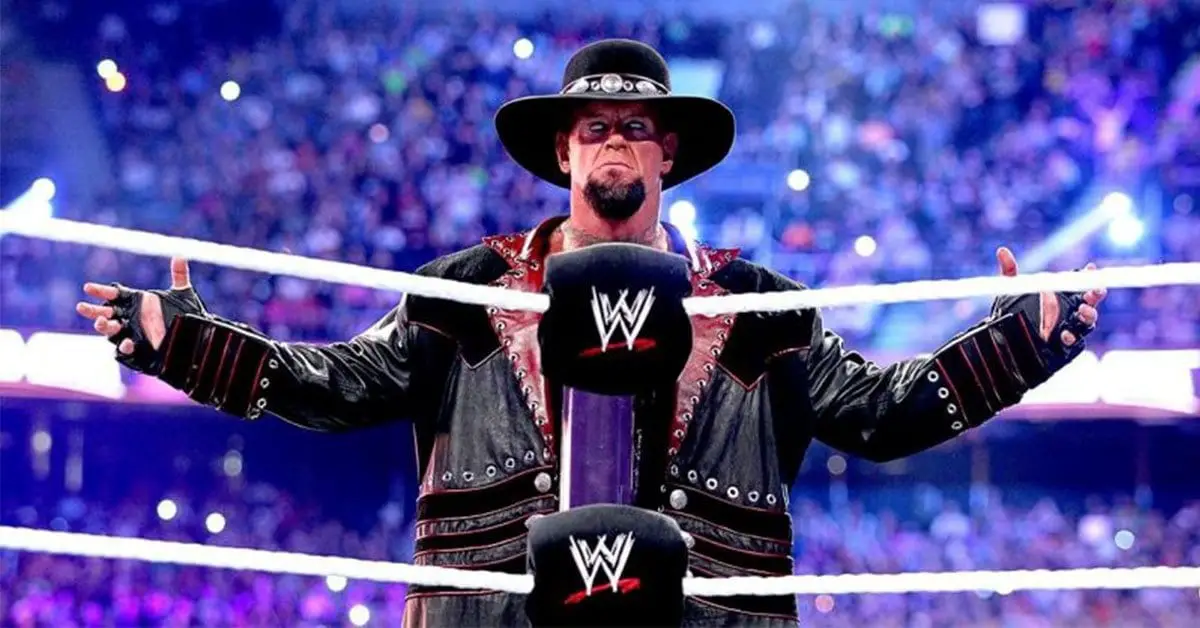 The Undertaker along with his wife Michelle Mccool was seen at the WWE Performance Center in Orlando, PWinsider is reporting.
This week, the reports have come out that while the Undertaker is expected to miss WrestleMania this year, he is expected to perform at the WWE's Saudi Arabia Event on 3rd May this year. The visit to the performance center can be related to preparations for the event. Undertaker has not performed for WWE since the Crown Jewel event in Saudi last November.
Also, in the news related to Performance Center, Former Intercontinental Champion Santino Marella has stated that he will be going to Performance Center as a guest trainer for a week from 21 April to 27 April.