Tony Khan Takes on Youtube Reviewers Over Copyright Claims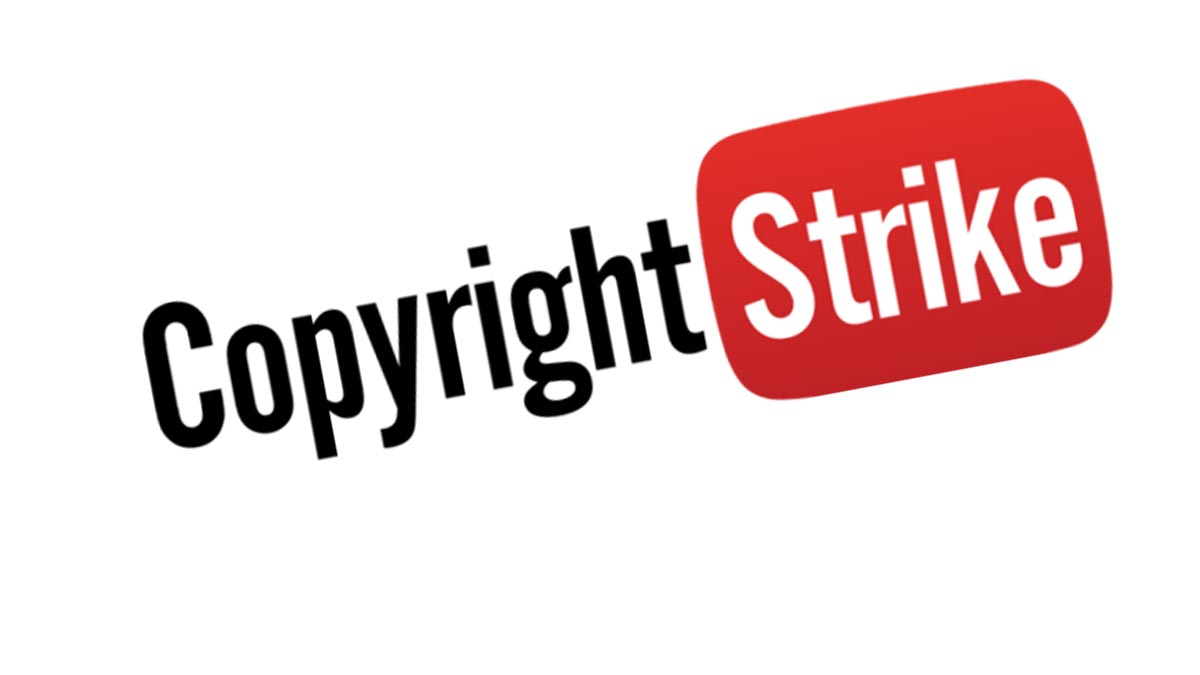 Recently, a Youtuber posted a tweet regarding a copyright claim she got from AEW. Youtube removed some of his videos because of these copyright claims. The company's president and CEO responded to her tweet and gave her a reply.
A content creator named GirlonCinema complained that she got copy right claim on two of her videos. One of them includes a clip from a recent Chris Jericho and MJF's press conference on AEW Dynamite. While the other one one is a clip from a tag team match between Shaq and Jade Cargils Vs, Cody Rhodes and Red Velvet.
The Youtuber generally hosts AEW Dynamite review videos on her channel and usually uses footages from the show. GOC posted a tweet and jokingly declared a war on AEW after the claims on the channel. She said, "Here, @AEW. Take my ad revenue. You obviously need it more than I do. But mark my words, this means war."
Tony Khan replied to this tweet by saying "Hi, just saw your tweet. I'm sorry this affected your revenue! Is it possible to review the aforementioned clips like these you've listed (Jericho/MJF press conference + Jade/Shaq vs. Cody/Red Velvet) without illegally pirating videos that I budget millions per month to produce?"
Khan's reply made it clear that the copyright claims were made due to the use of footage from AEW Dynamite. This sparked a series of tweets from GOC related to fair use as she tried to say that her product was different. However, Tony Khan didn't respond to her tweets after that.
Many fans supported GirlOnCinema on Twitter and even took shots at Tony Khan. Some even tried to remind AEW of their commitments that they will not take down videos using their clips. However, many other fans over Reddit and Twitter claimed that the Youtuber uses complete match footages from AEW Dynamite.
This actually violates the fair usage policy under which around 20-30 seconds of non-continuous clips can be used.
However, this is not the first instance where content creators have expressed their displeasure over copyright claims from AEW, WWE and other wrestling promotions. Sean Ross Sapp of Fightful.com recently informed that many a time AEW & WWE have struck down their post-show live review podcasts.