WWE SmackDown TV Ratings for 25 September 2020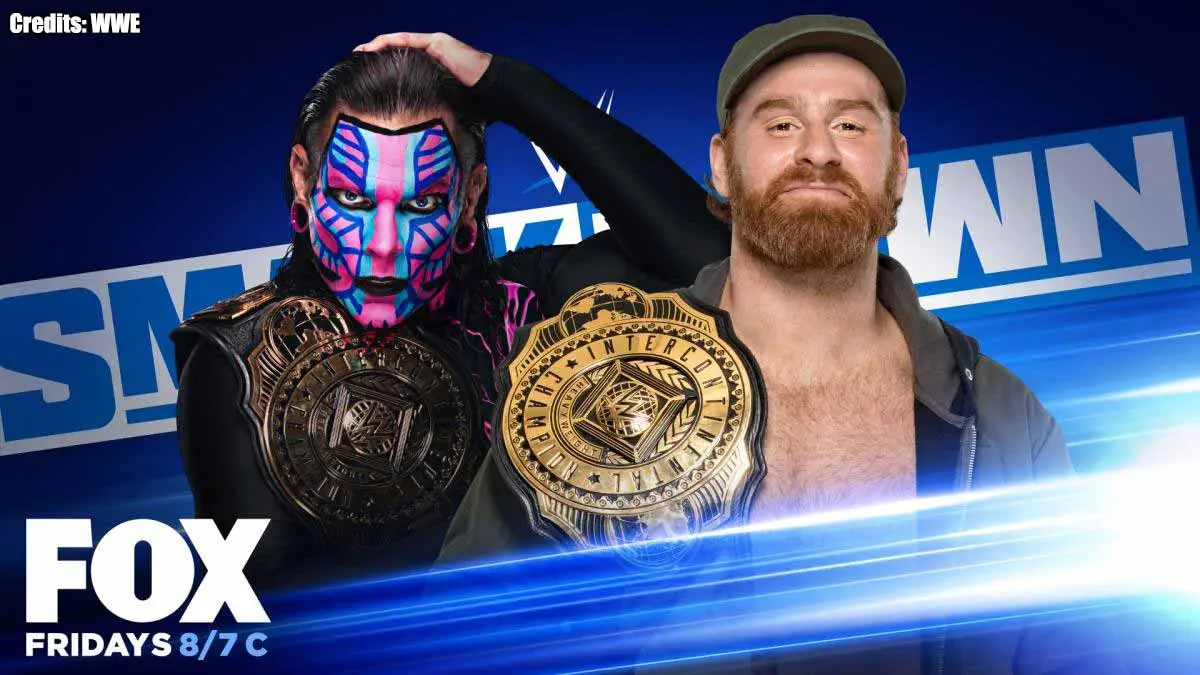 WWE SmackDown was able to improve on last week's TV viewership and ratings in the US market for the 25 September 2020 edition.
As per Showbuzz Daily, Friday Night's SmackDown had an average of 2.11 million viewers. This viewership number is up 3.6% when compared to last week's 2.037 million viewers.
The show has also improved upon the overnight ratings released on Saturday which had SmackDown at 2.032 million viewers. The overnight rating hourly breakup was as follows:
Hour 1 – 2.050 million viewers
Hour 2 – 2.014 million viewers
SmackDown also drew an average of 0.6 ratings in the 18-49 demographic, which was #1 for the night for the 13th week consecutively. In overall viewership, SmackDown was #6 for the night of 25 September. 20/20 continued to lead Friday night viewership with 3.186 million viewers.
This week's SmackDown episode was the go-home edition for WWE Clash of Champions 2020 PPV and featured the Intercontinental Championship Ascension ceremony, Roman Reigns & Jey Uso's rivalry among other storylines.
Below is the top 10 moments video from WWE for 25 Sept 2020 SmackDown: