WWE SmackDown Ratings 5 February 2021: Down After Rumble
The post-Royal Rumble episode of Friday Night Smackdown saw the viewership declining slightly.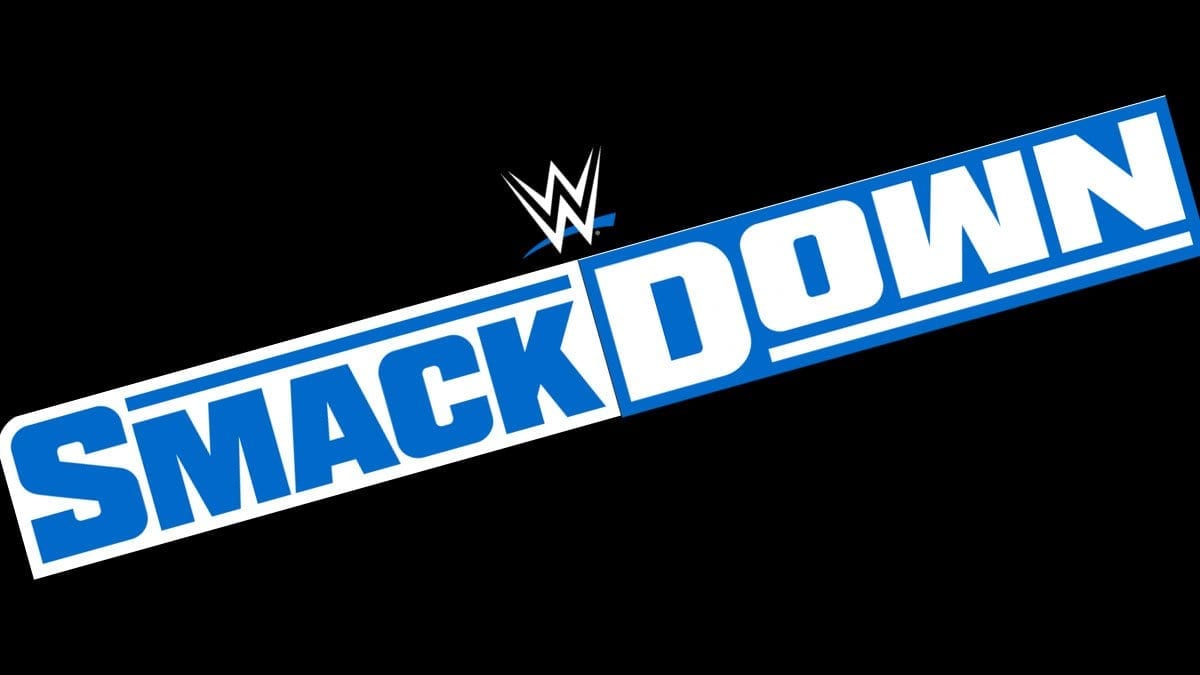 The 5th February 2021 episode of SmackDown drew an average of 2.257 million viewers on FOX over the two hours, as per the data from Showbuzz Daily. The viewership was down by 2% compared to the Royal Rumble go-home episode which had 2.304 million average viewers.
This is the least viewership for SmackDown since 8 January episode last month. However, this number is more than every episode from December 2020.
This week, SmackDown ranked second in the 18-49 demographic with a 0.65 rating. However, that show went up by 4.8% last week in the same demo, which had 0.6 ratings.
Again, it was the second-highest 18-49 demographic rating among all the Smackdown shows that took place this year. ABC's Shark Tank topped the 18-49 ratings for the night.
5 February 2021 edition of post-Royal Rumble Smackdown show saw Universal Champion Roman Reigns giving an ultimatum to Men's Royal Rumble winner Edge to choose him as his opponent from Wrestlemania 37. Big E retained his Intercontinental Championship in a Triple Threat Match against Sami Zayn and Apollo Crews.