SmackDown Preview- 5 March 2019: Truth Challenge (Updated)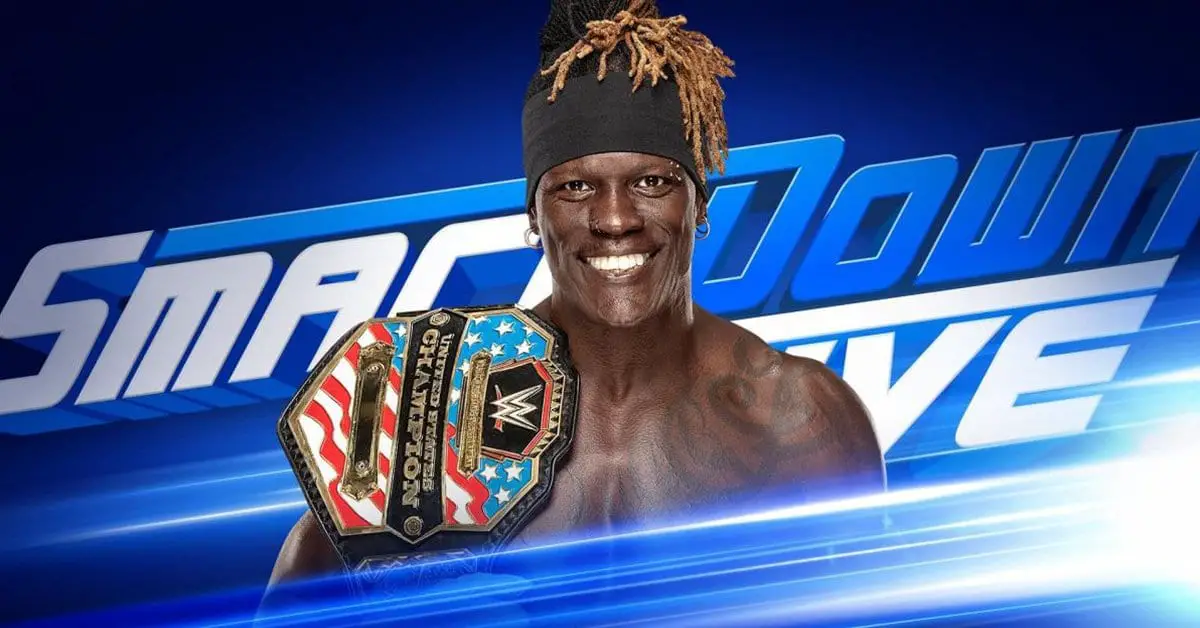 SmackDown will be live from Mohegan Sun Arena, Casey Plaza, Wilkes-Barre just 5 days before Fastlane. Is there any other shock up in the sleeves from WWE? Let's see the preview:
R Truth's Open challenge to continue
R Truth, in honor of his childhood hero John Cena, will continue his open challenge for the United States Championship. For how long will he be able to retain the title? And who will be the new champion then? And will be getting another shock in the return of John Cena? (Sounds insane? Because it is!!)
The Miz vs Jey Uso
In the buildup for their Fastlane match, which is the rematch for the SmackDown Tag Team Titles, one from each team will be facing each other in a singles match with each of their partners at their side. Will more seeds of doubt appear between Mix and Shane? Probably yes!
Is Kevin Owens looking to gain more momentum heading into WWE Fastlane?
Back to WWE last week, KO will have the chance to get his hands on the WWE Championship when he will face off against Daniel Bryan at Fastlane. Obviously, there will be some more drama on the SmackDown before that and even a match of some sorts.
Will The Hardy Boyz continue their quest to become the greatest tag team?
Heading to WrestleMania, the Hardy Boyz may be in contention for SmackDown Tag Team Championship match once the Shane o' Miz storyline gets forward towards the conflict between them. Until then, they need to continue winning some matches to build some momentum.
What more to expect?
More Build up for Asuka vs Mandy Rose match at Fastlane.
Andrade vs Rey Mysterio storyline to continue.
NXT stars to be involved again.
PPV Preview Chronology