WWE Edits out Rollins' CM Punk Remark, Vince McMahon Unhappy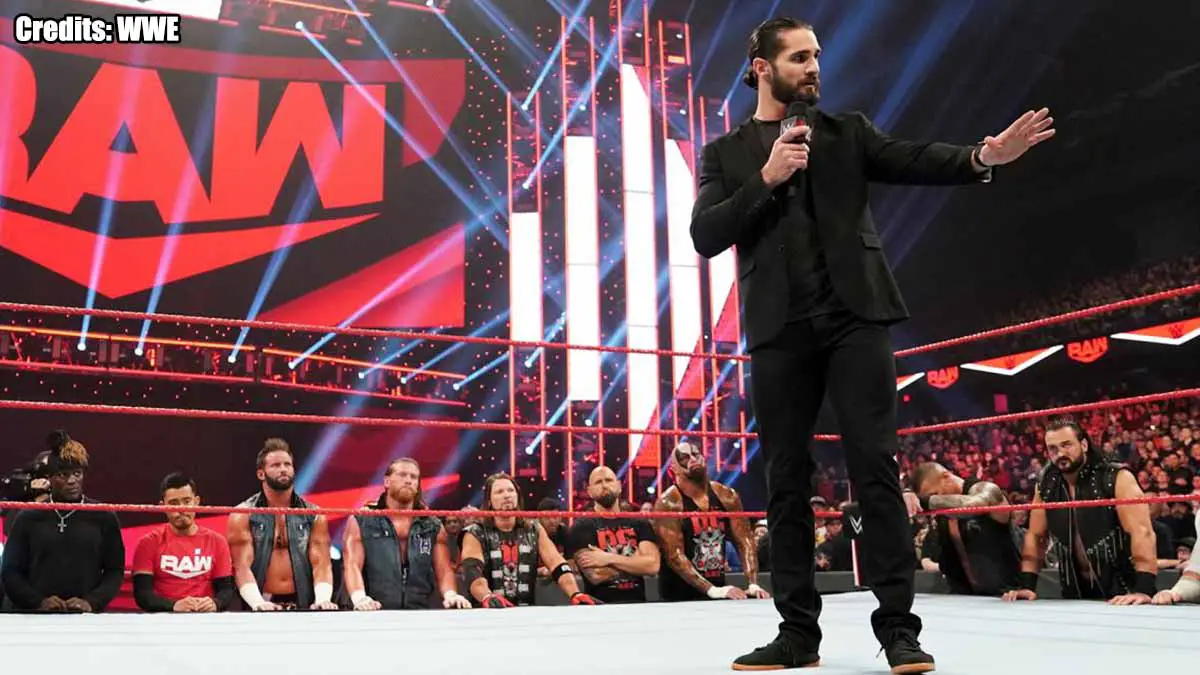 This week on Raw, Seth Rollins took some shots at CM Punk in the opening segment of the show and Vince McMahon is apparently not happy with this.
When the crowd chanted for CM Punk during Seth's promo, he told then that he tried to bring him here, but Punk just wants to sit behind a desk in Los Angeles and talk about change. However, WWE has edited out that part of his town hall speech from the highlights on their Youtube channel.
Vince McMahon is said to be furious with Seth Rollins to mention CM Punk in his attempt to shut down the crowd's chants. Dave Meltzer on the latest Wrestling Observer Radio reported that there is no deal in place for Punk vs Rollins match as of now. It is due to that reason that Vince McMahon was furious with Rollins mentioning Punk.
Meltzer also pointed out Vince's rule that you should not push an idea of the match if you can't deliver on it. In 2015, Vince McMahon was upset at the ending of a Steve Austin Podcast episode with Paul Heyman, because they teased a match between Steve Austin and Brock Lesnar that was not in their plan at all.
WWE also fizzled out the idea of the Undertaker vs Sting match by releasing a WWE Reimagined video over social media.
Vince might also be angry with Rollins because Rollins has called out CM Punk a lot of times during the last two weeks. Seth Rollins called out CM Punk to fight him when he was first revealed to join WWE Backstage. Punk responded to Rollins on last week's episode of WWE Backstage, saying that Seth needs to shut up about it.
However, Rollins continued to tease Punk during several interviews in the Survivor Series weekend with Chicago Radio stations. Rollins even went on to say that he is picking this fight with CM Punk so that they can main event WrestleMania next year.