SmackDown Preview- 16 April 2019: Superstar Shakeup
SmackDown will live on 16 April 2019 from Bell Center in Montreal, Canada in what would be the second part of this year's Superstar Shakeup. Let's check the preview:
Mr. McMahon to reveal the biggest acquisition in SmackDown LIVE history
With AJ Styles, Rey Mysterio, The Miz and others going to RAW, there will some movement back to SmackDown to level things up. But this move in particular is being billed as the biggest acquisition in SmackDown history. Who could be that superstar that is so high on Vince McMahon's list and has never been on SmackDown before? Possibly Pete Dunne? We will have to wait until the night.
Who will join Team Blue in the Superstar Shake-up?
As stated above, SmackDown will again be all about the stars coming from RAW to SmackDown like last night's RAW episode. Many big names from Roman Reigns to Braun Strowman are rumored to be moving to the blue brand. But who gets the final cut remains to be seen.
Who is Paige's new tag team?
Paige teased a new tag team to challenge the IIconics last week. As per speculations, Kairi Sane will be teaming up with Asuka with Paige as their manager. But nothing can be 100% until we see it.
What's next for WWE Champion Kofi Kingston?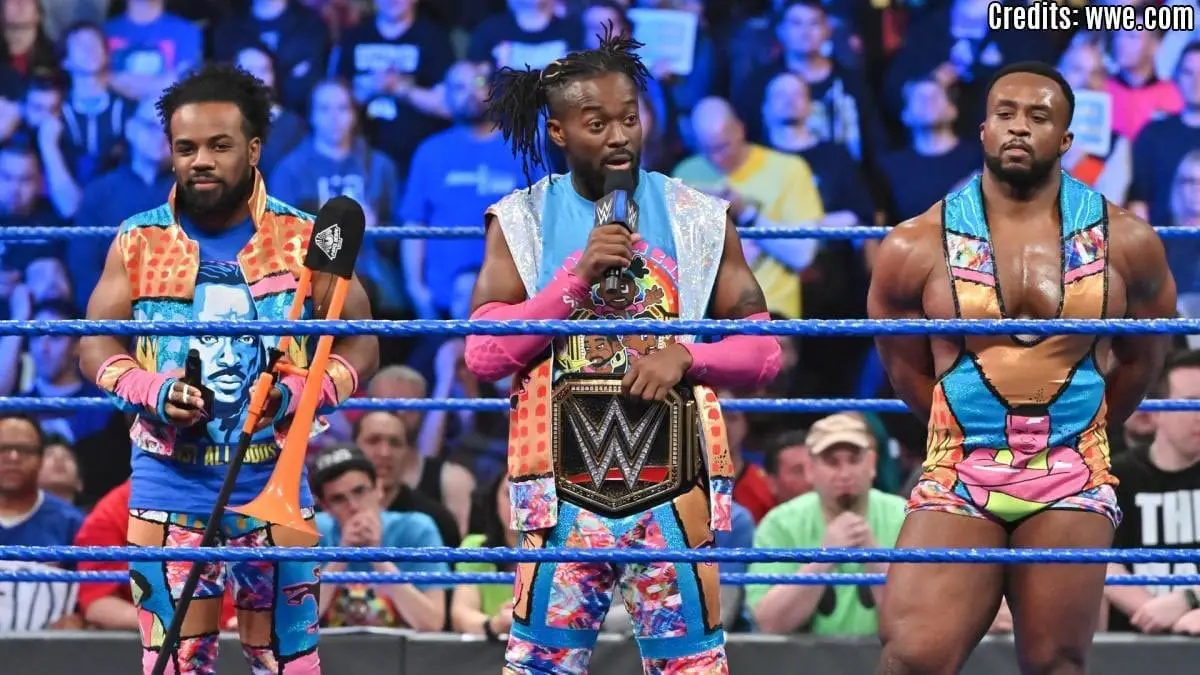 After an emotional journey to become the WWE Champion, Kofi Kingston will now have fend off the challenges that will come with the title. With very little hints for who is going to be his first challenger, there are a host of possibilities which will only increase with the shakeup.
Will any team step up to The Hardy Boyz?
Another Champions who are awaiting their first challengers are the Hardy Boyz. After the last SD Tag Team champions, the Usos moved to RAW, will there be a new team waiting to pounce on the Hardys for the title or is it going to be the Bar or any other team old team.
PPV Preview Chronology