Saurav(Indus Sher): Kane Is The Biggest Superstar For Me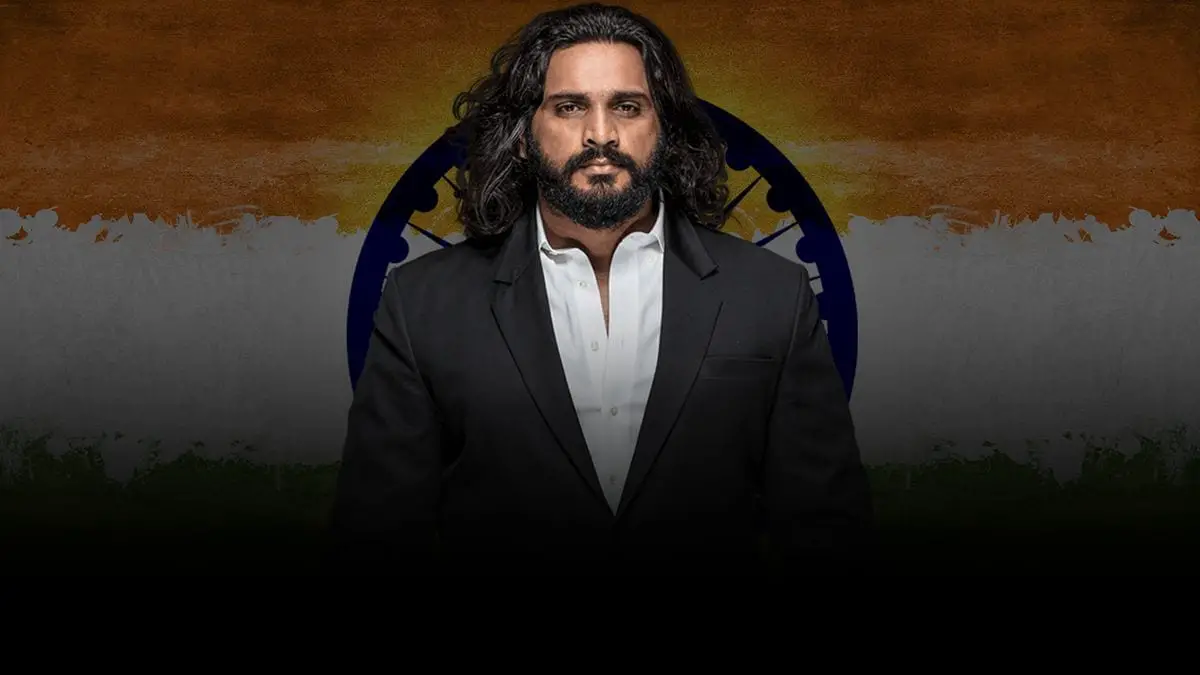 Saurav Gurjar(of Indus Sher in NXT) was selected for WWE Developmental Contract in 2017 after attending the tryouts in Saudi Arabia. He has now spent around 3 years at WWE Performance Center in Orlando, FL.
In his recent chat with WWE Now India, Saurav discussed training at Performance Center. He mentioned that his biggest regret to date is that he has not been able to meet WWE Legend Kane during this time. Saurav said "I have been unlucky in the way that I have not been able to meet Kane even after being at WWE Performance Center for so long. I am big fan of him."
The NXT star mentioned how he copies Kane's sidewalk slam as one of his signature moves.
The possible reason why Saurav has not been able to meet Kane because he has made only a handful of appearances in WWE after taking on the duties as the mayor of Knox County. Saurav was asked what will he do if gets to meet Kane. He replied that he will probably too starstruck to do anything.
On the topic of whether he would prefer Kane as a tag team partner or an opponent, Saurav replied while his heart wants Kane as a tag team partner, the feeling of having a face-off with Kane in the middle of the ring is too legendary for him.
Saurav & Rinku have made some appearances on NXT earlier this year and were even in plans to win NXT Tag Team titles. However, those plans were scrapped once Matt Riddle was called up to the main roster.
Saurav is currently scheduled to appear in the main event of WWE Superstar Spectacle event which will air on 26 January 2021. You can watch the complete interview with Saurav in the video below.
If you use the quotes from this article, please credit WWE Now India with h/t to this article or itnwwe.com.