Sasha Banks Updates, NJPW & AEW Reactions on Her Appearance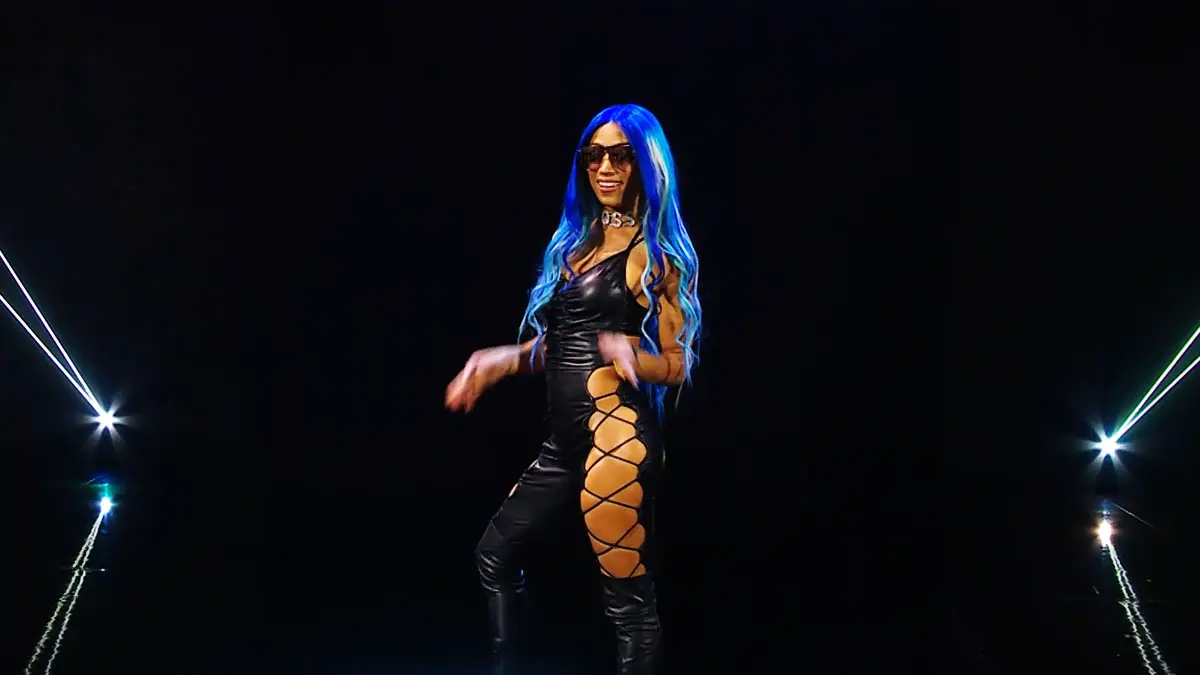 Sasha Banks has been one of the hottest names this year in Wrestling World despite not appearing in the wrestling ring since May.
The latest report about Sasha Banks came from PWInsider who reported that Sasha, real name Mercedes Varnado, is set to make an appearance at NJPW Wrestle Kingdom 17 on January 4, 2022. It is expected that Sasha might get involved with IWGP Women's Champion KAIRI. In October, Sasha posted a pic with KAIRI on her Instagram Stories.
Now, Fightful Select is reporting some interesting reactions from AEW and NJPW quarters after the news of Sasha's NJPW appearance. The report mentions that NJPW would not confirm nor deny these reports while in the past they are quick to rebuff false rumors.
As for AEW, AEW sources were excited about the possibility of Sasha joining the roster and becoming an anchor for their women's division to bring in more spotlight. Britt Baker and AEW Women's Champion Jamie Hayter are set to face Saraya and her mystery tag partner on January 11 episode of AEW Dynamite. It is currently expected that this mystery partner will be none other than Mercedes Varnado.
Ever since Sasha and her tag team partner Naomi walked out of WWE due to booking disputes, the pair has been part of intense discussion between fans and media alike. It was reported earlier in the year that Sasha Banks got her release from WWE, but those reports were never confirmed by WWE or Sasha. Later, the pair would make appearances in several events and conventions.
Back in August, some reports emerged that new WWE management has struck new deals with Sasha and Naomi for the pair to return to the company. HHH revealed in an interview with Ariel Helwani in September that there was a communication breakdown between Sasha and WWE and the company is working on it.
However, rumors of Sasha's exit from WWE once again started when she posted a poster with KAIRI. It remains to be seen if Sasha Banks indeed end up appearing in NJPW and then in AEW or not. Keep tuned in for the latest updates.