Sasha Banks Returns for Royal Rumble, More Names Announced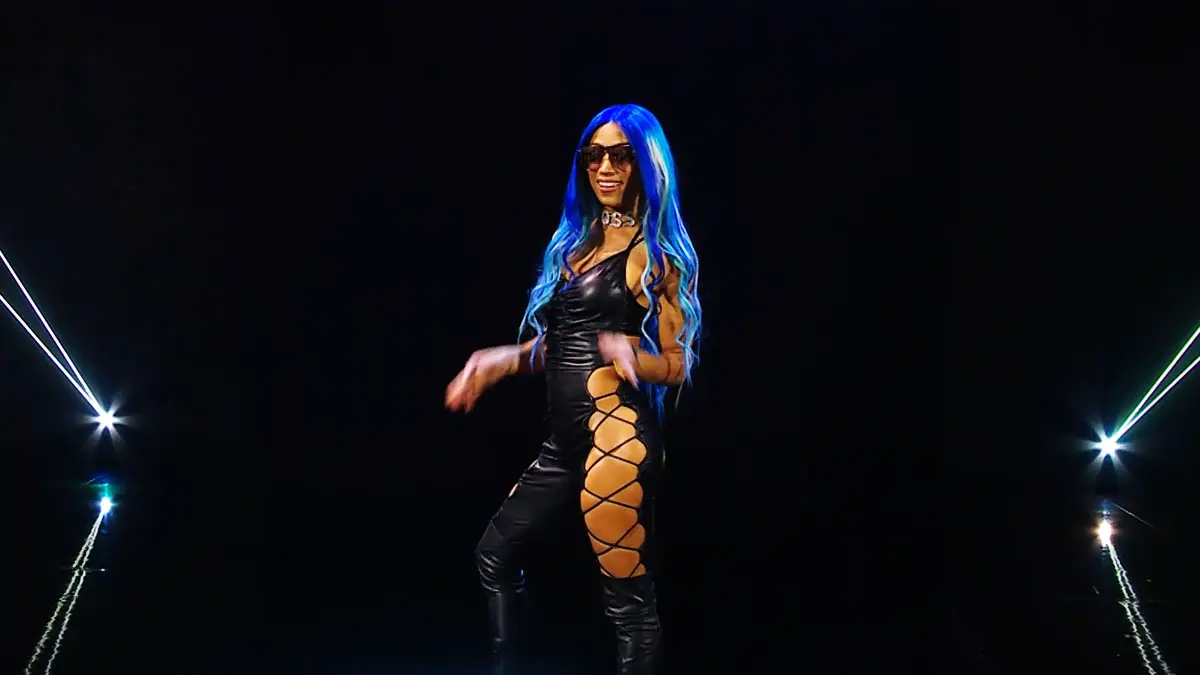 Sasha Banks has returned from an injury in time for WWE Royal Rumble 2022.
The Boss was announced to be injured in the first week of the month during a WWE house show. She limped out and helped to the back after a match against WWE SmackDown Women's Champion Charlotte Flair.
At the time, it was announced that Sasha will be out for 6 to 8 weeks, which likely put her out of the contention for Royal Rumble. However, there were speculations that she might return in time for the mega event.
Charlotte Flair opened Smackdown this week and got interrupted by a bunch of participants from the women's Royal Rumble match. Sasha Banks was the last one to interrupt the segment and declared herself for the match.
Later in the show, Naomi and Sonya Deville clashed in a singles match after months of rivalry. After Naomi defeated Deville in a convincing manner, she cut a promo claiming that she would go on to win the women's Rumble.
Sonya then came out in her suit and her role as a WWE Official to announce that she would not let her enter the match without any surprises. Sonya then announced that she will enter the women's Royal Rumble match, which now has 22 names announced out of 30.
Ricochet also announced for the men's Royal Rumble match to take the count to 23 out of 30.
Keep tuned in for more news and updates from WWE.